Increase in positive COVID-19 cases among students, 5:57 p.m.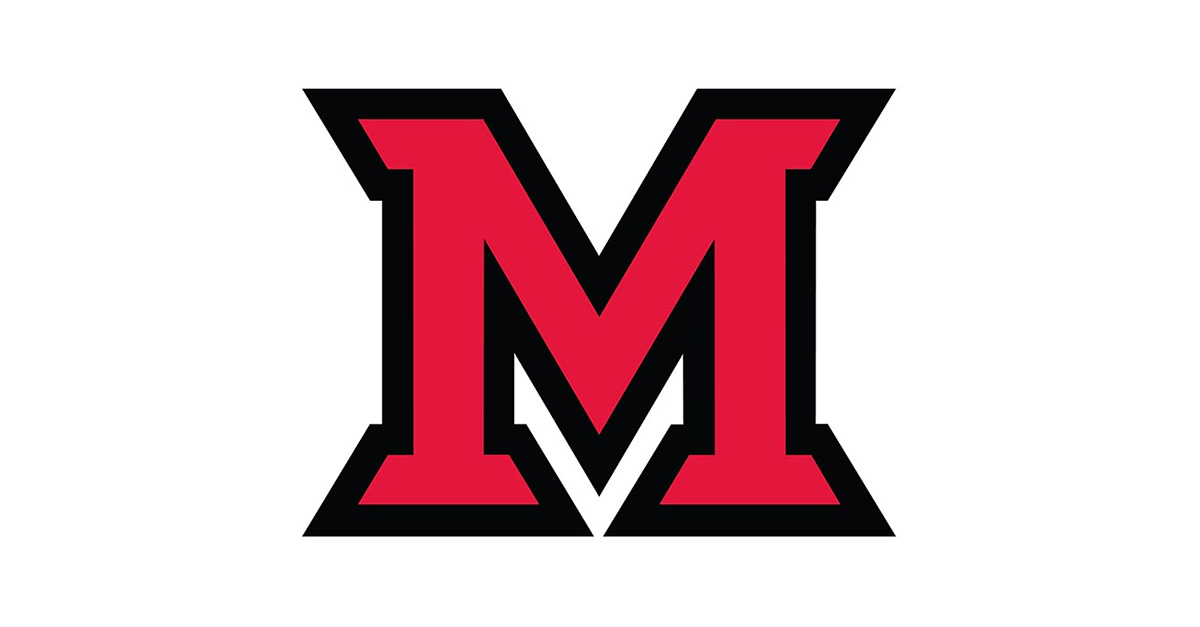 Aug 27, 2020
Dear Miami Students,
As students continue to return to campus and the Oxford area, we are seeing an increase in positive COVID-19 cases among students. As of yesterday, 125 positive cases have been reported, with at least 100 more tests pending results, according to a Butler County Health District Press Release. The time for your cooperation is now and it is critical.
We'd like to remind you of explicit expectations and what happens if you fall short. Please read this email carefully. Note that "too long, didn't read" is not a valid excuse for not knowing this information.
Mass Gatherings
You are not permitted to gather in groups larger than 10, per the State of Ohio, a City of Oxford ordinance, and the Healthy Together Community pledge. Violations carry a $500 (1st citation) or $1,000 (2nd citation) fine from the City of Oxford. The Oxford Police Department sends student violations to Miami, and we are charging these - and some other violations - as Endangering Public Health & Safety under the Code of Student Conduct. A typical sanction for this offense is suspension.
Why are Oxford and Miami taking mass gatherings so seriously?
Testing & Reporting Positive Cases
If you are sick with any COVID-19 symptoms, contact Student Health Services (SHS) at 513-529-3000 or another medical provider. SHS is prepared to test students with any COVID-19 symptoms. You are also eligible for testing if you have had direct contact with a person who is known to be COVID-19 positive.
We will not use COVID-19 test results, nor data from the COVID-19 reporting forms, to pursue conduct violations.
If you test positive, you must complete the COVID-19 reporting form. The form allows us to better support you, identify people eligible for wide-net testing, and quickly comply with Butler County's contact tracing efforts.
Tomorrow, you will learn about Miami's plans to engage in wide-net and surveillance testing as a strategy to reduce transmission of the virus.
Quarantine & Isolation
As part of the Healthy Together Community pledge, you agreed to participate in contact tracing, quarantine and isolation. These are ordered by the Butler County General Health District and supported by the Office of the Dean of Students. Miami students are under the same rules and expectations as all Butler County residents.
We know this is challenging and will do our best to support you through these times. Quarantine and isolation do not work if you leave your room to socialize with others, even others who are also in quarantine, since some may have COVID-19 and others may not. If you do not comply with quarantine or isolation orders, you may be subject to significant consequences, including legal action through the Butler County General Health District or disciplinary action through Miami University.
The Healthy Together Community Pledge
One of the requirements for being on campus this semester is your agreement to follow the pledge. Please bookmark the pledge and refer back if you have questions. You can be held accountable for breaking any part of the pledge. While sanctions will vary based on the severity of the violation, suspension, and even dismissal from Miami will be considered.
Plans for September
Miami is currently in phase 2 of 3 of bringing students back to Oxford. Phase 1 began in July with athletes. Phase 2 began earlier this month with off-campus students moving to Oxford and some graduate classes beginning in person. Phase 3 is opening the residence halls and resuming in-person classes. It is only possible if phase 2 goes well. Our ability to come together- and then stay here together- this semester hinges on students who are already here committing to the health and well-being of the entire community and following protocols. Please report COVID-19 related offenses to Community Standards.
If you have questions, please check the Healthy Together website, the Quarantine and Isolation FAQs, and the Testing FAQs.
Very sincerely,
Dr. Kimberly Moore Ed.D.
Associate Vice President and Dean of Students