A Presidential Request | 2:54 p.m.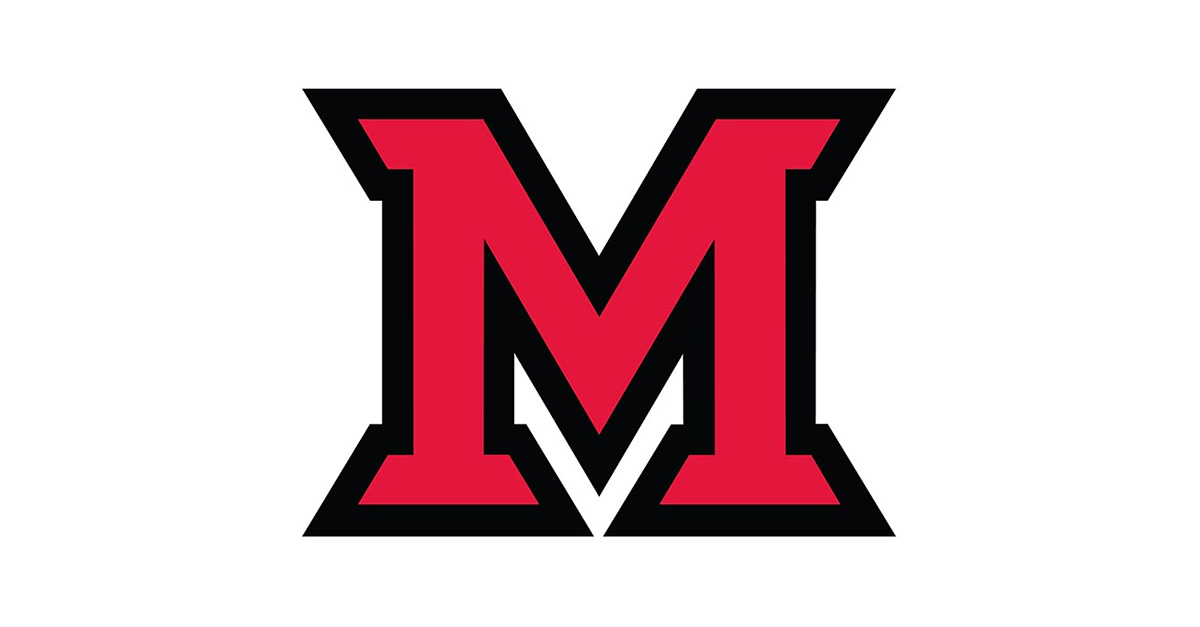 Sep 25, 2020
Dear Miami Family,
As we wrap up the first week of in-person and hybrid classes, I want to thank those of you who have done your part to help prevent the spread of COVID-19. Miami is a place where we care for one another and where we do our part to promote a safe and healthy campus for everyone.
As we move into our second week, I want to reiterate clearly to our campus community that our ability to successfully complete this semester on campus relies on each of us adhering to the rules and regulations that are in place. To help ensure that, we are issuing further guidance regarding masks to the campus community.
Effective immediately, I am partnering with the Student Body President and the Vice President for Student Life to issue a Presidential Request that all people on campus wear a mask covering their nose and mouth at all times indoors when outside your residence hall room or office as well as outdoors when interacting with others that do not share housing with you. That means you should wear a mask in all in-person classes, at all times in public spaces, and in your residence hall or office suite when you are outside of your room or personal office. Additionally, you should wear your mask outdoors when you are with people other than your roommate(s).
Wearing a facial covering is one of the easiest and most effective strategies we can employ to keep each other healthy. Regardless of where you are, always practice physical distancing. Maintain a distance of at least six feet from others—even when wearing a mask. A mask is not a substitute for physical distancing, nor is physical distancing a substitute for wearing a mask. Both work in tandem to protect your health.
We know that many of you plan to participate in peaceful protest today, and we support you in your plans. Peaceful protest is an important part of the democratic process. We urge you to protect your health and the health of our community by wearing a mask or face covering and by maintaining physical distancing whenever possible.
Like you, we want this semester to be successful.< Let's all do our part to protect our health and the health of others. We all want to be Healthy Together and to be together on our campuses.
Love and Honor,
President Gregory Crawford
Student Body President Jannie Kamara
Vice President for Student Life Jayne Brownell