Halloween and end-of-semester planning | 11:28 a.m.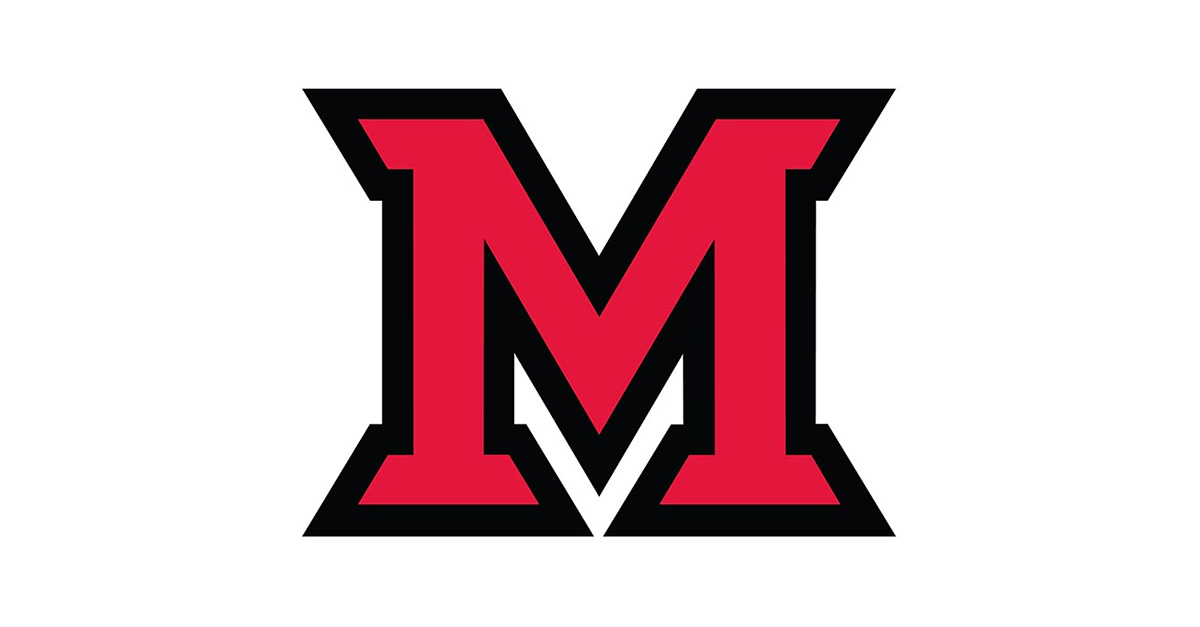 Oct 28, 2020
Dear students,
There are only a few weeks left until the last day of classes and you're probably thinking about your plans to leave Oxford and how you will keep your family and community safe when you return home. 
You should also consider how exposure to COVID-19 might affect your travel plans. While we're all excited that COVID-19 cases on campus are low right now, things can change quickly. Your actions in these next few weeks are critical. With up to a 14-day incubation period for COVID-19, followed by a 10 day isolation period, the Halloween party you attend could lead to a delay in going home, and a legally-mandated 14-day quarantine could mean spending the Thanksgiving holiday in quarantine on campus. 
Limit the number of people you are around for the next few weeks, and limit your movement to essential activities, such as going to class, picking up food, and going for medical appointments/testing. Keep your friend circles small, wear a face covering, practice physical distancing, and wash your hands often.

Miami will continue our protocol for surveillance, wide-net, and Remain-in-Room (RIR) testing up until the last day of classes (Friday, November 20). Testing will help us identify positive cases both to keep Miami healthy and to reduce the chance that you will unknowingly carry COVID-19 home to your family.

Unless you are symptomatic or have a confirmed close contact with someone who has tested positive, elective testing is not offered on campus. However, Oxford's Priority Care has agreed to reserve time for Miami students from 9 - 10 am each morning for elective COVID testing between November 16 and November 21. Please bring your insurance card and a photo ID. No appointment is necessary. You can locate additional off-campus testing options at Ohio Department of Health Testing Centers. If you decide to get tested before going home, remember that results represent a moment in time. While testing will identify an active case of COVID-19, a test will not keep you healthy; only your behaviors will do that.

We highly recommend that you get a flu shot at one of our on-campus flu clinics before you leave campus, if you haven't already done so.

Some students will likely need to delay their move home because they are in isolation or quarantine. Remember, quarantine and isolation are legally enforceable orders, and you can only leave with the permission of the Butler County General Health District. To be released, you must generally be able to drive home without making any stops, and cannot use any public transportation, including air travel. If you need to remain on campus over Thanksgiving, you will continue to be cared for while in isolation or quarantine.
On-Campus Students:
You will receive a separate message asking about your move-out plans. Please complete the form as soon as possible so we can ensure an appropriately staggered moving process as people leave for break. 

If your floor is under an RIR plan at the time of your move, you can leave campus. You should continue to monitor your symptoms when you are home, and call a doctor immediately if you develop any COVID-19 symptoms.

Please pick up any remaining packages from the customer service window at the Shriver Mail and Package Center. There are about 200 unclaimed packages at this time. 
Your actions these next few weeks will be very important to protect your health and the health of your families and home communities. Limit your interactions to a small, trusted group of friends and take preventative health measures. These are a small price to pay for your health and the health of your family.
Good luck with the remainder of your semester, and be well.
Jayne Brownell
VP for Student Life