COVID-19 precautions for a safe holiday | 10:03 a.m.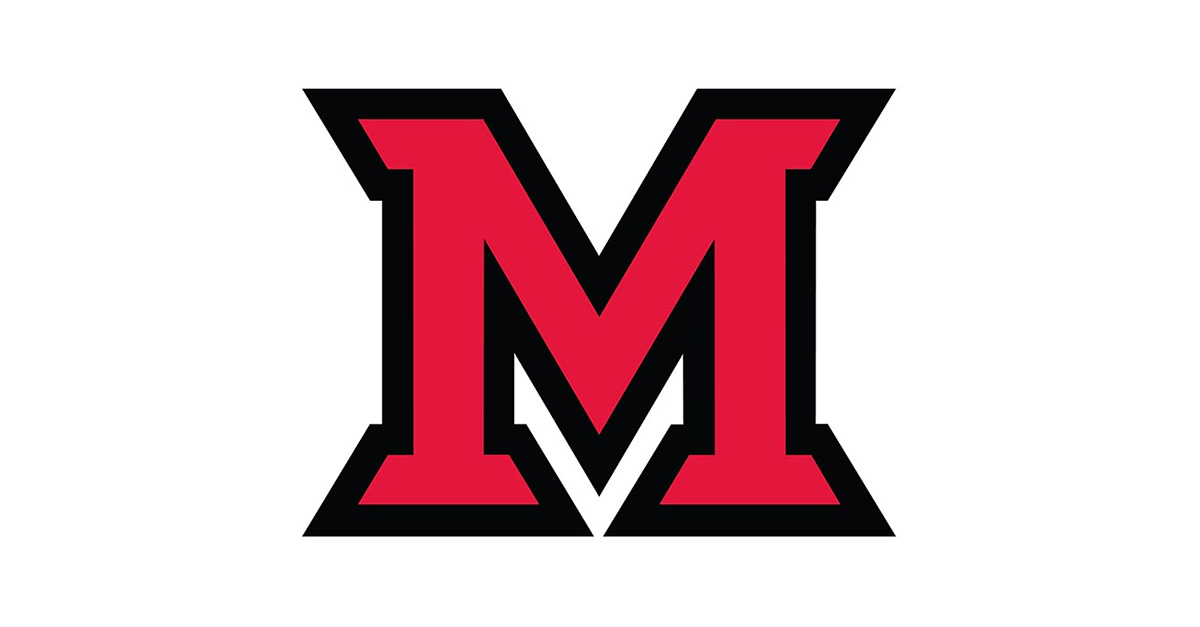 Nov 11, 2020
Dear Miamians,
As we near Thanksgiving and the conclusion of in-person classes for the semester, please take time to thank your family,  friends, colleagues and peers for caring for themselves and each other this semester.  Together we have successfully faced more challenges than we could have imagined. We continue to have a very few cases and have done an admirable job containing outbreaks in our residence halls.  Each of  your efforts, big and small, has contributed to flattening the curve for our campus.
Unfortunately, across Ohio and the nation, positive cases  continue to reach record-breaking levels. Public health experts expect that upward trend to continue through the holiday season. While our campus has seen a marked reduction in positive cases, we urge you to be aware that the pandemic is still a very real and present risk. As you prepare to travel home for Thanksgiving, please keep these things in mind:
A negative test for COVID-19 is just a snapshot in time and does not guarantee that you will  be virus free when you arrive home. Continue to wear a mask, avoid large gatherings, maintain at least six feet of physical distance, and wash your hands frequently. We urge you to isolate as much as possible over the next week and a half to reduce possible exposure before you return home.

According to the CDC, COVID-19 immunity appears to expire about 90 days after an infection. So if you had COVID-19 in August or earlier, know that you may be able to contract and/or spread the virus again. Continue to follow health precautions to protect yourself and those around you.

If you are traveling via public transportation, carry a small personal sanitizing kit that includes hand sanitizer, disinfecting wipes, and extra masks. Wear your mask at all times, wash your hands frequently, and practice physical distancing. Be aware of any restrictions your home state may place on travelers coming from the state of Ohio..

Do not travel if you are sick with a fever, cough or other symptoms of COVID-19. If you feel sick, visit the Student Health Center or your primary care doctor to have your symptoms evaluated. The University has isolation and quarantine space on campus to accommodate on-campus students who test positive for the virus and Thanksgiving dinner is on us.

Do not travel if you have tested positive for COVID-19, are waiting for results of a COVID-19 test, or have had close contact in the past 14 days with a person who has tested positive or has symptoms of COVID-19. If you have been asked to isolate or quarantine, delay your travel until after the full 14 days, even if you do not have symptoms.
For more information  visit the  CDC's Guidelines for the Holiday Celebrations and Small Gatherings. Also, Ohio Governor DeWine will be sharing information about Ohio's situation at 5:30 p.m. this afternoon at a press conference. We encourage you to tune in. 
Please continue to do your part to protect your loved ones and our community. Your choices today could impact your family and friends tomorrow. Let's continue to work together to keep our community as safe as possible for all of us.
Crisis Response Team