Important update about COVID-19 precautions| 3:26 p.m.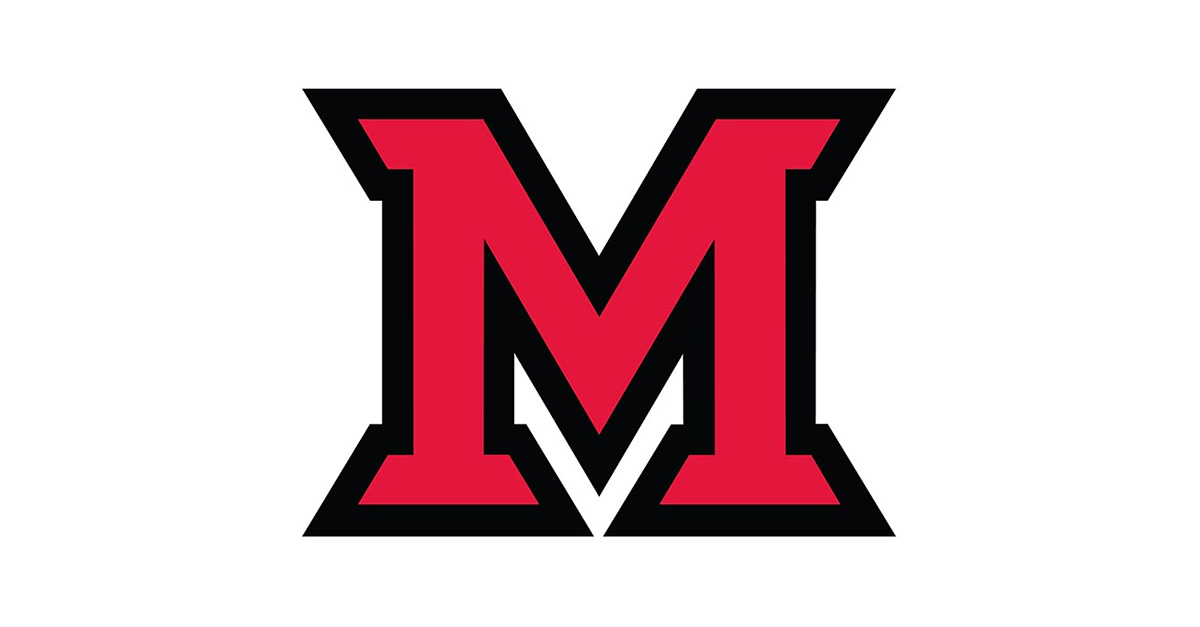 Nov 18, 2020
Dear Miami Employees,
The state of Ohio continues to see thousands of new COVID-19 cases each day, and hospitals are reaching capacity. Local and state public health officials are deeply concerned about the continued spread of the virus and have issued recommendations and mandates designed to slow transmission and ease the demands on our healthcare system.
This afternoon, Butler County General Health District Commissioner Jenny Bailer recommended that people in Butler County work remotely when possible. While many Miami University employees are already working from home, President Crawford has asked members of the President's Executive Cabinet to evaluate the positions currently working on campus to determine if additional employees can be offered a work-from-home arrangement. With just two days left before students leave campus for the semester, we know that density on campus will be even further reduced beginning next week. We are prioritizing the safety of our campus community and urge supervisors to be creative and flexible with remote work options while maintaining all services and operations. Your supervisor will contact you if there is a change in your work arrangement.
Additionally, yesterday Governor Mike DeWine announced a statewide curfew from 10 p.m.–5 a.m. for the next 21 days. This curfew goes into effect this Thursday, November 19. To ensure compliance with the curfew, on-campus facilities will close by 10 p.m. Employees who have work schedules that extend into the 10 p.m.–5 a.m. time frame should continue their assigned work schedules unless rescheduled by their supervisor.
It's more important than ever to understand and put into practice public health mandates. Wear a mask, maintain six feet of physical distance, avoid gathering in large groups, and wash your hands frequently. Remember: The best way to curb the spread of COVID-19 is to comply with these basic safety practices.
—Crisis Response Team