Update on COVID-19 travel advisory for Ohio| 4:45 p.m.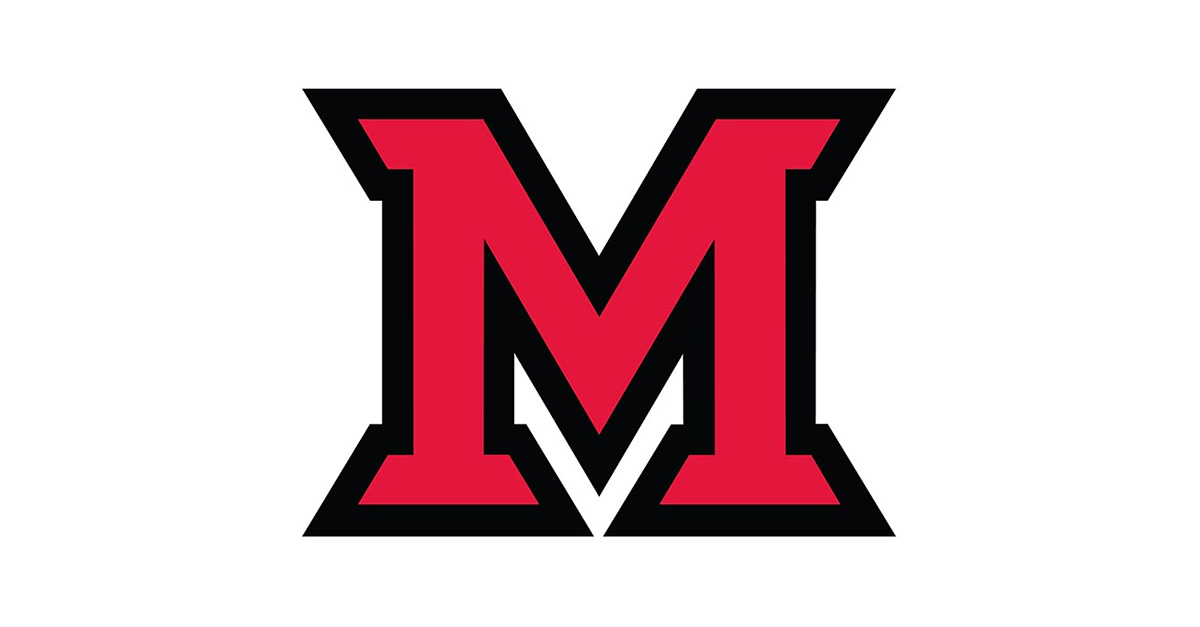 Nov 23, 2020
Dear Miamians,
During the holiday season, many of us gather with family and friends to celebrate. Unfortunately, this may increase the threat of COVID-19. It's more important than ever to not let our guard down. We all must continue to do our part to reduce the spread of the virus. The Ohio Hospital Association has prepared detailed tips for keeping you, your family and your community safe during the holiday season.
It is also important to note that those entering Ohio after travel to states reporting positive testing rates of 15% or higher are advised by the Ohio Department of Health to self-quarantine for 14 days after returning to Ohio. Positivity rate is an indicator of how much COVID-19 there is in a community, and ODH is recommending against travel to those states with high positivity. Unfortunately, many of the states around us fall into that category.
Employees assigned to work from home who are travelling for the holidays to a state reporting positive testing rates of 15% or higher may not come to campus during the 14 day self-quarantine period. Employees who are scheduled to work on-campus and travel to a state reporting positive testing rates of 15% or higher must notify the Department of Human Resources before returning to work. Those employees will be evaluated on a case by case basis and may not be permitted to return to campus for 14 days, be required to submit to testing and/or adhere to other appropriate public health safety measures.
Please take a look at the OHA's safety tips and review ODH's travel guidelines. Be careful and stay healthy this holiday season.
Thank you,
-Crisis Response Team