Thank You for your Commitment and Dedication | 10:11 a.m.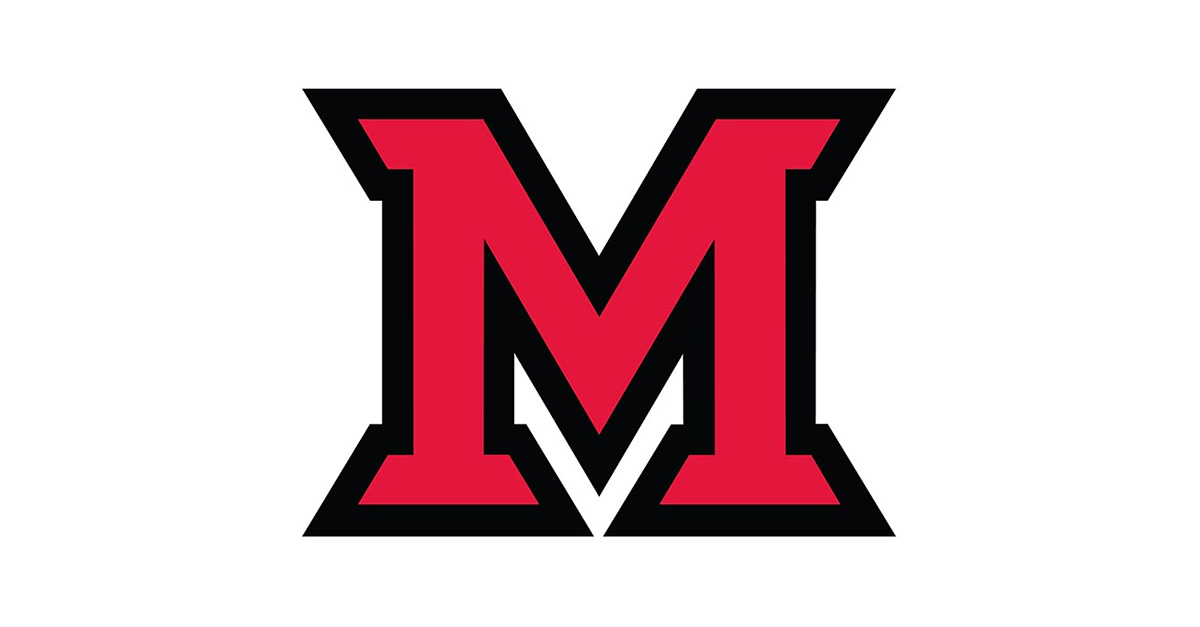 Dec 18, 2020
Dear Miami Community,
With the year drawing to a close, I am writing to thank each of you for your hard work and perseverance this semester. In the face of uncertainty and change, you have demonstrated a dedication to Miami that empowered us to thrive in trying times. Together, we have accomplished so much – creating innovative and creative ways to learn and succeed.
The Miami community's unwavering commitment to students is unparalleled. Your enthusiasm for making a difference in our community and the world is inspiring. Your compassion for one another illuminates what we mean by Love and Honor. I am truly grateful for all you do for Miami, and I am honored to serve alongside you during this pivotal moment in history.
As a reminder, Miami University is closed Dec. 21 to Jan. 3 for Winter Break. Enjoy your break to recreate, relax, and recharge. I marvel at the accolades and accomplishments across our campuses amid this unprecedented year filled with many challenges. I know that together we will maintain this momentum into 2021 and beyond. I look forward to all the accomplishments to come.
I wish you a wonderful holiday season filled with joy, and much happiness and good health in the new year.
With gratitude and admiration for all you do for Miami and our community,
In Love and Honor,
Greg