On-campus Student Arrival Testing | 9:01 a.m.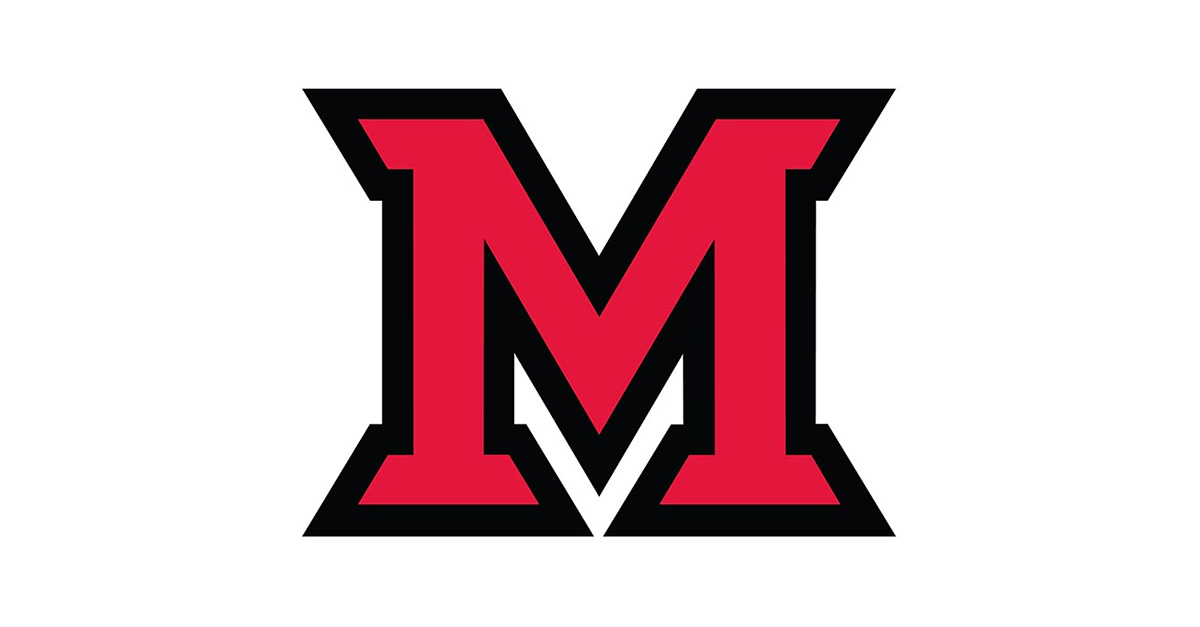 Jan 12, 2021
To: All ON-CAMPUS non-RA students
From: Residence Life
Date: January 12, 2021
Subject: Required COVID-19 arrival testing in Millett Hall
Dear on-campus students,
Welcome home for the Spring 2021 semester! As a student living on campus this spring, you play a key part in keeping your neighbors and fellow community members healthy. The first step is to be tested for COVID-19 on campus before you move into (or return to) your residence hall or on-campus apartment.
The test will be administered by our healthcare partner, TriHealth, at no cost to you, on your move-in day and time slot (you can find this in your spring semester housing assignment email).
Complete at home
Print, complete, and bring the Millett testing required forms to the testing site.

If you have already had COVID-19, submit your medical documentation through MedProctor by January 14. See additional information below in the "Exemptions" section.
Complete on the morning you move-in, before you depart for campus:
All members of your move-in party should take their temperatures and complete a COVID-19 symptom assessment. If anyone is experiencing symptoms, they should not come to campus. If you are experiencing symptoms, please contact ResidenceLife@MiamiOH.edu to delay your move-in until you are symptom free.
When you arrive to campus
Your first stop will be Millett Hall. Enter the driveway for the west parking lot from Sycamore Street. An updated map will be available soon on the Arrival Testing website. You should arrive during your assigned move-in date and time. Testing will be open from 8 a.m. to 4 p.m.,Tuesday, January 19 through Sunday, January 24.

If you arrive after 4 p.m, you should move into your room and go to Millett Hall for testing first thing the next morning.

If you will arrive before January 19, you will receive more information in another email. If you are arriving after January 24, please email covidtesting@MiamiOH.edu for additional guidance.

If you are not in a vehicle (e.g. you took a cab to campus), you may drop off your belongings in your room, and then should immediately proceed to Millett and follow the signs for walk-up testing. 

The TriHealth team will begin with a symptom assessment. If you have any COVID-19 symptoms, you will be referred to a local medical practitioner to determine if you should move into your regular room, move into isolation housing on campus, or return to move in on a different day.

After the screening station, pull your vehicle into line for one of the testing stations or the exemption station if you are exempt (more info below). At the testing station, a TriHealth provider will help you self-administer a nasal swab COVID-19 test. 
Verification
After the test, you will receive a non-transferable wristband and a COVID-19 Arrival Testing card to demonstrate that you are clear to move in. 
Wear your wristband until January 25. 

Carry your card with you until February 3. You may be asked to present your card to faculty or staff members in order to attend in-person activities (including class).
Exemptions
You may be exempt from arrival testing if you have tested positive for and recovered from COVID-19 in the past 90 days, as confirmed by a positive PCR test. Submit your results through MedProctor by January 14 (even if you submitted them via email previously). You must still come to Millett during your time slot to receive your wristband and arrival testing card. Learn more about exemptions from arrival testing. 
Results
You will receive your results via email and/or phone call within 2-5 days after testing. Please be extra vigilant about practicing preventative health measures while you wait for your test result.
Please check the Arrival Testing page for additional information on the Healthy Together website. If you have additional questions, please email COVIDtesting@miamioh.edu.
We're glad to have you on campus this semester.
Sincerely, 
The Office of Residence Life