Required COVID-19 arrival testing in Harris Hall | 9:01 a.m.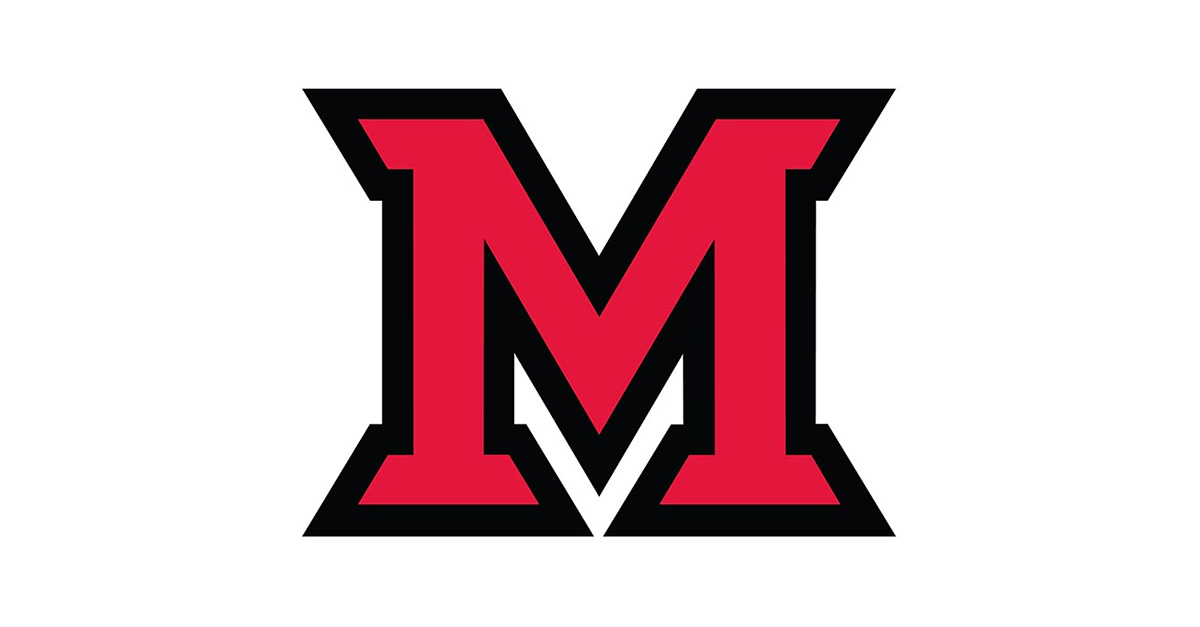 Jan 10, 2021
Dear Student,

Welcome home to Oxford this spring! As a member of the Oxford community, you will play a key part in keeping your neighbors and fellow community members healthy. The first step is to be tested for COVID-19 on campus prior to the first day of the spring semester.
Schedule Your Test
Please schedule a day and time for your COVID-19 test in the next two weeks (January 11-24). Tests will be conducted by TriHealth at Harris Hall on campus (follow the signs to "Location B"). Bring your state-issued photo ID and your insurance card to your appointment. If possible, please print, complete, and bring the Harris Hall testing required forms with you.
Appointments will fill up very quickly. If you are already in Oxford, please sign up for an early appointment to save slots for students arriving later.
Saliva Testing and Results
For arrival testing, we will use two types of COVID-19 tests in Harris Hall — throat swabs and pooled saliva tests. If and how you receive test results depends on the type of test you take. Learn more about the types of tests and how you will receive results.
Required Participation
If you plan to take an in-person or hybrid course, work for a campus department or office, or physically be on campus this spring, you are required to participate in this program.
Verification
At your appointment, you will receive a COVID-19 Arrival Testing Card. Please carry this card with you until February 3, 2021 while on campus. Be prepared to show the card to Miami University faculty and staff members upon request, such as on your first day of class or work. 
Exemptions
You do not need to participate in this program if you do not plan to be in Oxford or on campus this semester. You may also be exempt if you have tested positive for and recovered from COVID-19 in the past 90 days, as confirmed by a positive PCR test. Submit your results through MedProctor by January 14, 2021 (even if you submitted them via email previously). Learn more about exemptions from arrival testing.
COVID-19 cases continue to surge across the U.S., including here in Butler County. Your participation in testing is a critical part of the effort to reduce the spread of COVID-19 and we thank you in advance for doing your part. Please check the Arrival Testing page for additional information on the Healthy Together website.