Required COVID-19 testing for Spring 2021 arrival on campus| 5:40 p.m.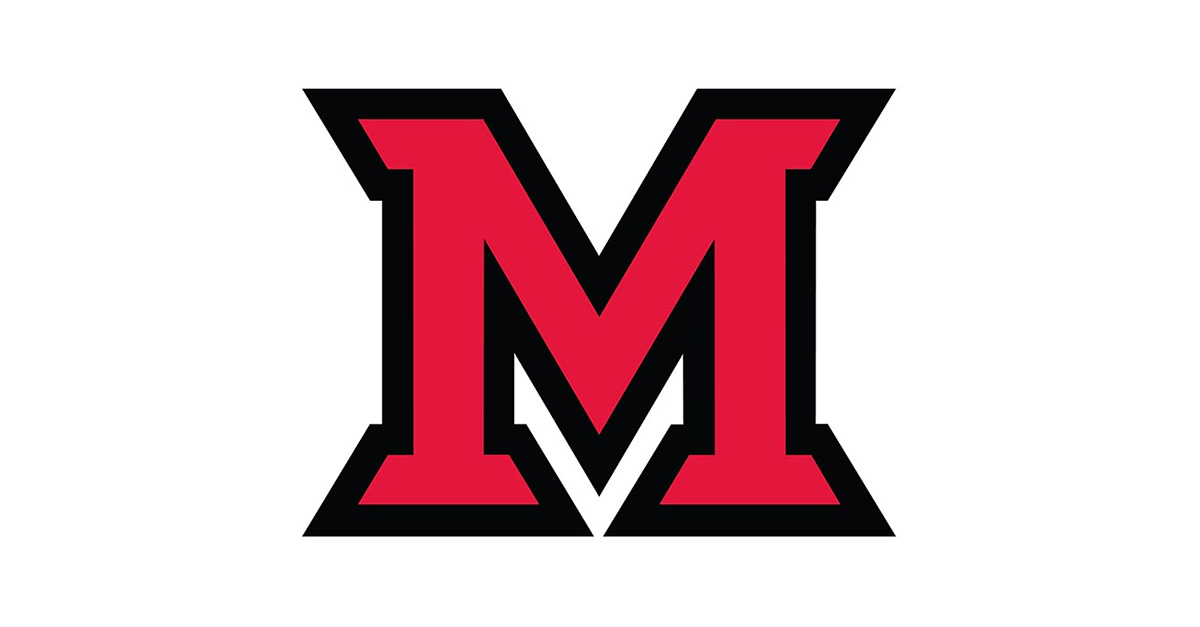 Jan 08, 2021
Dear Miami students,
Happy new year, Miamians! We hope you have had a safe and rejuvenating break thus far. 
As you gear up for the Spring 2021 semester, please be prepared to participate in Miami's Spring 2021 Arrival Testing program. If you plan to take any in-person or hybrid courses, work for a campus department or office, or be physically on campus this spring, you need to participate in Spring 2021 Arrival Testing for COVID-19. 
Off-campus students: You need to sign up for an appointment to be tested on campus at Harris Hall. Appointments begin on Monday, January 11 and are available through Sunday, January 24. Sign up early if you are already back in Oxford, as appointments will likely fill up as we get closer to the start of classes. You will receive an email on Sunday morning from covidtesting@MiamiOH.edu with more information and instructions. 

Residential students: Arrival testing will again be held in the Millett Hall parking lot during your assigned move-in date and time (find this in your spring semester housing assignment email). When you arrive to campus, your first stop will be Millett Hall. You will receive more details early next week.

Exemptions/Previous Positives: If you have tested positive for and recovered from COVID-19, you should submit your results through MedProctor by January 14 (even if you submitted them via email previously). TriHealth will review your documentation to determine if you are exempt from arrival and ongoing testing throughout the spring. Learn more about exemptions from arrival testing.
The deadline for submitting your Spring 2021 attendance choice is January 15.
Visit MiamiOH.edu/Attendance to make your selection if you have not done so already. Please note that if you choose to return to campus in person this spring, you must agree to the Spring 2021 version of the Healthy Together pledge and you must participate in Miami's COVID-19 Testing Program, both at entry and throughout the semester.
This email is meant to be a broad overview of the Arrival Testing plan; you will receive more details and an FAQ in the next week. 
Thank you for your participation in helping to keep the Miami community healthy and safe!
Best, 
Dr. Jayne Brownell
Vice President for Student Life