COVID-19 Campus Update | 10:26 a.m.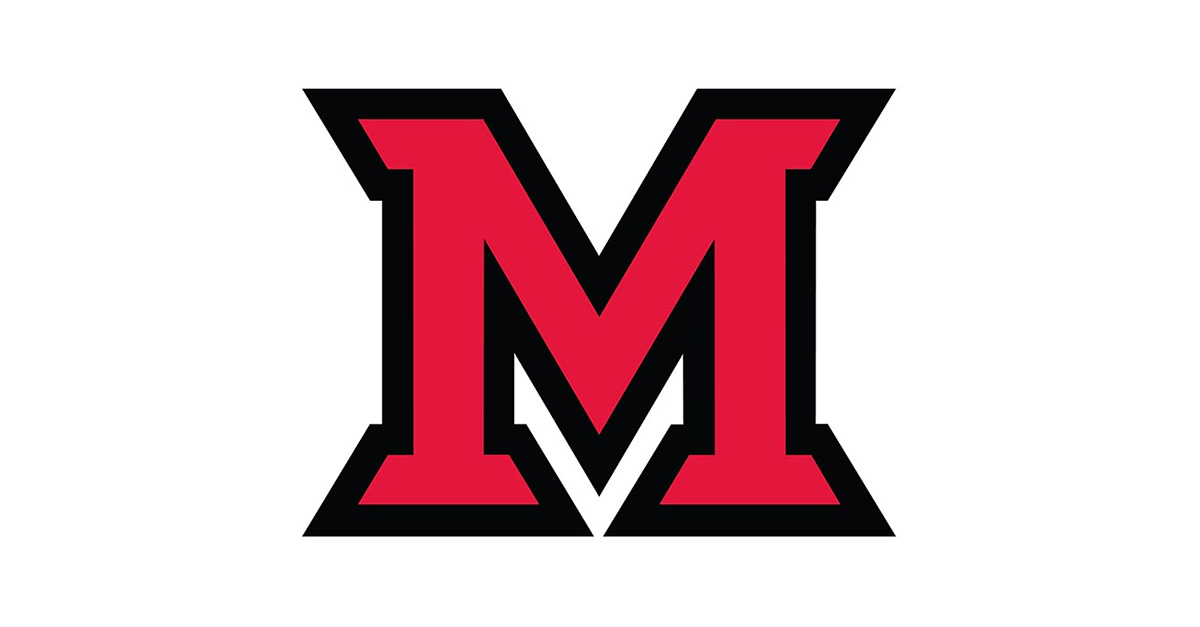 Feb 24, 2021
Each week, the COVID-19 Response Team will be providing a university-wide update on the pandemic and campus operations on Wednesdays by noon.
New this week
Miami has seen a slight increase in the number of students testing positive for COVID-19. It is very important that we each do our part to prevent the spread of the coronavirus. Wear your mask, maintain six feet of distance between yourself and others, avoid large gatherings, and wash your hands frequently.
Testing Update
Some students are tested more frequently than others. Every day, Miami uses information about where COVID transmission is happening on campus to decide who to invite for testing. Students who are at greater risk of transmission according to our real-time data may be invited weekly to get tested, while others may be invited less frequently. Check your email daily at 9 a.m. for testing invitations including in hidden folders such as Spam, Promotions, and Junk. Add COVIDtesting@miamioh.edu to your contact list to ensure they get sent to your inbox. Upon the second missed invitation, students will no longer be in compliance with the university's testing program and may receive consequences such as not being able to access on campus facilities or attend face-to-face classes.
Latest data
The Miami University COVID-19 Dashboard includes the latest information on positive tests for students and employees; usage of quarantine and isolation rooms; and the color coding for individual residence halls. Be sure to bookmark this page and check back to see a snapshot of the campus's status.  
Vaccination Update
Governor Mike DeWine provided information on the progression of vaccine eligibility in Ohio. Because those ages 65 and older make up approximately 87% of all COVID-19 deaths in Ohio, no additional age groups are eligible for the vaccine at this time. Once the demand for the vaccine has been met for those 65 and older, those ages 60 and older will become eligible. After a period of vaccination for this age group, those ages 55 and older will become eligible, followed by those ages 50 and up. Individuals in specific small groups that could have an increased risk of exposure to the virus may also potentially be included in the 60 and older vaccination phase.
Reminders
Please continue to wear masks, maintain six feet of physical distance, avoid large gatherings, and wash your hands frequently.
A daily symptom assessment is required for all faculty, staff, and students each day they intend to be on one or more of Miami University's campuses. Miami is using the CampusClear app with a comprehensive list of symptoms that will remind you to conduct a daily check.
If you display any of these symptoms, you should stay home and call Student Health Services or your doctor.
- COVID Response Team