COVID-19 Campus Update | 10:43 a.m.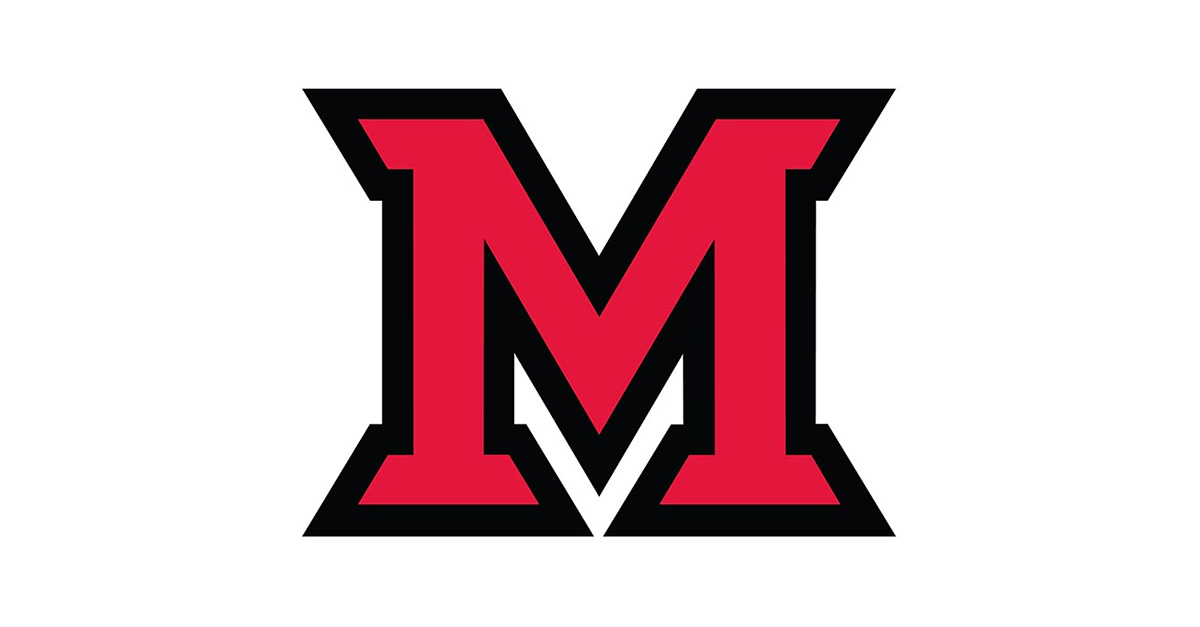 Mar 10, 2021
Each week, the COVID-19 Response Team will be providing a university-wide update on the pandemic and campus operations on Wednesdays by noon.
New this week
Yesterday, March 9, was the one-year anniversary of the first COVID-19 case reported in Ohio. Governor Mike DeWine commemorated this date by ordering flags to fly at half-staff to remember those we lost due to the virus.
On Monday, Ohio's medical director spoke about the new variants of COVID-19 appearing in our state. These variants remind us that our battle against COVID-19 continues. These variants are more contagious and easily spread, but our defensive strategies are effective against them. We must continue to wear masks, maintain six feet of physical distance, limit public gatherings (Oxford's city mandate limits public gatherings to 10 people), and wash hands frequently. On the offense, we have vaccinations. The CDC reports that the vaccines available recognize these variants. Stay vigilant, Miami. We can't let up now.
Testing Update
Yes. We are testing a lot this semester. Thanks to the addition of the saliva test, we expanded our wide-net and surveillance testing efforts this semester. The testing is working. We use a scientific sampling process that allows us to identify potential hotspots and quickly mitigate the spread of the virus.
Please anticipate being invited to test several times throughout the semester. It's critical that you follow through and schedule your test within the window of time provided to you (a 48-hour timeframe spread over three days). Please note, we are not accepting antibody results as a replacement for our testing.
You must schedule an appointment to be tested through the surveillance program. Appointments cannot be scheduled on site or without an invitation.
This spring, we are not billing your private insurance when you go through our COVID surveillance testing program. Keep in mind that if you visit our student health center for a COVID diagnostic test (because you're experiencing symptoms of COVID), your insurance will be billed. Our health center is operated by our provider, TriHealth.
If you are experiencing symptoms, you should make an appointment for diagnostic testing through Student Health Services (and not through the wide-net or surveillance testing program).
For students who are under a Remain-in-Room plan, we come right to you within the residence hall for testing. Under the Healthy Together Pledge, participation in testing is mandatory when invited, including during an RIR. It's safe, simple and convenient.
Do you have questions about testing? Join us on Instagram and ask an expert. We've invited Dr. Stephen Blatt, a physician and infectious diseases specialist from TriHealth, along with the Miami testing team, to answer your questions. Submit your questions today and view your answers Thursday, March 11.
Vaccination Update
Ohio will expand its distribution of vaccinations by introducing Phase 1D and Phase 2B of its plan effective Thursday, March 11. Phase 1D includes approximately 197,000 eligible Ohioans with certain medical conditions not addressed in previous phases, including type 2 diabetes and end-stage renal disease. Phase 2B will open vaccinations based on age for Ohioans ages 50 and older. This group includes approximately 1.2 million eligible Ohioans.
Ohio's centralized vaccine scheduling website is now available. The website will serve as a singular location for Ohioans to confirm that they are eligible to be vaccinated, identify nearby providers, and schedule their vaccine appointments.
At this time, we do not have information on a start date for vaccination distribution on Miami's campuses.
Reminders
- COVID Response Team