COVID-19 Campus Update | 10:32 a.m.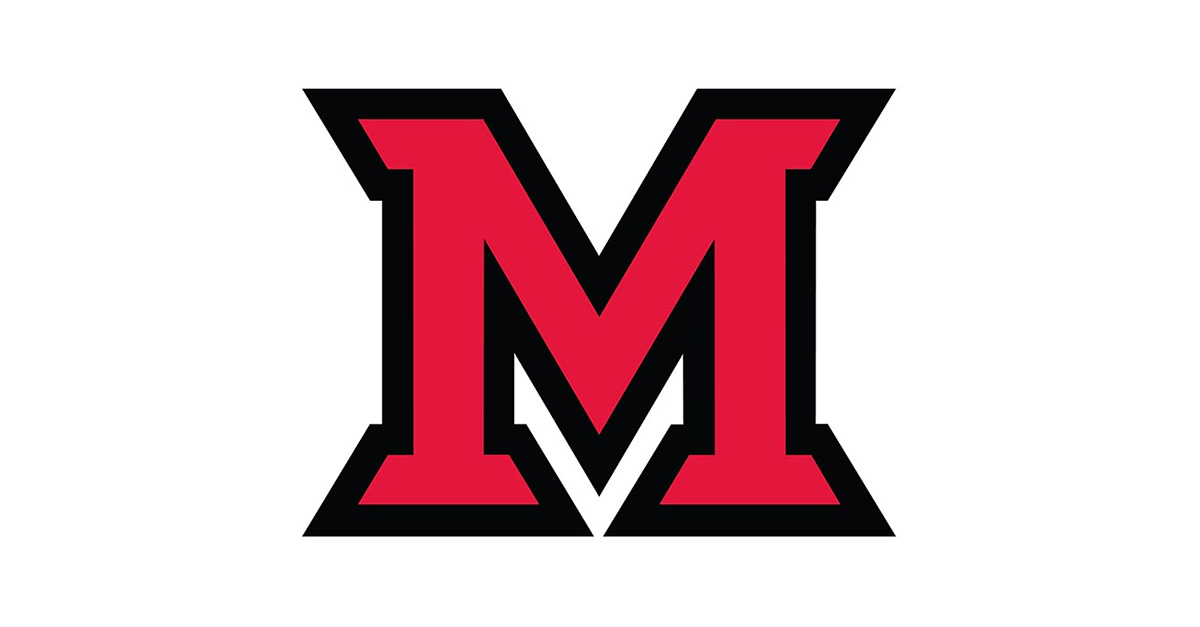 Mar 17, 2021
Each week, the COVID-19 Response Team will be providing a university-wide update on the pandemic and campus operations on Wednesdays by noon. 
New this week
Vaccination Update
A new website dedicated to vaccine information launched last week on Miami's website.

At this time, we do not have information on a start date for vaccination distribution on Miami's campuses.

Faculty and staff members, if you have already been vaccinated for COVID-19, we are asking you to voluntarily report your vaccination information to the university.
Students, if you have been fully vaccinated for COVID-19, you can be exempt from the testing program starting two weeks after your final dose. At this time, the exemption will last 90 days. You should provide your immunization record through MedProctor to request the exemption.
Yesterday, Ohio Governor Mike Dewine announced expanded vaccine eligibility beginning March 19 for phases 1E and 2C. Phase 1E includes those with cancer, chronic kidney disease, chronic obstructive pulmonary disease, heart disease, and obesity. Phase 2C extends eligibility to Ohioans who are 40 and older. Beginning March 29, eligibility will be expanded to all Ohioans ages 16 and older. (FDA emergency use authorization only allows those ages 16 and 17 to receive the Pfizer vaccine.) Visit gettheshot.coronavirus.ohio.gov to find a location to receive the vaccine.
Reminders
- COVID Response Team