COVID-19 Vaccination Clinic Information | 1:54 p.m.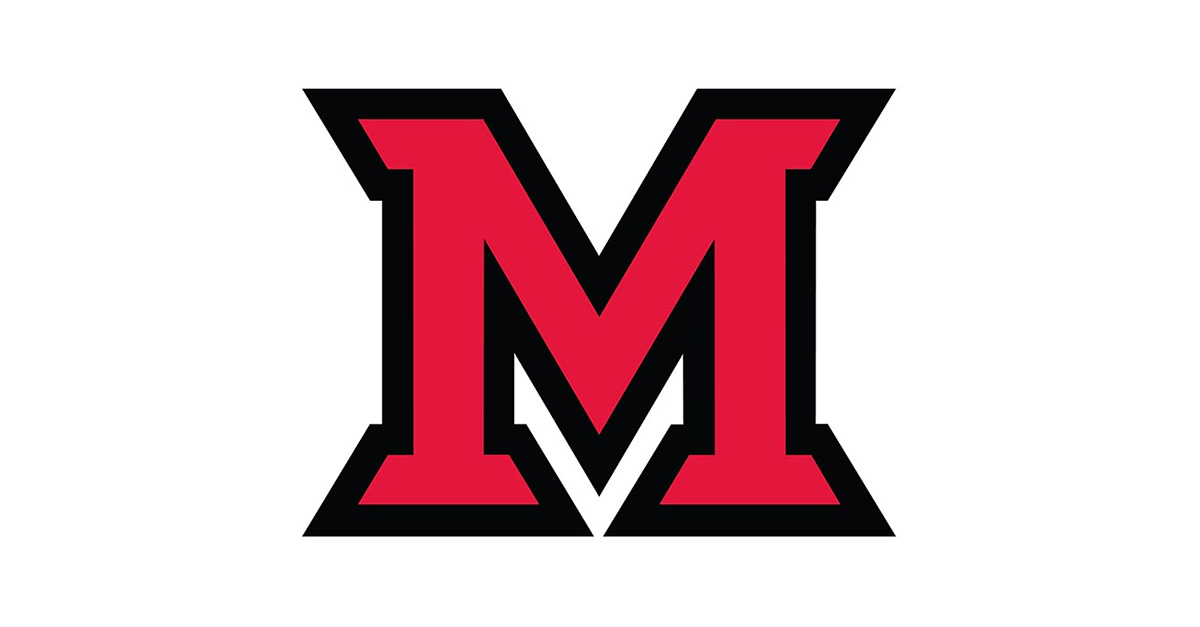 Mar 22, 2021
ROLL UP YOUR SLEEVES MIAMI
Miami University will be holding its first vaccination clinic from 6 a.m.–6 p.m. on April 7 at Millett Hall. TriHealth will be administering 1,000 first doses of the vaccine.  
Beginning March 22, those who work on-campus in situations where the risk of transmission is higher (employees and students) and students in clinical settings will be able to schedule an appointment to be vaccinated. Those eligible to schedule the week of March 22 will receive an email from vaccine@MiamiOH.edu. Risk was assessed by the amount of contact with students, other employees, and the public, as well as the duration of time spent in close contact. This group includes:
Faculty and graduate teaching assistants who are teaching face-to-face;
Staff who work in Campus Services and Physical Facilities with front-line contact with students;
Staff who work in the Library, Recreation Center, Armstrong Student Center, Student Counseling Service, and the Psychology Clinic with front-line contact with students and the public;
Residence hall directors and RAs.
Beginning the week of March 29 and thereafter, all employees will be eligible to schedule an appointment. It's important to note that at this time, we are not able to vaccinate the spouses of those who qualify to receive the vaccine from Miami.
More information regarding additional vaccination clinic dates will be forthcoming.
Because of the timing of our receipt of vaccines, we are not able to open the vaccination clinics to the general student body at this time. The Pfizer and Moderna vaccines require a 21-day and 28-day waiting period between the first and second doses. The conclusion of the semester will occur before that window is closed. If we are able to obtain the single-dose Johnson and Johnson vaccine we will work to make the vaccination available to the general student body. We also expect to have vaccination clinics over the summer and in the fall before classes begin for students and employees.
Beginning March 29, all those over the age of 16 are eligible to be vaccinated. There are many non-Miami locations where faculty, staff, and students can get vaccinated. To register at one of these non-Miami locations, visit gettheshot.coronavirus.ohio.gov to find a location near you. Please be aware that if you receive the Pfizer or Moderna vaccine, you will likely be required to get your second shot at the same location.
-- Vaccine Coordinating Committee