COVID-19 Campus Update | 11:13 a.m.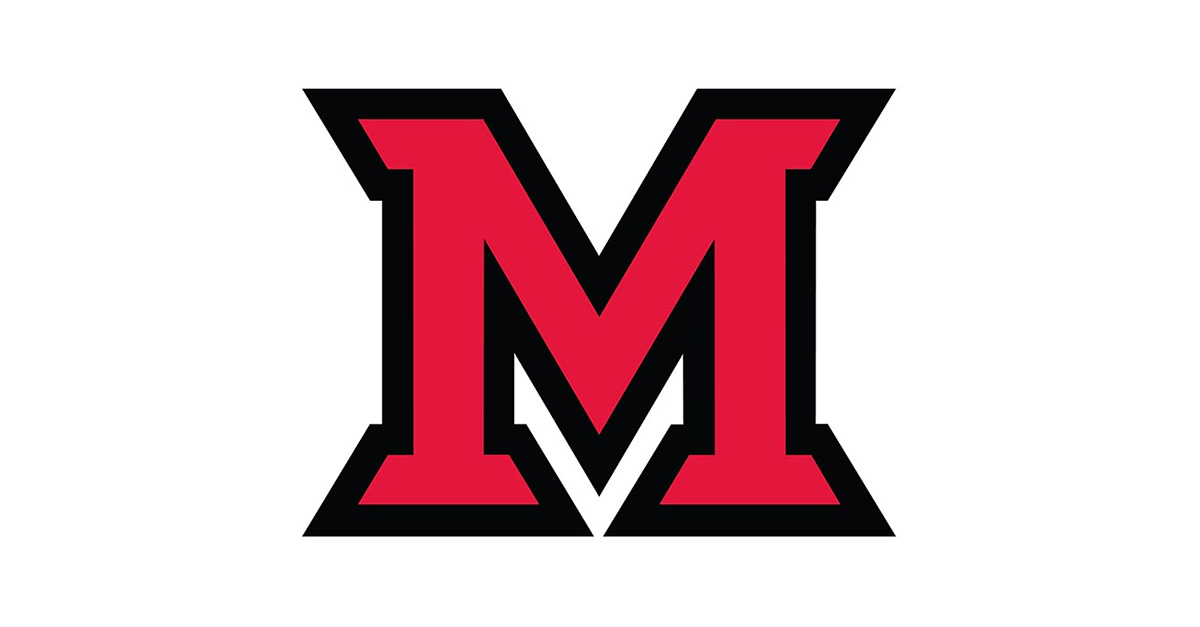 Mar 24, 2021
Each week, the COVID-19 Response Team will be providing a university-wide update on the pandemic and campus operations on Wednesdays by noon. 
New this week
Miami is offering a COVID-19 vaccination clinic on April 7, with a limited supply. TriHealth will be administering 1,000 first doses of the vaccine. We have identified the first round of eligible individuals from the Oxford and Regional campuses and have contacted them via email earlier this week to schedule their appointments.
Beginning the week of March 29 and thereafter, all employees will be eligible to schedule an appointment.
Because we will not be able to distribute two doses before the end of the semester, we are not able to open the vaccination clinics to our general student body at this time. If we receive a supply of the single-dose Johnson and Johnson vaccine, we will make that available to our student population.
More information regarding additional vaccination clinic dates will be forthcoming.
When determining who was eligible to participate in the vaccination clinic on April 7, we took into account an individual's amount of contact with students, other employees, and the public. This group includes:

Faculty and graduate teaching assistants who are teaching face-to-face;
Staff who work in Campus Services and Physical Facilities with front-line contact with students;
Staff who work in the Library, Recreation Center, Armstrong Student Center, Student Counseling Service, and the Psychology Clinic with front-line contact with students and the public;
Residence hall directors and RAs.
More vaccination updates
Don't wait for Miami to get the vaccine. If you have an opportunity to get the vaccine, go ahead and get it. Roll Up Your Sleeves, Miami!
Beginning March 29, all those over the age of 16 are eligible to be vaccinated. There are many non-Miami locations where faculty, staff, and students can get vaccinated. To register at one of these non-Miami locations, visit gettheshot.coronavirus.ohio.gov to find a location near you.
Please be aware that if you receive the Pfizer or Moderna vaccine, you will likely be required to get your second shot at the same location. The Pfizer and Moderna vaccines require a 21-day and 28-day waiting period between the first and second doses.
More information about Miami's vaccination program is available online.
Testing Update
We know you are busy and may not be able to schedule your COVID-19 screening test when you receive an email invitation, which is why you are able to miss one test per semester. If you have only missed one test, it is nothing to worry about and you are not in trouble. We simply ask that you sign up to be tested the next time you receive an invitation. It is important that you participate in all remaining tests to be in compliance with our protocols.
We continue our wide-net and surveillance testing. Our numbers of positive cases reflect that COVID-19 is still among us. We are seeing some outbreaks among our residence halls. It's critical that we all follow protocols: wear your masks, avoid large social gatherings, maintain proper physical distance (at least 6 feet), and wash your hands. We can't let up the fight against the virus.
Reminders
Our next Wellness Day is scheduled for March 25. Check out these wellness activities at all of our campuses. Miami's Recreational Center is offering at least 10 excellent options to focus on your health and well-being.
Oxford city ordinances remain in effect. Masks are required indoors and outdoors. Social gatherings are limited to 10 people.
The Miami University COVID-19 Dashboard includes the latest information about COVID numbers on campus.
- COVID Response Team