COVID-19 Campus Update | 10:31 a.m.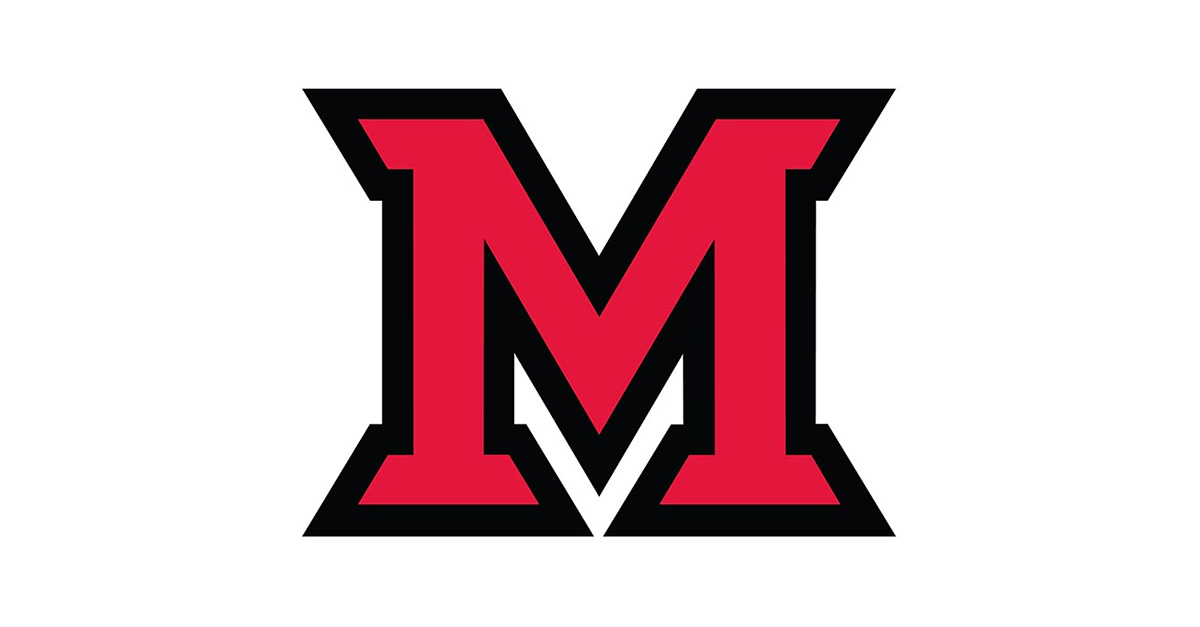 Mar 03, 2021
Each week, the COVID-19 Response Team will be providing a university-wide update on the pandemic and campus operations. This will be delivered to your inbox by noon each Wednesday. Occasionally, you'll receive time-sensitive updates from Miami at other times (e.g. governor's updates, major policy changes, etc.). 
New this week
Spring is in the air as we welcome in March. We mentioned last week that we are noticing a small but notable increase in the number of students testing positive for COVID-19. The Miami University COVID-19 Dashboard includes the latest information. 

Last week we saw about a 2% positive rate for saliva testing in our surveillance data. This is compared to .5% to 1% positive rates earlier this semester, and is in addition to the growing number of students tested because they are experiencing symptoms.
As the weather improves, more people are gathering outside. Remember that while the outdoors provide more space than indoors, you should continue to limit your contact to small groups of no more than 10, wear a mask, and maintain six feet of distance between yourself and others, even outdoors. Further, there are still Ohio guidelines and an Oxford ordinance in place that limit gatherings to no more than 10 guests at a residence.
Wellness Days
Tuesday, March 9, is the next scheduled Wellness Day. As an alternative to Spring Break, five wellness days have been designated for students. Staff will follow their normal work schedules for each of these days. During the first Wellness Day, students reported spending the day in a number of ways: they slept in a little longer, added in extra study time to get ahead or catch up on assignments, exercised, and tapped into Miami's resources to explore the 8 dimensions of wellness. Learn more on the Wellness Days website. It's your choice. Make it your day.
Testing update
In response to student feedback, we adjusted the length of the testing window in our surveillance testing program. Students now have a full 48 hours, spread over three days, to schedule and complete their saliva test. Sign up as soon as you receive an invitation for maximum availability. 
We are using a pooled testing model in our saliva lab to more efficiently identify the virus. Each pool consists of two samples at a time. When a pooled saliva sample indicates a prevalence of the virus, the lab can identify which individual sample contains the virus. It is highly likely that someone is positive for COVID-19 when the saliva sample shows evidence of the virus. These students are asked to return the following day for a confirmatory test during a specified window of time. In the meantime, they should self-isolate, stay home from classes and other in-person activities, and work with faculty as needed. 
Vaccine update
With the addition of 96,100 doses of Johnson & Johnson vaccine, Ohio will receive a record number of vaccine doses this week: more than 448,000. On Thursday, Ohioans age 60 and older will have access to the vaccine. That includes about 695,000 Ohioans. In addition , the following will be eligible: About 246,000 people comprise phase 1C, which includes professions and health conditions that put individuals at risk of COVID-19:
Those with Type 1 diabetes.
Pregnant women.
Bone marrow transplant recipients.
Those with Lou Gehrig's disease, also known as amyotrophic lateral sclerosis or ALS.
Law enforcement and corrections officers, including active duty police officers with at least 20 hours of service, corrections staff, including probation and parole staff and firefighters with an active certificate.
Retired, reserve or "special" forces are not included but volunteer firefighters are included.
Child care services employees, including teachers, administrators and substitutes enrolled in Ohio's Professional Registry who currently work in child care and pre-Kindergarten programs.
Funeral services employees, including embalmers and morticians, funeral home directors, crematory operators and apprentices.
At this time, we do not have information on vaccination distribution on our campuses. If you are eligible to receive the vaccine based on Ohio's guidelines, learn more about Ohio's vaccination distribution program at coronavirus.ohio.gov.
- COVID Response Team