COVID-19 Campus Update | 10:40 a.m.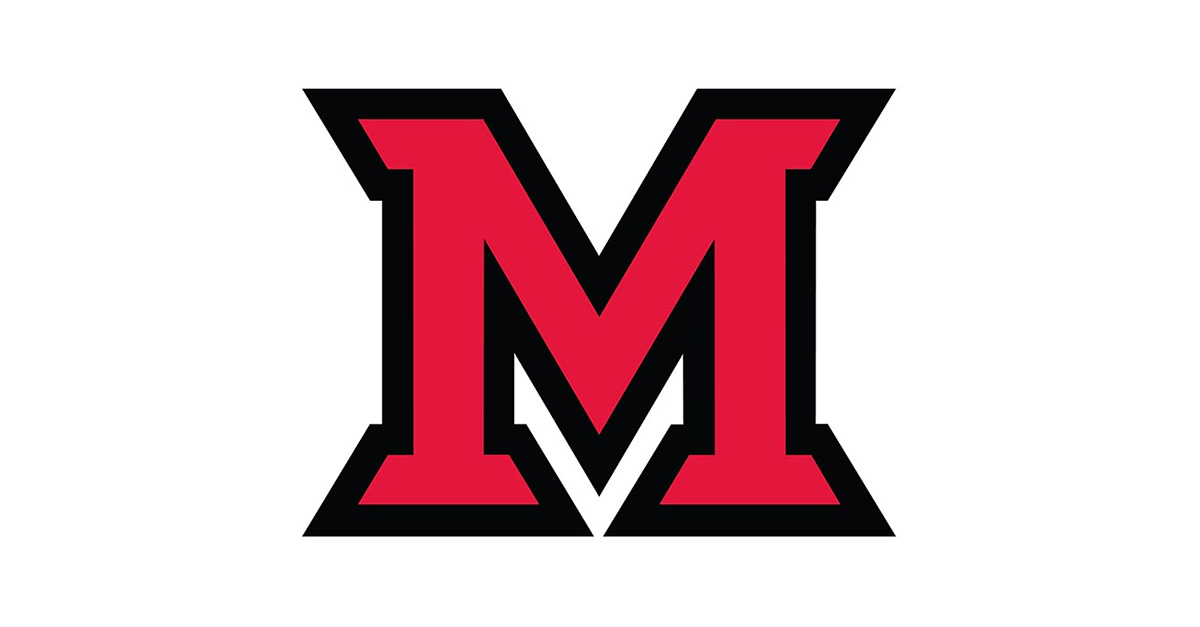 Mar 31, 2021
Each week, the COVID-19 Response Team will be providing a university-wide update on the pandemic and campus operations on Wednesdays by noon.
New this week
Roll Up Your Sleeves, Miami!
President Greg Crawford rolled up his sleeves for the COVID-19 vaccine. Find out why in this video. Hint: He misses you!
Vaccination is one of the most important tools we have to end the COVID-19 pandemic. According to the Centers for Disease Control and Prevention, COVID-19 vaccines are safe and effective. After you've been fully vaccinated, you can start to do some things that you had to stop doing because of the pandemic.
At Miami, we are beginning to roll out the COVID-19 vaccine in phases. Right now, employees can schedule an appointment for our first clinic on April 7.
We expect to receive only 1,000 vaccines of one of the two-dose vaccines for the first clinic. Appointments will be available on a first-come, first-served basis.
Please note: we do not know which two-dose vaccine we will be receiving. Additional clinics will be scheduled for the second dose of the vaccine. We are working to provide vaccination clinics at our Hamilton and Middletown campuses in the near future.
With the opening of vaccines to anyone 16 and over, we continue to work with our state health officials to provide them on our campuses. We are planning to have vaccination clinics over the summer and in the fall before classes begin for students and employees. Details on those clinics are forthcoming. If we receive a supply of the single-dose Johnson and Johnson vaccine before classes end this semester, we will make them available for students.
More vaccination updates
Don't wait for Miami to get the vaccine. If you have an opportunity to get the vaccine, go ahead and get it. To register at one of these non-Miami locations, visit gettheshot.coronavirus.ohio.gov to find a location near you.
Please be aware that if you receive the Pfizer or Moderna vaccine, you will likely be required to get your second shot at the same location. The Pfizer and Moderna vaccines require a 21-day and 28-day waiting period between the first and second doses.
More information about Miami's vaccination program is available online.
Miami Updates
We anticipate resuming essential University supported and sponsored business and research travel on June 1, 2021. We encourage all University travelers to get vaccinated before traveling.
Save the Date: Monday, April 12, is our next Wellness Day. Along with a number of activities planned for students, virtual webinars are planned for faculty and staff. The webinars scheduled from 9 a.m. - 1 p.m. ask the question, "How 'R' You?" The keynote speaker is Joyce Odidison, author, speaker and expert on interpersonal wellness competency and mindset teachings. Look for more details soon.
Testing Update
If you are vaccinated, you can be exempt from testing starting two weeks after your final dose. The exemption will last 90 days. You should provide your immunization record through MedProctor to request the exemption.
If you are in between vaccinations, you must still be tested.
The COVID-19 vaccines do not contain the live virus, so you will not test positive because of the vaccine.
Students may not be able to attend every testing invitation. There are no consequences until students miss two consecutive tests. You do not need to contact us to let us know you are going to miss a test. Continue to check your email daily for future testing notifications.
Reminders
- COVID Response Team