COVID-19 Campus Update | 10:25 a.m.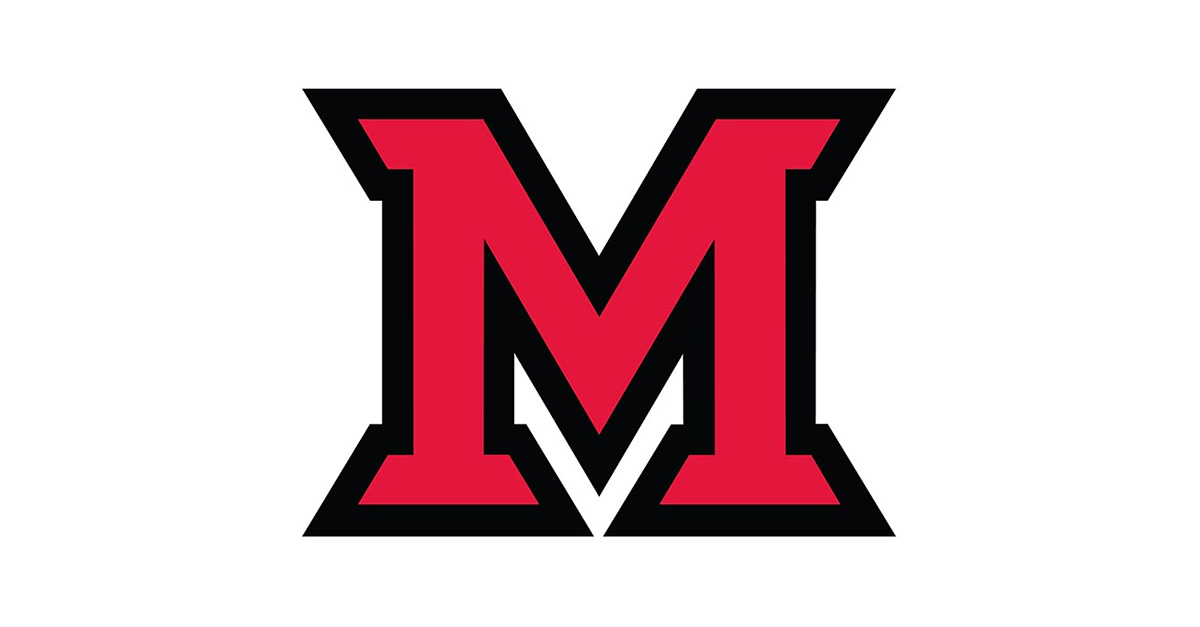 Apr 07, 2021
Each week, the COVID-19 Response Team will be providing a university-wide update on the pandemic and campus operations on Wednesdays by noon. 
New this week
Roll Up Your Sleeves, Miami!
We are so excited to offer vaccination clinics for students. We are grateful to Governor Mike DeWine and his office for working with the state institutions in Ohio to secure Pfizer vaccines.  For our first four clinics, priority registration is offered to students residing in on-campus residence halls or apartments followed by students taking in-person or hybrid classes. If appointments remain available, the clinics will be opened to any Miami University student. We anticipate offering additional clinics later this month. Eligible students will receive notification via university email on how to register.
President Greg Crawford reminds us to roll up our sleeves for the COVID-19 vaccinations.  He did, and he sends you a message of hope with this video.
Monday, April 12, is our next Wellness Day. A number of activities are planned for students, including some fun outdoor activities. Kayaking anyone?
Employee Wellness Day, April 12, will include virtual webinars focused on resilience, radiance, and resourcefulness. Panelists will discuss financial wellness, physical well-being, and emotional well-being. Joyce Odidison is the keynote speaker. Author and a thought leader on interpersonal wellness competency and mindset teachings, she will explore the intricacies of diversity, inclusion, and interpersonal resilience. Sign up now for Employee Wellness Day virtual webinars.
Testing Update
Students, if you have been fully vaccinated and would like to be exempt from the university's COVID testing program, please upload your vaccination documentation to
MedProctor
. Once your vaccination records have been uploaded and verified, you will be exempt from testing for the remainder of the semester, starting two weeks after your final dose. Please continue to participate in testing until you are fully vaccinated. The vaccine will not have any impact on testing results.
Reminders
- COVID Response Team