COVID-19 Campus Update | 9:38 a.m.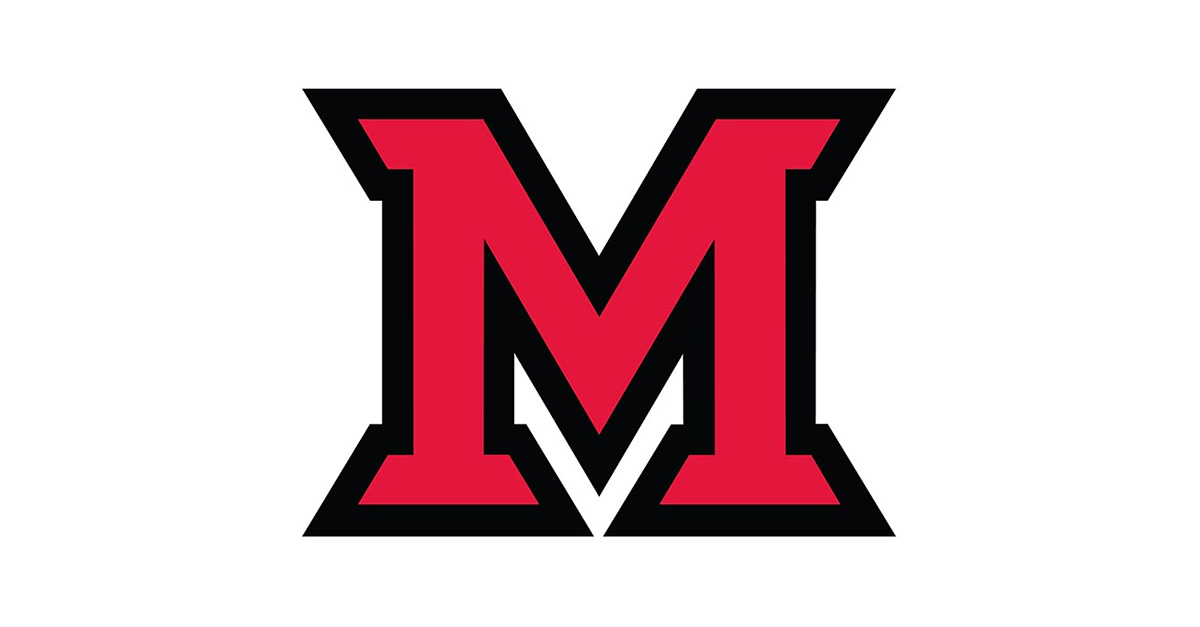 Apr 14, 2021
Each week, the COVID-19 Response Team will be providing a university-wide update on the pandemic and campus operations on Wednesdays by noon.
New this week
Registration for the Pfizer COVID-19 vaccine on the Oxford campus is now open to all enrolled Miami University students, residing on- or off-campus. Register online now.
Remaining Pfizer vaccination clinics for students are April 15 and 16 from 9 a.m.-7 p.m. at Shriver Center in the John Dolibois multipurpose rooms. The second dose appointments are scheduled for May 1, 2, 6, and 8. It's important that students sign up and keep their appointment time slots. All vaccines are provided at no cost.
Ohio Governor Mike DeWine, along with Ohio Department of Health Director (ODH) Stephanie McCloud and ODH Chief Medical Officer Dr. Bruce Vanderhoff, issued an advisory that Ohio vaccine providers temporarily pause using the Johnson & Johnson vaccine in accordance with FDA and CDC recommendations announced April 13. Miami received 500 doses of the Johnson & Johnson vaccine last week; however, we have not yet distributed them to our campus community. We will follow CDC guidance and Governor Mike DeWine's instruction on pausing distribution.
As many Miamians rolled up their sleeves last week for COVID-19 vaccines, our nursing faculty and TriHealth partners worked alongside our nursing students. We are grateful for the dedication and hard work of everyone in our immunization efforts. While the vaccine is voluntary and not required, vaccination is one of the most important tools we have to end the COVID-19 pandemic.
Reminders
- COVID Response Team