COVID-19 Campus Update | 10:51 a.m.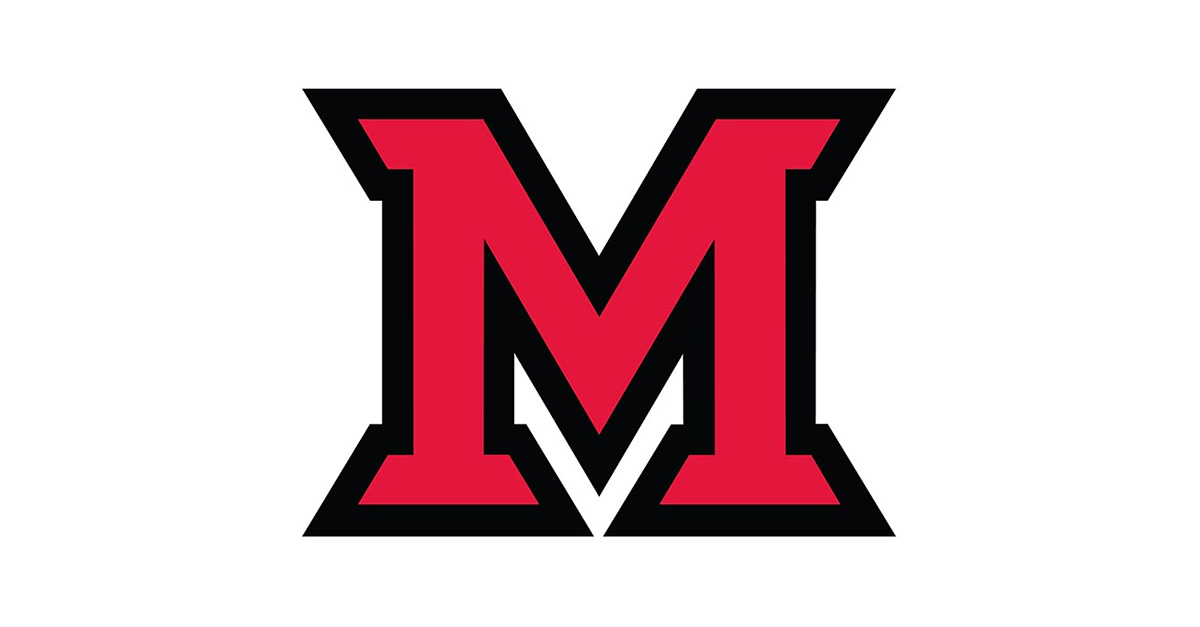 Apr 21, 2021
Each week, the COVID-19 Response Team will be providing a university-wide update on the pandemic and campus operations on Wednesdays by noon. 
New this week
Miami University, along with our healthcare partners TriHealth, will offer a clinic for the Pfizer COVID-19 vaccine, Tuesday, April 27, in the John Dolibois Multipurpose Rooms at Shriver Center. We have 420 Pfizer doses from the State of Ohio Health Department. We will distribute 200 vaccines to employees (8 am-noon) and 220 to students (1 pm-6 pm). Please register online:
Please note: Participants in the vaccine clinic on April 27 will be scheduled for their second dose on May 19, after the end of the term. You must receive your second dose at the same location as your first dose so please sign up only if you will still be in Oxford, and plan accordingly.
Faculty and staff, if you are fully vaccinated —both doses of Pfizer or Moderna, or 1 dose of the Johnson & Johnson vaccine— please consider informing the university of your vaccination status. We encourage you to report your vaccination status as we monitor our need for more clinics in the coming weeks and months.
Students, if you are fully vaccinated, use the MedProctor Portal to share your documentation with the university. Doing so will allow your test result/vaccination record to be shared with the Miami COVID-19 testing and response teams, as needed, in order to exempt you from testing, isolation, and/or quarantine.
Testing
A limited supply of "at home" COVID-19 testing kits will be made available for pick up during the first week of May through graduation. Students can pick up a test kit (or two!) at no cost to test themselves for COVID-19 prior to leaving campus or before attending commencement. These antigen tests are self-administered at home with results in 20 minutes. More details to come next week, including where to retrieve the tests.
Reminders
- COVID Response Team