COVID-19 Campus Update | 11:58 a.m.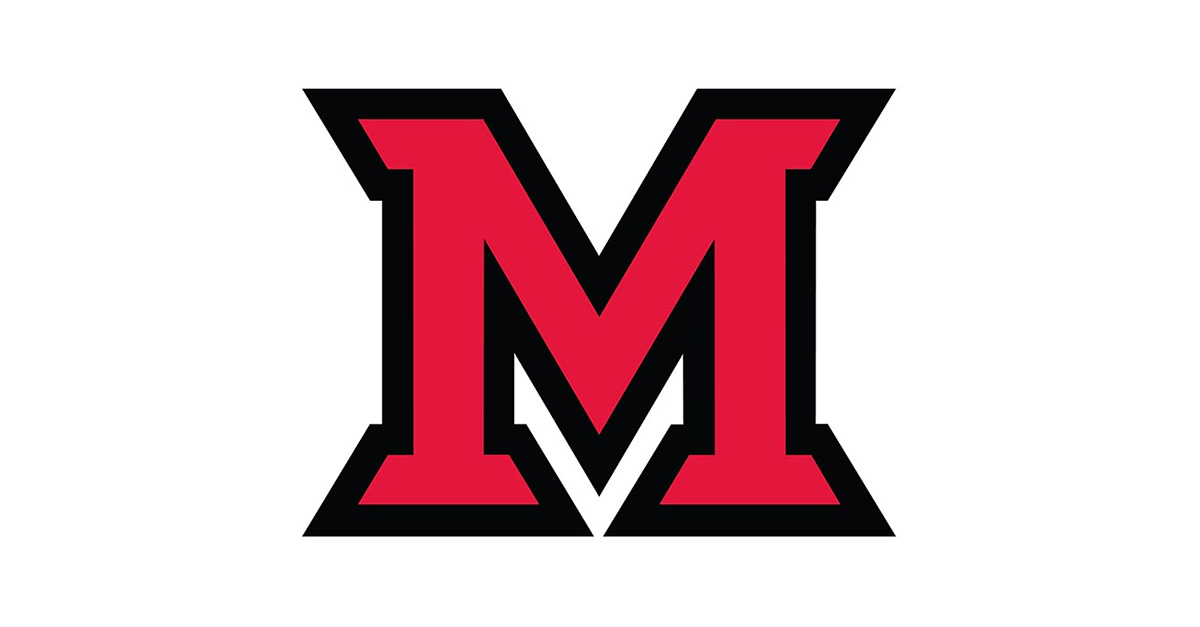 Apr 28, 2021
Each week, the COVID-19 Response Team will be providing a university-wide update on the pandemic and campus operations on Wednesdays by noon. 
New this week
Each day more and more people are receiving the COVID-19 vaccine. As more employees begin to return to campus to work and we plan for the fall semester, we have received several inquiries regarding vaccination status. A new set of FAQs was added to the Healthy Together vaccine website. We hope you find this information helpful. We will continue to update the answers to these questions and more at miamioh.edu/coronavirus/vaccine
Please be sure to keep your second-dose vaccine appointments. Due to limited capacity, we cannot reschedule appointments at our Oxford campus clinics.
Given new recommendations from the Centers for Disease Control and Prevention, Miami University is adjusting its on-campus mask requirement. Our indoor mask requirement remains unchanged. Outdoors, masks are required when it is difficult to maintain 6 feet of physical distance from those you do not live with, such as at events or when entering or leaving buildings.
Testing
At-home, self-administered antigen tests will be available for pick-up May 6 - 17 at various locations for any Miami community member who wants to take a test prior to departing campus for the summer or attending commencement. These tests have been made available, free of charge. More information coming next week.
The Healthy Together Testing Program will continue at Harris Hall through the end of the semester. Students can expect to receive invitations to be tested up until May 7.
Reminders
- COVID Response Team