COVID-19 Campus Update | 10:53 a.m.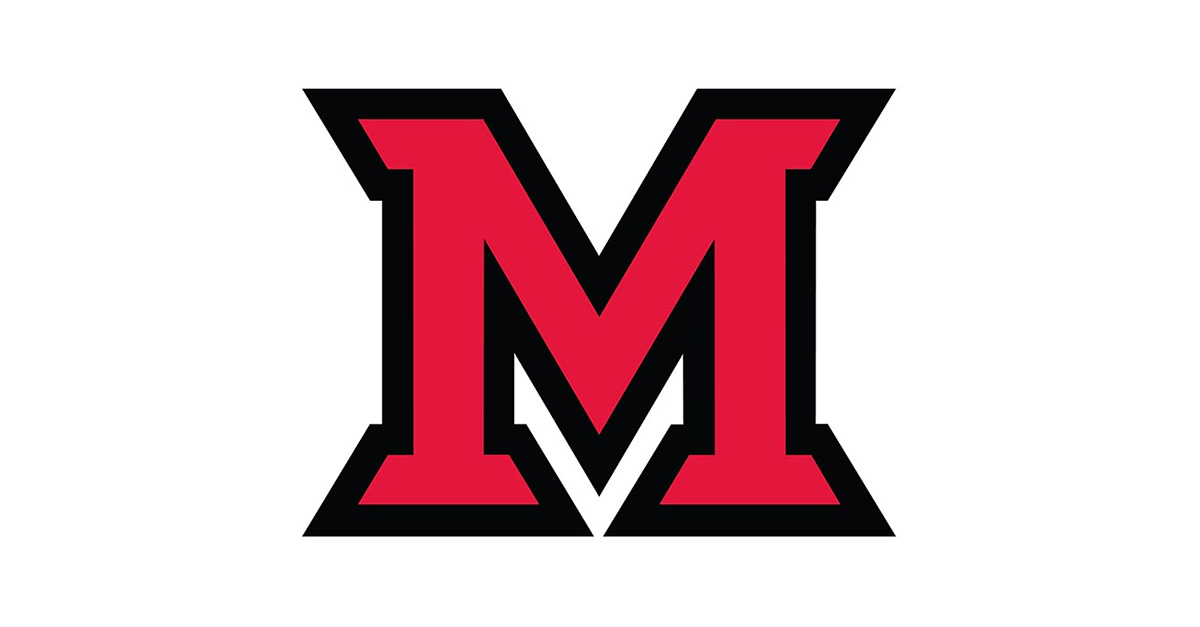 May 05, 2021
Each week, the COVID-19 Response Team will be providing a university-wide update on the pandemic and campus operations on Wednesdays by noon. 
New this week
Testing
At-home, self-administered antigen tests are available for pick-up May 6 - 17 for any Miami community member. These tests have been made available free of charge and can be picked up at the following locations during their regular hours of operation:

Armstrong Student Center - Information desk
King Library - Circulation desk
Recreational Sports Center - Reception/ProShop desk
Residence Halls - Check with your residence hall director
Regional Campuses Dean's Offices (Hamilton: 202 Mosler, Middletown: 135 Johnston)
Please note: If you are experiencing symptoms of COVID-19, please contact the Student Health Services to set up an appointment at 513-529-3000. SHS is open during finals week from 8 a.m. to 6 p.m.
You can learn more on the Healthy Together website under testing in a newly added FAQ section.
The Healthy Together Testing Program will continue at Harris Hall through the end of the semester. Students can expect to receive invitations to be tested up until May 7.
Faculty and staff, if you are fully vaccinated —both doses of Pfizer or Moderna, or 1 dose of the Johnson & Johnson vaccine— please consider informing the university of your vaccination status using the following link. We encourage you to report your vaccination status as we monitor our need for more clinics in the coming weeks and months.
Students, if you are fully vaccinated, use the MedProctor Portal to share your documentation with the university. Doing so will allow your test result/vaccination record to be shared with the Miami COVID-19 testing and response teams, as needed, in order to exempt you from testing, isolation, and/or quarantine.
Reminders
Miami adjusted its on-campus mask requirement. Our indoor mask requirement remains unchanged. Outdoors, masks are required when it is difficult to maintain 6 feet of physical distance from those you do not live with, such as at events or when entering or leaving buildings.
More information about Oxford city ordinances is available online. Masks are required indoors. Masks are also required outdoors when you are unable to maintain six-foot physical distance from people who are not household members.
The Miami University COVID-19 Dashboard includes the latest information about COVID numbers on campus.
- COVID Response Team