COVID-19 Campus Update | 2:23 p.m.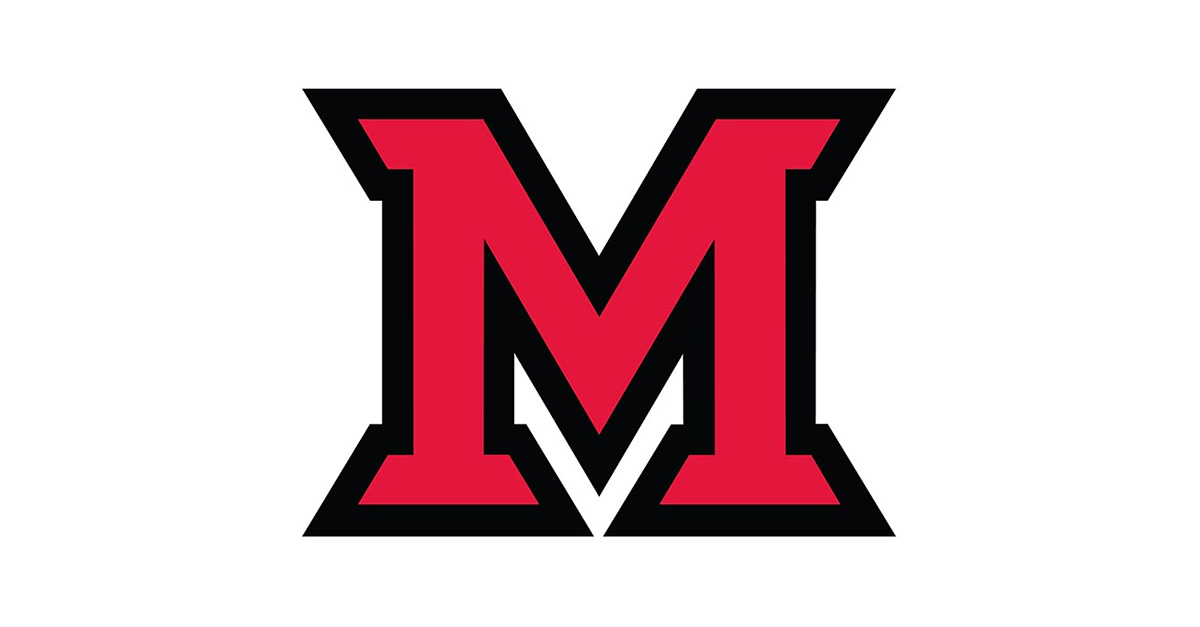 May 19, 2021
Last week, the Centers for Disease Control and Prevention (CDC) announced new masking guidance for vaccinated individuals, specifically: "Fully vaccinated people can resume activities without wearing a mask or physically distancing, except where required by federal, state, local, tribal, or territorial laws, rules, and regulations, including local business and workplace guidance."
At Miami University, we will continue to follow CDC guidelines, which reflect new science that shows the efficacy of the available vaccines.
New guidelines for Miami University campuses
For unvaccinated people: Masks and six feet of physical distancing must be maintained at all times indoors when not working alone in an office or cubicle separated by six feet of distance from others. Masks are no longer required outside unless six feet of physical distancing cannot be maintained.
For fully vaccinated people: Masks are not required, indoors or out, but you are encouraged to be sensitive that not everyone has the same comfort level with a mask-less environment at the present time. To ease the concerns of colleagues and friends, we ask that you try to wear masks when you are inside and around other people in an environment where six feet of distance is not able to be maintained.
For both vaccinated and unvaccinated people: Masks are not required in Goggin/Recreation Center when actively engaged in exercising as long as physical distancing is maintained. If you are not exercising, please refer to the guidelines above in reference to wearing masks. Masks must be worn on buses and other public transportation.
Because CDC and State of Ohio guidance may change as conditions and scientific recommendations change, this guidance is subject to change as conditions change. While many people are elated by these changes, we also know that many individuals may wish to continue with masking and social distancing precautions for a time, even if vaccinated.
Thank you for your continued patience and diligence as we move forward through our campus recovery efforts.
- COVID Response Team