COVID-19 Campus Update | 3:13 p.m.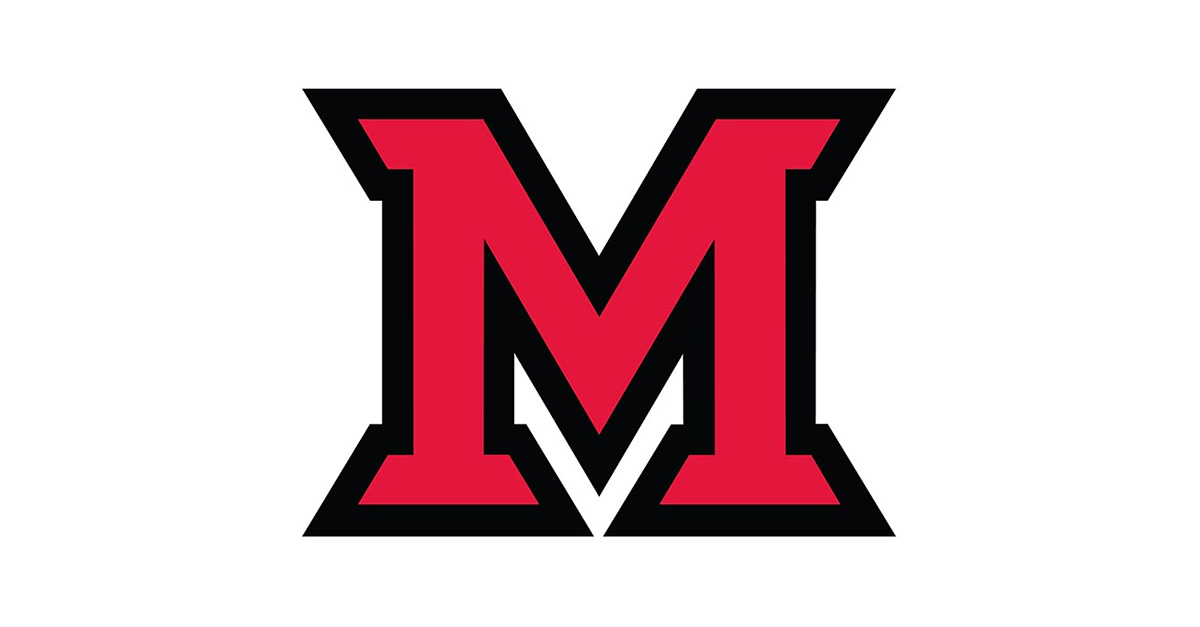 Jul 13, 2021
The beginning of Fall Semester is only a little over 5 weeks away and we are excited for the return of faculty, staff and students for a robust and immersive semester.
Because vaccination remains our most effective and important tool to fight the spread of COVID-19, we encourage all Miamians to get vaccinated. To find vaccination clinics, visit vaccines.gov.
To encourage our students to get their COVID-19 vaccinations, we are offering them more than 80 prizes through the "Your Shot to Win" program. The Oxford and Regional Campuses each have programs. All full-time students are eligible to participate. Prizes include tuition credit for one semester, bookstore gift certificates, hockey tickets, laptops, and more. More information about this contest is available online. 
Knowing the vaccination status of everyone in our community will help the university engage in intentional, realistic planning for the nearing academic year. If you are fully vaccinated with both doses of Pfizer or Moderna, or one dose of the Johnson & Johnson vaccine please consider informing the university of your vaccination status.
We have been working on updating our plans all summer, and we are looking forward to the fall semester. 
Love and Honor!
-- COVID Response Team