ASG Recommendation for Covid-19 Vaccine Mandate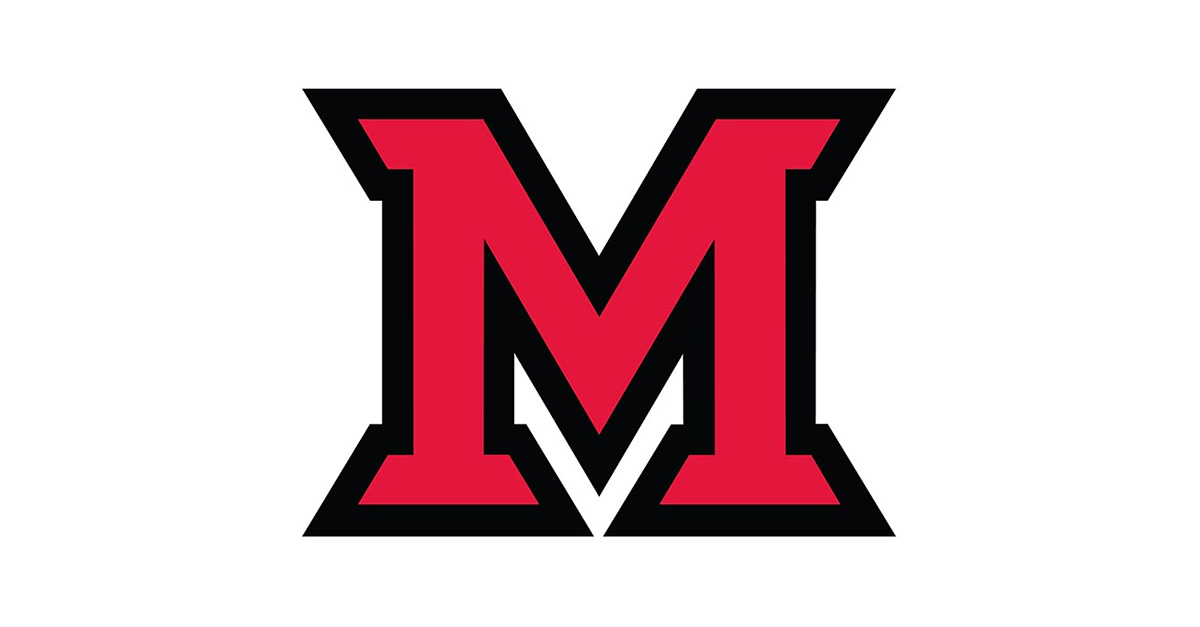 Aug 31, 2021
To administrators, faculty, staff, and our fellow students:
The undersigned members of the Associated Student Government have compiled the following list of recommendations regarding the implementation of Miami's COVID-19 vaccination program and policy, as announced on August 31, 2021.
A rigorous evaluation process for exemptions based on "reasons of conscience." Many students have raised concerns regarding the ambiguity behind this category of exemption. This exemption does not apply to any other vaccine currently required for students enrolled at Miami. We strongly encourage the Student Life Exemption Committee to grant these exemptions sparingly and on a case-by-case basis for reasons rooted in science and logic.
An extensive, sustained testing protocol for all unvaccinated students, faculty, and staff. We believe that when Butler County is experiencing high levels of COVID-19 transmission, consistently testing unvaccinated students and employees is crucial to protecting our community. It is also crucial to enforce these testing protocols through the Dean of Students Office, Office of Community Standards, and other appropriate channels for employees as listed in the policy. This will preserve our ability to continue safe, in-person instruction and student engagement.
Incentives for students to be vaccinated as soon as possible. While we believe the October 25 and November 22 deadlines for vaccine doses are reasonable, we recognize that time is of the essence. In order to see the benefit of this policy as soon as possible, we recommend that Miami's administration encourages and incentivizes students to receive the vaccine immediately.
A system of validating vaccination records and preventing the use of false vaccine identification cards. Concerns have been raised by students and faculty regarding the production and distribution of fake vaccination cards. It is essential that steps are taken to validate each and every vaccination record in order to ensure trust in the vaccination program and policy.
Continued transparency and student consultation. The undersigned student leaders appreciate the modifications already made to the policy based on student input as it was being developed. We look forward to continued collaboration through the implementation of this policy.
With Love & Honor,
Madelyn Jett, Student Body President
Aidan McKeon, Student Body Vice President
Victoria Villanueva, Speaker of the Student Senate
Wes Payne, Speaker Pro Tempore
Alia Agee, Secretary for Infrastructure & Sustainability
Cortlin Morris, Secretary of the Treasury
Omar Elghazawi, Parliamentarian
Harper Sutton, Secretary for Safety
Jenna Walter, Secretary for Communications and Media Relations
Rukmini (Ruku) Pal, Secretary for Academic Affairs
Connor Manley, Secretary for Off-Campus Affairs
Becca Pallant, Secretary for On-Campus Affairs
Austin Tyree, Secretary for Governmental Relations
Vada Stephens, Secretary for Diversity Equity Inclusion
Jakin Wu, Chief of Staff
Marissa Webb, College of Creative Arts Academic Senator
Cooper Morton, College of Creative Arts Academic Senator
Kerrigan Grabow, Off-Campus Senator
Michael Adams, Off- Campus Senator
Navkiran Chima, Off-Campus Senator
Cameron Tiefenthaler, College of Arts and Science Academic Senator
Eli Davies, College of Arts and Science Academic Senator
Hunter Wells, College of Arts and Science Academic Senator
Terius Madrigal, College of Arts and Science Academic Senator
Cathleen McLaughlin, Off-Campus Senator
Nikhil Patel, Farmer School of Business Academic Senator
Alexis Riske, College of Engineering and Computing Senator
Evan Gates, College of Arts and Science Academic Senator
Nyah Smith, Off-Campus Senator
Allison Reineck, Off-Campus Senator