COVID-19 Campus Update | 10:23 p.m.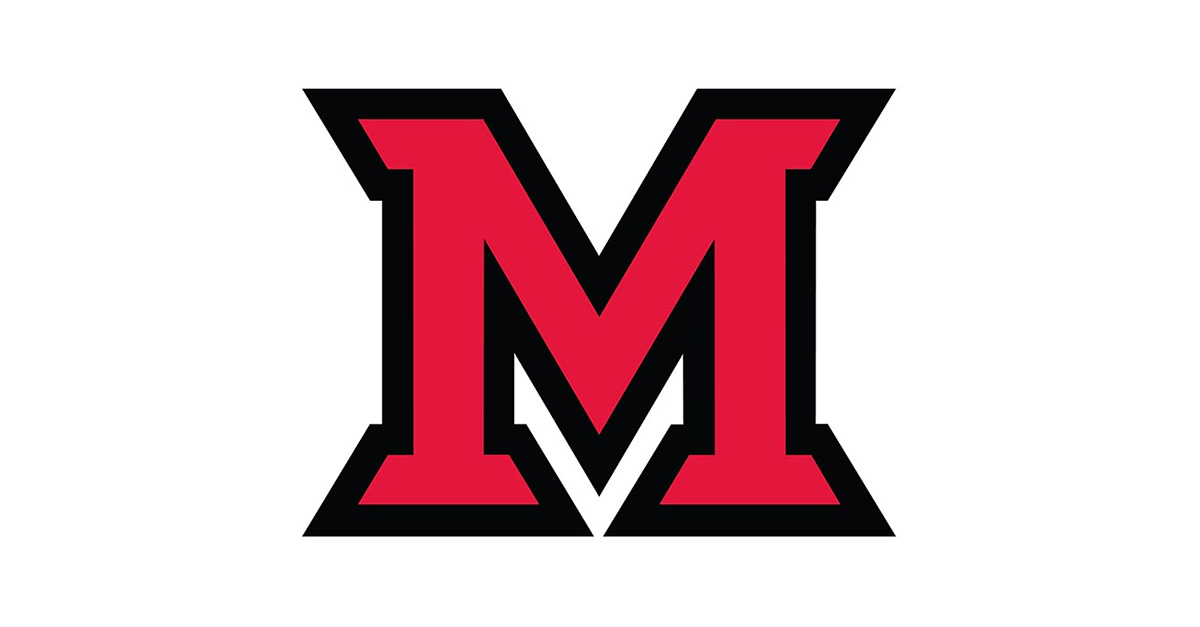 Aug 25, 2021
FDA Approval of the Pfizer Vaccine
On Monday, the U.S. Food and Drug Administration (FDA) approved the Pfizer COVID-19 vaccine. This is a significant milestone in our nation's fight against the pandemic. We hope that the rigorous process that resulted in this approval helps assuage the concerns some members of our community may have had about the vaccine's safety and efficacy.
With the FDA approval, we are carefully considering a vaccine mandate for our campuses. More than 75% of our on-campus students have already voluntarily provided proof of vaccination. Any requirement would allow for exceptions for medical reasons, religious beliefs, and matters of conscience. The CDC and local, state, and federal public health officials – as well as the public health experts on our campus – believe vaccination is the most important tool for ending the pandemic. We expect to have an announcement on a mandate soon.
We know everyone is eager to move past the pandemic. We welcome your feedback and constructive suggestions on our COVID protocols. We are grateful for the resilience, perseverance, and flexibility of our Miami community and thank you for doing your part to keep our community safe and healthy.
Vaccination Clinics
The Armstrong Student Center COVID-19 drop-in vaccination clinic is open Tuesdays and Wednesdays from 6 a.m. - 4 p.m. and Thursdays from 10 a.m. - 7 p.m. No appointment necessary. Additionally, all students and employees (and spouses/dependents 12 years or older) can get a free COVID-19 vaccine through the Health Services on the Oxford campus (500 Harris Drive). The type of vaccine may vary. To schedule: call 513-529-3000.
Tell us your vaccination status
Reporting your vaccination status allows us to monitor and make decisions about testing and other policies. We thank you for your participation.
Students
It's not too late to be entered in the Your Shot to Win contest by uploading your COVID-19 vaccination documentation to MedProctor. The Oxford and Regional Campuses each have programs. All full-time students are eligible to participate. Prizes include tuition credit for one semester, bookstore gift certificates, hockey tickets, laptops, and more. More information is available online. 
Staff
Staff who submit their vaccination status (whether vaccinated or not) will receive two days of bonus leave to use in lieu of vacation over winter break. Use this form to report your status.
COVID-19 Testing
New information about surveillance and wide-net testing. Unvaccinated off-campus students can expect to be included in Miami's wide-net and surveillance testing program by next Monday, August 30. If you are vaccinated, please upload your documentation (i.e. a photo of your CDC card) to MedProctor. This will exclude you from the surveillance testing pool at this time and will allow you to avoid quarantine in the event you are a close contact of a person who has tested positive for COVID-19. 
If you receive a notice to schedule a test, you will have 48 hours to complete your test to remain in compliance with our COVID policy, so be sure to check your email daily.
Individual diagnostic testing: If you are experiencing COVID-19 symptoms, Miami offers diagnostic testing for students, faculty, and staff at Student Health Services and the Employee Health Center. Contact the Health Services first to schedule an appointment for a test. To schedule: call 513-529-3000
Free at-home antigen testing kits are available for all students, faculty, and staff at the following locations during regular business hours.
Armstrong Student Center - Information desk
King Library - Circulation desk
Recreational Sports Center - Reception/ProShop desk
Residence Halls - Check with your Residence Hall Director
Regional Campuses Dean's Offices (Hamilton: 202 Mosler, Middletown: 135 Johnston)
COVID-19 Dashboard
We have updated the COVID-19 dashboard. The COVID-19 dashboard numbers report the results from the Oxford Campus Student Health Service (SHS) and Employee Health Center (EHC), the Butler County General Health District, Move-In testing, and self-reported cases. The university updates this dashboard Monday through Friday.
We hope your first week of classes is going well. It is so exciting to see everyone back on our campuses!
-- COVID Response Team