COVID-19 Campus Update | 11:51 a.m.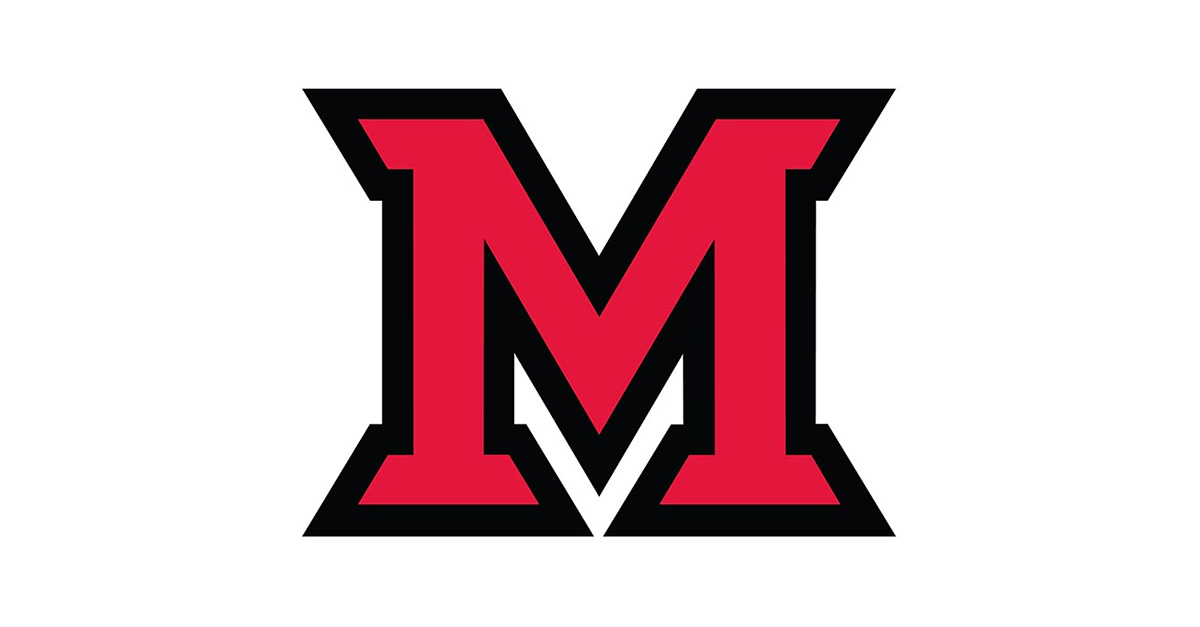 Sep 01, 2021
Thank you for your feedback and questions in response to the vaccine requirement announced yesterday. Our team is reading through each message, and while we cannot respond to each individual person, we will update our FAQs as new themes emerge. 
To recap yesterday's announcement
By Monday, October 25, 2021, all full- and part-time faculty and staff and all undergraduate and graduate students who will have any presence on any Miami University campus or university-owned or -controlled property must have begun the vaccination process with at least one dose of the Pfizer, Moderna, or J&J vaccine, or have an approved exemption from this requirement. Full courses of WHO-approved vaccines will also be accepted for international students. The full dose must be completed by Monday, November 22, 2021.
We know you have questions, so please visit our FAQ website for further information or clarification. You may also submit questions through our web form. 
A few common questions
If I have already had COVID-19, do I still need to get vaccinated?
Current CDC guidelines state that individuals should receive a COVID-19 vaccine regardless of whether they have had COVID-19 because experts do not yet know how long you are protected from getting sick again after recovering from COVID-19. Studies have shown that vaccination provides a strong boost in protection for people who have recovered from COVID-19. You can request a deferral by filing the medical exemption form if you test positive for COVID-19 within the 90 days preceding October 25, 2021. After 90 days since your infection, you must obtain the vaccination or receive an exemption.
Which vaccine will be offered at the clinics in the Armstrong Student Center and at Health Services?
Miami is planning to offer the Pfizer vaccine for our clinics. Miami does accept all WHO-approved vaccines for the requirement, which includes the Moderna and Johnson & Johnson vaccines.
How do I submit proof of vaccination?
How do I submit a request for an exemption?
If you already have an exemption on file for other vaccines, you will receive a confirmation email in the next two weeks that your exemption extends to COVID-19. The forms for requesting a new exemption will be available in the next two weeks and are due no later than October 15. We will announce their availability in our Wednesday email. Exemptions can be requested for medical reasons or for sincerely held religious beliefs, practices or observances, or reasons of conscience, including philosophical and ethical beliefs.
Masks
On Monday the City of Oxford implemented an emergency mask ordinance requiring face coverings to be worn indoors in public buildings within the city. This includes public transportation, schools, restaurants, and bars, when not actively eating or drinking. Masks are not required outdoors. The city also approved a vaccine requirement for city employees. Learn more about these ordinances online.
Miami's mask requirements remain. Face coverings are required indoors at all times regardless of vaccination status, except as exempted under the university's COVID-19 policy  (e.g. when working in your office alone, when in your residence hall room). Those who are unvaccinated are expected to wear masks outdoors when physical distancing is not possible. Please wear your mask properly (covering your mouth and nose) for your protection and others.
Reminders
Student Testing
If you receive a notice to schedule a test, you will have 48 hours to complete your test to remain in compliance with our COVID policy, so be sure to check your email daily. It's important that you keep your appointments. 
Vaccination Clinics
The Armstrong Student Center COVID-19 drop-in vaccination clinic is open Tuesdays and Wednesdays from 6 a.m. - 4 p.m. and Thursdays from 10 a.m.–7 p.m. No appointment necessary. Additionally, all students and employees (and spouses/dependents 12 years or older) can get a free COVID-19 vaccine through Health Services on the Oxford campus (500 Harris Drive). To schedule: call 513-529-3000.
The COVID-19 Dashboard
The COVID-19 dashboard numbers report the results from the Oxford Campus Student Health Service (SHS) and Employee Health Center (EHC), the Butler County General Health District, Move-In testing, and self-reported cases. The university updates this dashboard Monday through Friday. 
One more thing: please remember to be kind to each other. Here's Miami's Code of Love and Honor as a reminder of what it means to be a Miamian.
-- COVID Response Team