COVID-19 Campus Update | 12:37 p.m.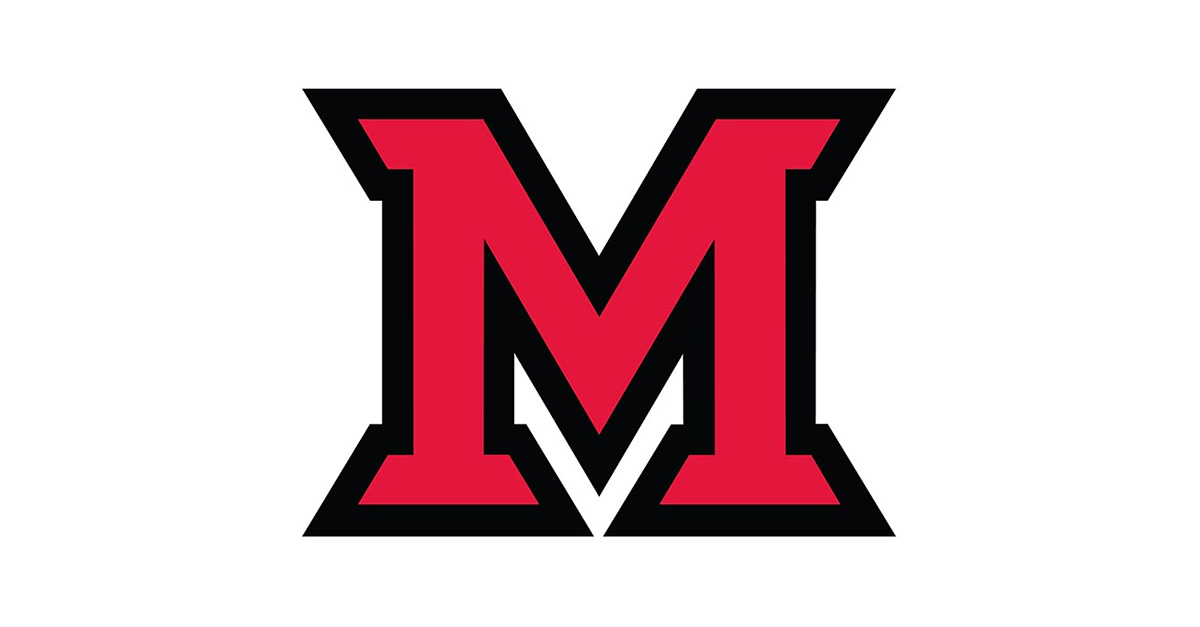 Sep 08, 2021
It's already week three of the semester! We hope you are settling into your fall routine.
COVID-19 Vaccine Exemptions 
As we announced last week in our update, we will soon have exemption forms available for those students and employees who want to apply for a medical or non-medical exemption from Miami University's COVID-19 vaccine requirement.
In following Miami University policy, the university already requires students to meet immunization requirements for a number of vaccines. Exemptions from these requirements have always been considered for certain medical conditions and documented religious convictions. We are now expanding this to include ethical and philosophical reasons.
The process for requesting an exemption will require an individual to complete a brief educational module before submitting documentation that either confirms their medical condition or offers a personal statement detailing why the exemption is being requested and the religious, philosophical, or ethical basis for the request.
Medical exemptions will be reviewed by staff from TriHealth (the provider of Miami's Student Health Services), and non-medical exemptions will be reviewed by a cross-divisional committee of Miami staff and administrators.Those who are exempted may be subject to additional public health requirements to best protect the community and themselves.
Look for the forms and the full process next week in our weekly update.
COVID-19 Testing
FREE At-home Antigen Kits
We recently received an additional 10,000 Abbott BinaxNOW COVID-19 home antigen testing kits.These tests remain free for all students, faculty and staff and allow you to voluntarily and quickly test yourself. Tests are available at the following locations during regular business hours:
Armstrong Student Center - Information desk
King Library - Circulation desk
Recreational Sports Center - Reception/ProShop desk
Residence Halls - Check with your Residence Hall Director
Regional Campuses Dean's Offices (Hamilton: 202 Mosler, Middletown: 135 Johnston)
At-home antigen expiration dates extended: Since the launch of the Abbott BinaxNOW COVID-19 Home Tests, the FDA has extended the shelf-life (expiration date) of the tests to 12 months instead of 9 months or 6 months. Check the lot number on the box against the new expiration dates published in this letter from Abbott.
Drive-Thru COVID Testing at McCullough Hyde Memorial Hospital 
Starting today, Sept. 8, 2021, there will be a drive-thru COVID testing option at McCullough Hyde Memorial Hospital from 8 a.m.-5 p.m. Monday-Friday. This is recommended for anyone experiencing symptoms since it is a more accurate test than the at-home antigen tests. Look for the signs and "testing tent" and bring your ID and health insurance information. 
COVID-19 Prevention Plan
It's important to remember Miami's safety precautions that are in place to help protect each other from the virus.
Get Vaccinated if you are able. View details on Miami's vaccine requirement. To meet the deadline for compliance, you must be fully vaccinated by Monday, Nov. 22, 2021. 
Report your vaccination status. Even if you received your vaccinations through Miami's vaccination clinics, you must upload your vaccination information through the following portals:
Students Vaccination Reporting
Employees Vaccination Reporting
Mask Up to protect yourself and others. Miami's mask policy is still in effect. Wear your mask properly, not only for you, but for others. Wear it over your mouth and your nose. If you are not vaccinated, you should wear it both indoors and outdoors. The CDC explains that the virus spreads when an infected person breathes out droplets and very small particles that contain the virus. Many of our faculty, staff, and students have loved ones at home who are not able to get vaccinated. We must do our part to help protect children under the age of 12 and people who are immunocompromised. Vaccinations and masks provide that safety barrier.
Reminders
Surveillance Testing
If you receive a notice to schedule a test, you will have 48 hours to complete your test to remain in compliance with our COVID policy, so be sure to check your email daily. It's important that you keep your appointments. Students who miss multiple appointments may be subject to sanctions through our Code of Student Conduct.
Vaccination Clinics
The Armstrong Student Center COVID-19 drop-in vaccination clinic is open Tuesdays and Wednesdays from 6 a.m. - 4 p.m. and Thursdays from 10 a.m. - 7 p.m. No appointment necessary. Additionally, all students and employees (and spouses/dependents 12 years or older) can get a free COVID-19 vaccine through Health Services on the Oxford campus (500 Harris Drive). To schedule: call 513-529-3000.
The COVID-19 Dashboard
The COVID-19 dashboard numbers report the results from the Oxford Campus Student Health Service (SHS) and Employee Health Center (EHC), the Butler County General Health District, Move-In testing, and self-reported cases. 
Win Prizes
Students, it's not too late to be eligible for Your Shot to Win. Upload your vaccine information to MedProctor. To date, we've awarded nearly $50,000 in cash and prizes!
-- COVID Response Team