COVID-19 Campus Update | 11:50 a.m.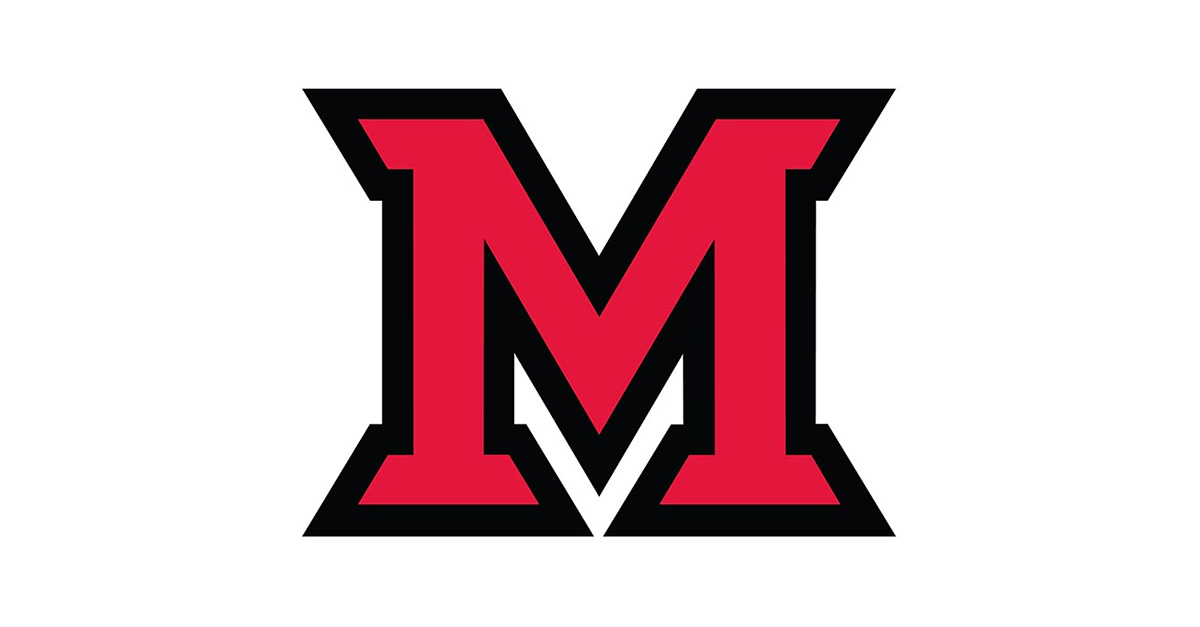 Oct 13, 2021
Deadlines
We all have our favorite to-do list methods. Most satisfying is when we can put a check mark beside the tasks to show they are complete. Have you received your
green check mark for Miami's vaccination requirement? 
Deadlines: Oct. 15 to file for an exemption. Oct. 25 to upload vaccine documentation.
Flu shots and COVID-19 vaccine clinics
In addition to our vaccine clinics at Armstrong and the Regionals, a COVID-19 vaccine clinic will be held at Shriver Center in Oxford from 6 a.m. - 4 p.m. on Wednesday, Oct. 20, for employees and students. No appointments are necessary. Be sure to bring a legal ID (such as your driver's license) and a physical copy of your insurance card (printed is fine). If you are receiving a second dose, you should have scheduled an appointment at Armstrong or the Health Center. 
Upload your documentation (e.g. COVID-19 vaccination card) as soon as you receive your first dose of a COVID-19 vaccine to be in compliance with the October 25 deadline.
Be sure to update your documentation when you receive the second dose.
Log in to MiamiOH.edu/VaxCheck within 2 to 3 days of submitting your documentation to check the status of your documentation or exemption request. A green check means you are compliant with the vaccine requirement. Students: If you're still seeing a red
, you can ask Miami to check on your records through the records check form.
Thank you. You can now check this off your to-do list.
Pfizer COVID-19 booster vaccinations now available for those eligible
Put this on your to-do list if you are eligible to receive a Pfizer booster. Miami's Health Services can provide the booster shot for Pfizer only at this time. You must schedule an appointment to meet with a clinician first to confirm eligibility. Call Health Services at 513-529-3000. Please be patient as Health Services is experiencing a high call volume. Eligible Ohioans can find a provider and schedule a booster appointment at gettheshot.coronavirus.ohio.gov. 
There's nothing like that sense of accomplishment when we can check off items on our to-do list. Let's all meet those deadlines and stay Healthy Together.
--- COVID-19 Response Team