COVID-19 Campus Update | 11:42 a.m.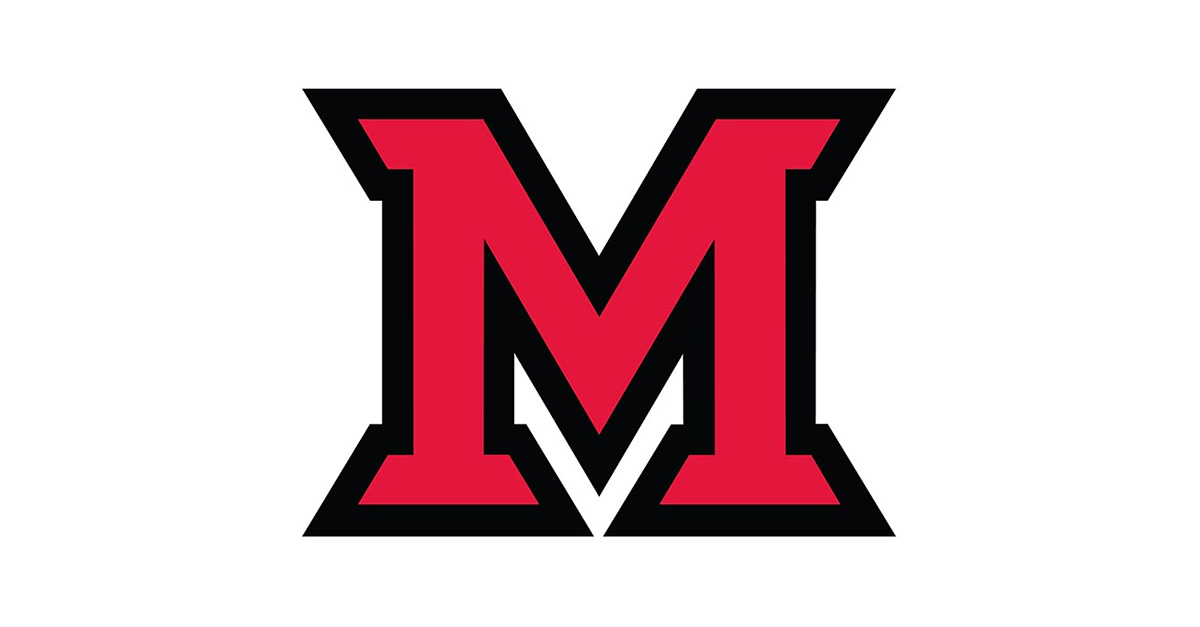 Oct 06, 2021
We have a winner!
Congratulations to all of the Miami University students who won prizes for uploading vaccine records through the Your Shot to Win program, and especially to senior Wilson Maier who won a free semester of in-state tuition!
Maier is one of 85 students who were selected over the past 11 weeks to win prizes for submitting their vaccination status to Miami. Prizes ranged from $250 bookstore gift cards to iPads and Macbooks to hockey tickets and beyond. The grand prize of one semester of in-state tuition and fees was awarded on the final day of the program, September 28, 2021. 
Check your vaccine record status
Employees and Students: Not sure if you uploaded your vaccine documentation correctly? Log in to MiamiOH.edu/VaxCheck to check the status of your documentation or exemption. You will also see compliant status in MyMiami. A green check means your records are up-to-date. 
Still need to upload your vaccine information? 
Pfizer COVID-19 booster vaccinations now available for those eligible
The U.S. Food and Drug Administration (FDA) and Centers for Disease Control and Prevention (CDC) have authorized a booster dose of the Pfizer-BioNTech/Comirnaty COVID-19 vaccine for fully vaccinated people at the highest risk for serious outcomes. Immunocompromised individuals who meet certain criteria are now eligible for a third dose at least 28 days after the second dose. The criteria include:
People 65 years and older or residents in long-term care settings SHOULD receive a booster shot.
People ages 50 to 64 with certain underlying medical conditions SHOULD receive a booster shot.
People ages 18 to 49 with certain underlying medical conditions MAY receive a booster shot based on their individual benefits and risks. People ages 18 and older who are at increased risk for COVID-19 exposure and transmission because of their job or living in an institutional setting MAY receive a booster shot based on their individual benefits and risks. The CDC has indicated that this is a determination made by the vaccine recipient.
At this time, recipients of the Moderna and Johnson & Johnson vaccines are not eligible for booster doses, pending ongoing evaluation.
Miami's Health Services can provide the booster shot for Pfizer only at this time. You must schedule an appointment to meet with a clinician first to confirm eligibility. Call Health Services at 513-529-3000. Please be patient as Health Services is experiencing a high call volume. 
Eligible Ohioans can find a provider and schedule a booster appointment at gettheshot.coronavirus.ohio.gov. 
Student Surveillance Testing Program Updates
Due to high rates of vaccination, low infection rates, and student feedback, students will now receive testing invitations on Monday mornings and will have until the end of the day on Friday to participate.
Miami University expects you to complete the testing during the designated time frame. Your cooperation is essential to the strategy to identify potential asymptomatic carriers and outbreaks early. Following through with your designated time increases our ability to reduce the spread of the virus more effectively. Students who miss their testing dates will continue to receive invitation notices to participate.
Flu Shots and COVID-19 Vaccine Clinics
Flu and COVID-19 vaccine shots are now available for Miami employees (both full-time and part-time) spouses and dependents. Be sure to bring a legal ID and a physical copy of your insurance card (printed is fine). 
Let's continue staying Healthy Together
-- COVID-19 Response Team