COVID-19 Campus Update | 12:40 p.m.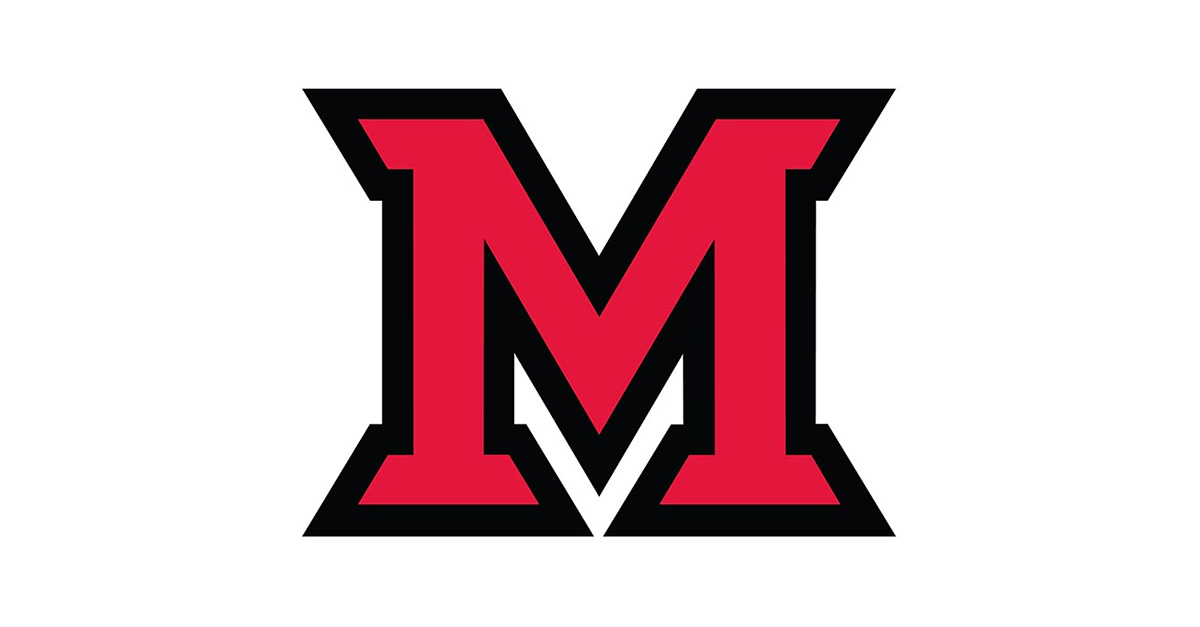 Oct 27, 2021
Thank you, Miami! Our vaccination rates on our campuses demonstrate our commitment to the health and safety of us all. 
After reviewing the data, we're thrilled to share some numbers with you. As of today, Oct. 27, vaccination rates on Miami's campuses are ….
Oxford students - 92%
Regional students - 78%
Employees - 80%
Miami requires all students, faculty, and staff to be vaccinated against COVID-19 or to have received an exemption by Nov. 22, 2021. To date, fewer than 10% of Miami students and employees have requested exemptions.
A few reminders:
Be sure to update your documentation when you receive the second dose.
Log in to MiamiOH.edu/VaxCheck to check the status of your documentation or exemption. Be sure to check the "last updated" date and time. If you have taken action since that time the record will not reflect the change.
Please note that our mask policy remains in effect, particularly with the approach of holiday travel. The City of Oxford's mask policy also remains in effect.
This semester, our number of COVID-19 infections consistently remains low on the Oxford campus, as we report on the COVID-19 Oxford Campus Dashboard. Of course, one infection is one too many. Vaccinations are still our most effective way to combat the COVID-19 virus. We appreciate your cooperation as we all work to stay Healthy Together.
Provisional holds on student accounts
Students, if you have not uploaded your vaccine documentation or received an exemption from the requirement, you will see a provisional hold on your account in BannerWeb. Holds are removed once per day for students who are in compliance. You can register for courses while the provisional hold is in effect until Nov. 12. After Nov. 12, if you have not fulfilled Miami's vaccine requirement, you will not be able to register for spring classes or change your spring class schedule. You may also be subject to cancellation of your spring class schedule. 
COVID-19 vaccines and Flu shots are still available
Miami has COVID-19 vaccine clinics at Armstrong. No appointments are necessary. Hours of operation are Tuesdays and Wednesdays from 6 a.m. - 4 p.m. and Thursdays from 10 a.m. - 7 p.m. If you are receiving a second COVID dose, you should have scheduled an appointment at Armstrong or Health Services.
Flu shots are available through Miami's Health Services on the Oxford campus. Please call 513-529-3000 to schedule an appointment. Flu shots are available at the Regionals during flu clinics this week at the Middletown Campus (Johnston Hall, 136/137) 9 a.m - 4 p.m. today, Wednesday, Oct. 27, and next week at the Hamilton Campus (Wilks Conference Center) from 9 a.m. - 4 p.m. on Friday, Nov. 5. No sign-up is required.
Be sure to bring a legal ID (such as your driver's license) and a physical copy of your insurance card (printed is fine).
Pfizer COVID-19 booster vaccinations available for those eligible
If you are eligible to receive a Pfizer booster, Miami's Health Services can provide the booster shot for Pfizer only at this time. You must schedule an appointment to meet with a clinician first to confirm eligibility. Call Health Services at 513-529-3000. Please be patient as Health Services is experiencing a high call volume. Eligible Ohioans can find a provider and schedule a booster appointment at gettheshot.coronavirus.ohio.gov.
Test before you go
Thanksgiving is just around the corner and many of you will be traveling and visiting more vulnerable family members. We have free at-home antigen tests available to use before you go home or return to campus. Abbott BinaxNOW COVID-19 home antigen tests remain free for all students, faculty, and staff and allow you to voluntarily and quickly test yourself. Tests are available at the following locations during regular business hours:
Armstrong Student Center - Information desk
King Library - Circulation desk
Recreational Sports Center - Reception/ProShop desk
Residence Halls - Check with your Residence Hall Director
Regional Campuses Dean's Offices (Hamilton: 202 Mosler, Middletown: 135 Johnston)
Please note: At-home antigen expiration dates extended: Since the launch of the Abbott BinaxNOW COVID-19 Home Tests, the FDA has extended the shelf-life (expiration date) of the tests to 12 months instead of 9 months or 6 months. Check the lot number on the box against the new expiration dates published in this letter from Abbott.
Again, thank you, Miami. Love and Honor!
---COVID-19 Response Team