COVID-19 Campus Update | 9:41 a.m.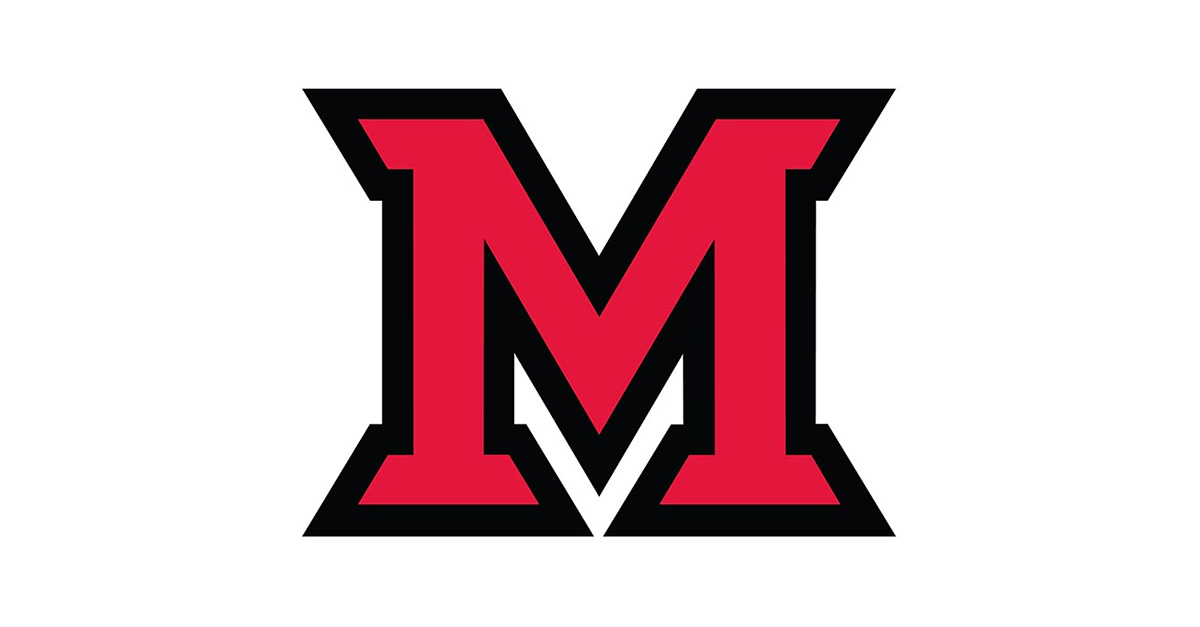 Oct 21, 2021
4 days left until Oct. 25
Procrastination is not advisable.
We are less than one week away from the Monday, Oct. 25, deadline for students, faculty, and staff to meet Miami University's COVID-19 vaccination requirement. The time is now to get vaccinated and upload your documentation if you haven't already.
Upload your documentation (e.g. COVID-19 vaccination card) as soon as you receive your first dose of a COVID-19 vaccine to be in compliance with the Oct. 25 deadline.
Be sure to update your documentation when you receive the second dose.
Vaccination remains our most effective and important tool to fight the spread of COVID-19.
Provisional holds on student accounts
As of today, students will see a provisional hold on their accounts if they have not met Miami University's COVID-19 vaccine requirement. Students can register for courses while the provisional hold is in effect until Nov. 12. After Nov. 12, students will not be able to register for spring classes or change their spring class schedules unless they  have met the COVID-19 vaccination requirement. They may also be subject to cancellation of their spring class schedule. 
The provisional hold is another reminder for students to submit COVID-19 vaccine documentation to MedProctor or request an exemption by Monday, Oct. 25. Holds are removed once per day for students who are in compliance. 
Flu shots and COVID-19 vaccine clinics
Miami has vaccine and flu clinics at Armstrong and the Regionals. Be sure to bring a legal ID (such as your driver's license) and a physical copy of your insurance card (printed is fine). If you are receiving a second COVID dose, you should have scheduled an appointment at Armstrong or Health Services.
Pfizer COVID-19 booster vaccinations now available for those eligible
If you are eligible to receive a Pfizer booster, Miami's Health Services can provide the booster shot for Pfizer only at this time. You must schedule an appointment to meet with a clinician first to confirm eligibility. Call Health Services at 513-529-3000. Please be patient as Health Services is experiencing a high call volume. Eligible Ohioans can find a provider and schedule a booster appointment at gettheshot.coronavirus.ohio.gov.
Let's all stay Healthy Together.
--- COVID-19 Response Team