COVID-19 Campus Update | 10:33 a.m.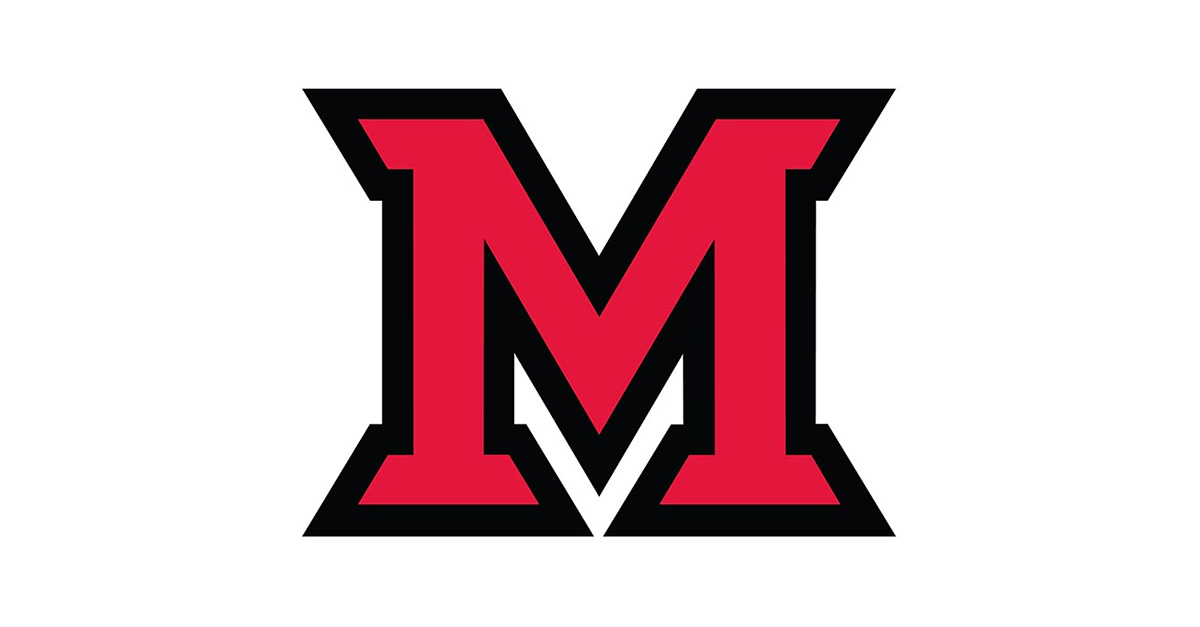 Nov 10, 2021
Last week the Centers for Disease Control and Prevention recommended the pediatric COVID-19 vaccine for children 5 to 11 years. This is another step in fighting the spread of COVID-19. While Miami is not able to provide the vaccine to children on campus, please take the time to review the CDC's announcement and contact your primary care provider for further information.
It feels like November is flying by, and it will be November 22 soon. Are you up-to-date on Miami's COVID-19 vaccine requirement? All students, faculty, and staff must have completed their vaccination against COVID-19 or have received an exemption by Monday, Nov. 22.
A few reminders
Be sure to update your documentation when you receive your second dose.
Log in to MiamiOH.edu/VaxCheck to check the status of your documentation or exemption. Be sure to check the "last updated" date and time. If you have taken action since that time the record will not reflect the change.
COVID-19 vaccine booster shots
If you are eligible we encourage you to get a COVID-19 booster shot. You can schedule an appointment at Miami's Health Services.
Armstrong Student Center COVID-19 vaccine clinic
Miami also continues to provide a vaccine clinic at the Armstrong Student Center for those still needing their first Pfizer dose. No appointments are necessary. Hours are Tuesdays and Wednesdays, 6 a.m. - 4 p.m. and Thursdays, 10 a.m. - 7 p.m. (Closed Thanksgiving Day.)
Free BinaxTests- Know before you go
Be proactive and take an at-home antigen test before visiting family members during the holidays and before returning to campus for the last few weeks of the semester. Abbott BinaxNOW COVID-19 home antigen tests remain free for all students, faculty, and staff and allow you to voluntarily and quickly test yourself. Tests are available at the following locations during regular business hours:
Armstrong Student Center - Information desk
King Library - Circulation desk
Recreational Sports Center - Reception/ProShop desk
Residence Halls - Check with your Residence Hall Director
Regional Campuses Dean's Offices (Hamilton: 202 Mosler, Middletown: 135 Johnston)
Please note: At-home antigen expiration dates extended: Since the launch of the Abbott BinaxNOW COVID-19 Home Tests, the FDA has extended the shelf-life (expiration date) of the tests to 12 months instead of 9 months or 6 months. Check the lot number on the box against the new expiration dates published in this letter from Abbott.
Let's stay Healthy Together!
--- COVID-19 Response Team