COVID-19 Campus Update | 10:16 a.m.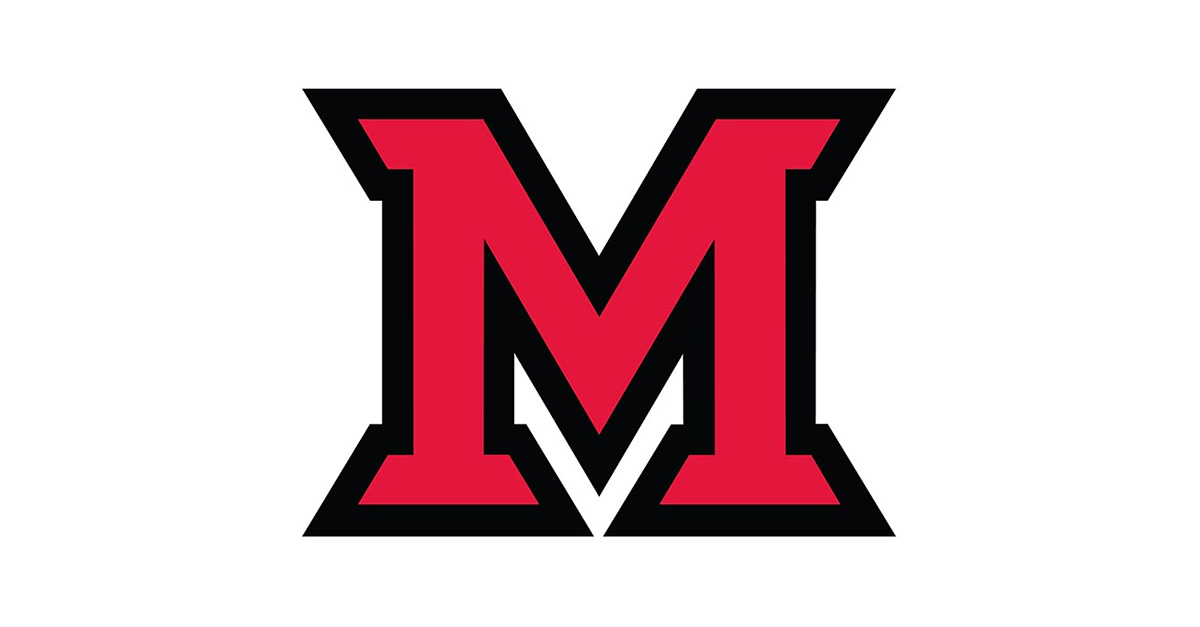 Nov 17, 2021
Thank you to everyone who has followed our indoor mask policy this semester. We are grateful. We will continue to require facial coverings indoors on Miami's campuses throughout the rest of the year and during winter term. We will make a decision by January 14, 2022, about the mask policy for spring semester.
We understand everyone's weariness regarding masks, but we know that they help reduce the spread of viruses, including COVID-19 and the flu. While our levels of COVID-19 are low on Miami's Oxford campus, the virus remains high in our surrounding area. We will continue to monitor the situation and update our policy as it makes sense. 
Increase in influenza on campus
We are seeing an increase in the number of flu cases on the Oxford campus and in the local community. The Centers for Disease Control and Prevention (CDC) provides information on the similarities and differences between COVID-19 and the flu. The flu, like COVID-19, is spread through airborne virus particles. The CDC recommends a yearly flu vaccine as the first and most important step in protecting against flu virus. Also, just as we've practiced throughout COVID, be sure to wash your hands often with soap and water; avoid touching your eyes, nose, and mouth; and clean and disinfect surfaces and objects. If you do get sick, stay home for at least 24 hours after the fever is gone. Learn more from the CDC on its website.
Important deadline reminder
Are you up-to-date on Miami's COVID-19 vaccine requirement? All students, faculty, and staff must have completed their vaccination against COVID-19 or have received an exemption by Monday, Nov. 22.
Be sure to update your documentation when you receive your second dose.
Log in to MiamiOH.edu/VaxCheck to check the status of your documentation or exemption. Be sure to check the "last updated" date and time. If you have taken action since that time the record will not reflect the change.
COVID-19 vaccine booster shots
If you are eligible we encourage you to get a COVID-19 booster shot. You can schedule an appointment at Miami's Health Services, 513-529-3000 option 1.
Know before you go! Free at-home COVID-19 tests available
Please take advantage of the free at-home COVID-19 tests available around campus. For those traveling during Thanksgiving, we recommend you pick up three tests. Take one before you leave campus to protect your family, one toward the middle of your break, and one before you head back to campus. 
Test kits are available at the following locations during their regular hours of operation
Armstrong Student Center - Information desk
King Library - Circulation desk
Recreational Sports Center - Reception/ProShop desk
Residence Halls - Check with your Residence Hall Director
Regional Campuses Dean's Offices (Hamilton: 202 Mosler, Middletown: 135 Johnston)
We wish you a safe and healthy Thanksgiving. Our next regular update will be Wednesday, Dec.1.
---COVID-19 Response Team