COVID-19 Campus Update | 10:37 a.m.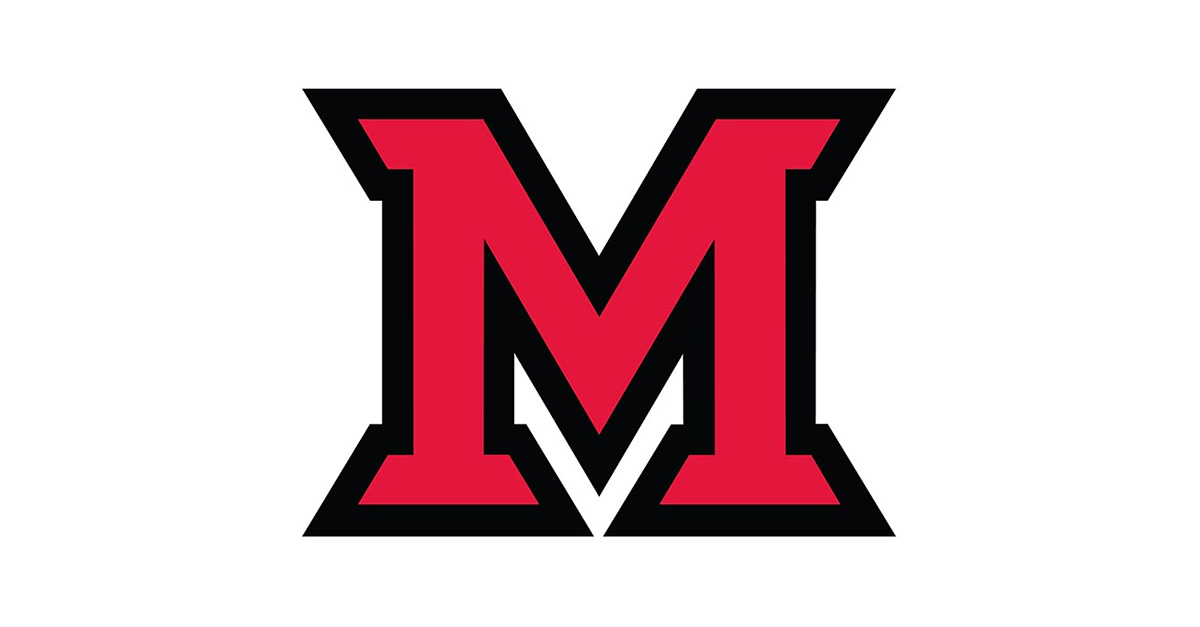 Nov 03, 2021
We continue to celebrate excellent vaccination rates - 92% for Oxford students and more than 80% for employees. Thank you to everyone who has completed the COVID-19 policy requirements. We are grateful for all of your efforts to have a safe and healthy fall semester! 
Pause on Surveillance Testing 
Given the high vaccination rate on campus and low number of COVID-19 cases on the Oxford campus, we have decided to pause our surveillance testing program. We will continue to monitor Oxford campus wastewater for the COVID-19 virus, work with the Butler County General Health District on contact tracing, isolation, and quarantine, and provide symptomatic COVID-19 testing for students and employees through Health Services. We are prepared to resume the testing program if the need arises.
The indoor mask policy remains in effect both on campus and in the City of Oxford.
Nov. 22 is an important date
Miami requires all students, faculty, and staff to be vaccinated against COVID-19 or to have received an exemption. The full dose must be completed by Monday, November 22, 2021. If you are eligible we encourage you to get the booster shot.
A few reminders
Be sure to update your documentation when you receive your second dose.
Log in to MiamiOH.edu/VaxCheck to check the status of your documentation or exemption. Be sure to check the "last updated" date and time. If you have taken action since that time the record will not reflect the change.
Free BinaxTests- Know Before You Go
If you are planning on international travel over the holidays, please review the new international travel standards.
With Thanksgiving around the corner, be proactive and take an at-home antigen test before visiting family members and before returning to campus for the last few weeks of the semester. Abbott BinaxNOW COVID-19 home antigen tests remain free for all students, faculty, and staff and allow you to voluntarily and quickly test yourself. Tests are available at the following locations during regular business hours:
Armstrong Student Center - Information desk
King Library - Circulation desk
Recreational Sports Center - Reception/ProShop desk
Residence Halls - Check with your Residence Hall Director
Regional Campuses Dean's Offices (Hamilton: 202 Mosler, Middletown: 135 Johnston)
Please note: At-home antigen expiration dates extended: Since the launch of the Abbott BinaxNOW COVID-19 Home Tests, the FDA has extended the shelf-life (expiration date) of the tests to 12 months instead of 9 months or 6 months. Check the lot number on the box against the new expiration dates published in this letter from Abbott.
Let's stay Healthy Together!
--- COVID-19 Response Team