COVID-19 Campus Update | 1:49 p.m.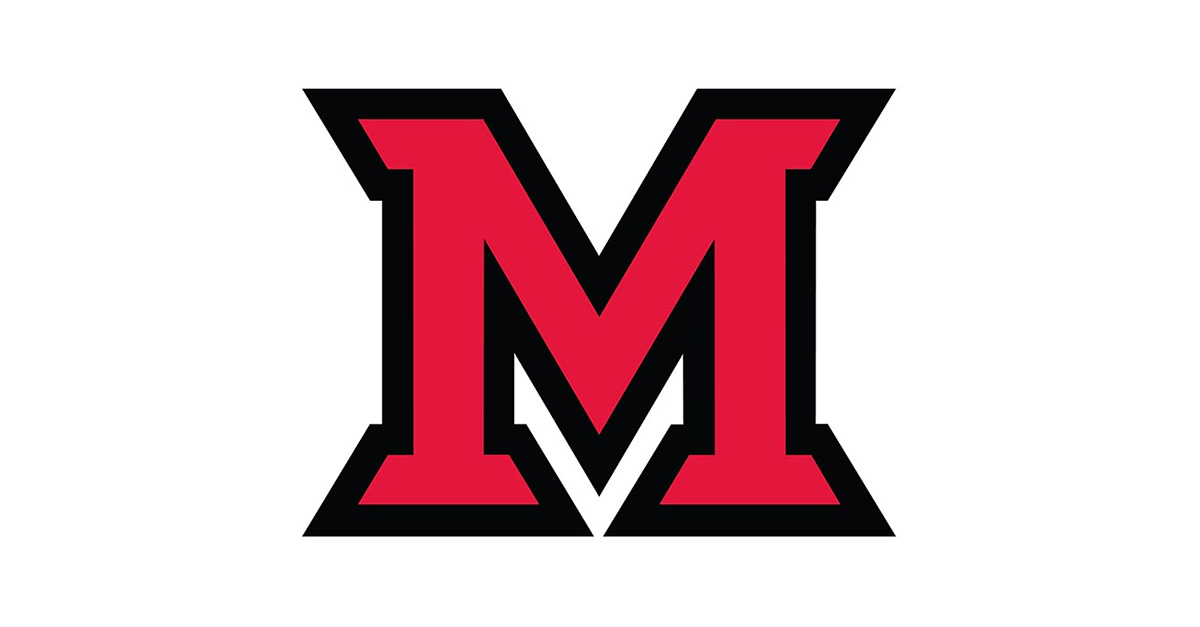 Jan 12, 2022
Dear Miami Community,
Today's message has a lot of new information, including two action items for students in red, bold, italic text, so please read it carefully and continue to follow these weekly email updates every Wednesday.
We look forward to welcoming you to spring semester 2022. We are positioned well with our high vaccination rates and your continued diligence with our safety protocols. We will begin the spring semester on January 24 with our planned instructional schedule of in-person classes at all of our campuses.
At the same time, given the highly contagious nature of the omicron COVID-19 variant, we expect there may be times throughout the semester when instructors must make temporary adjustments to individual course delivery due to illness or required quarantine or isolation. We are working with our academic divisions to manage these temporary changes should they occur. If adjustments are needed, we expect them to last no longer than one week and will not require permanent changes to a course's modality.
Move-in and Arrival Testing
All on-campus Oxford residential students are required to provide a negative PCR COVID-19 test result, administered no more than three days before returning to campus. You also have the option of providing a negative proctored/verified antigen test, which requires a report that includes your name and a date from the proctoring company. Documentation must be submitted when you check in to your residence hall. It's important to schedule your test now given the high demand for tests. Most local pharmacies should have appointments available a week in advance, so schedule those now. If you do test positive, you will need to delay your return to campus until after your isolation period. On-campus Oxford residential students will receive an additional email with more detailed information in the coming week. 
Off-campus and Regionals students should also plan to test for COVID-19 prior to returning to campus although you will not need to check in to show your test result.
Surveillance Testing
In order to monitor how COVID-19 is impacting our campus community, a voluntary asymptomatic surveillance testing program will begin the first week of the semester for students, faculty, and staff. Random samples will be drawn each week and invited to test. The program is not required, but your participation is highly encouraged as it will help you monitor your own health, take care of our community, and provide us with important data for assessment and planning purposes. More information will be provided next week.
Free At-home Testing Kits
We are aware of the shortage of at-home COVID tests, both locally and nationally, and we are working with our partners at the state and TriHealth to acquire at-home tests for our community. We hope to have additional at-home antigen testing kits in the weeks ahead and we will message the community when they are available. You will need your Miami ID to pick up the tests and will be limited to two tests per person.
Quarantine and Isolation
The CDC has recently modified its guidance around quarantine/isolation and Butler County has adopted these changes. As a result, Miami's policy and practice around quarantine and isolation (Q/I) will look different for the spring semester.
The primary change (other than the shortening of the Q/I time periods to 5 days) revolves around quarantine. As of today, any student, staff, or faculty member that is not vaccinated, or is more than 5 months from their last Moderna/Pfizer shot or 2 months from their last J&J shot and has not received a booster will be placed into a 5-day quarantine period if they are identified as a close contact of a positively diagnosed individual. Those with proof (uploaded to MedProctor) of a recent vaccination, a booster if eligible, or a positive COVID-19 diagnosis in the past 90 days will not need to quarantine.
Miami has limited designated Q/I spaces available on campus. These spaces will be prioritized for students that receive a positive diagnosis and require isolation. The remaining space will be prioritized for students placed into quarantine and whose permanent residence is more than 150 miles from Oxford. Any on-campus student who is placed into quarantine and lives within 150 miles of Oxford will be expected to return home or find other local accommodations for the duration of their quarantine period.
While we will attempt and make every effort to accommodate student needs around Q/I, all on-campus students should arrive back to campus with a plan about where they would isolate or quarantine off-campus (either locally, e.g. in a local hotel or with a friend, or at home) if there were no remaining on-campus spaces available.
Vaccine Booster Clinics for Faculty, Staff and Students
If it has been more than 5 months since your second Pfizer or Moderna vaccine or more than two months since receiving your Johnson & Johnson vaccine you should schedule a vaccine booster. Boosters make it less likely that you will contract COVID, or can lessen the severity of an infection. We will announce student booster clinics throughout the term.
TriHealth is offering a COVID booster clinic on Friday, January 14, for employees and their dependents (16 years and up) who have received the primary course of vaccine and are eligible for the booster. All minors must be accompanied by a guardian. This clinic will be held at Armstrong Student Center in the Haines Food Court area. Sign up online by noon Thursday, January 13. TriHealth anticipates offering additional booster clinics throughout the spring semester. 
Campus Events
You will notice some early semester events on campus have been moved to virtual formats or are postponed or canceled as precautionary measures to help reduce the spread of the virus. Please check Miami's events calendar for details. If you are part of a student organization or planning an event through an office or department, we encourage you to plan for virtual and hybrid options when possible, particularly during the first month of the semester. Student organizations are expected to create safety plans in consultation with your faculty/staff organization advisor for any events you plan to have in person.
Facial coverings and basic health precautions
We encourage everyone to be relentless in following the safety protocols outlined by the CDC. Wear facial coverings (and consider upgrading to a surgical or KN95 mask). Wash your hands regularly and maintain proper distance when you are able. We will continue to require facial coverings indoors at least through the first month of the spring semester. Finally, we again want to encourage anyone who is eligible to get a COVID-19 booster vaccine now, before you return to campus! This is our most effective tool to fight the virus.
Questions
We know you may have additional questions. Please continue to follow these weekly updates, monitor your email for information, and check Miami's COVID-19 website.
Thank you all,
COVID-19 Response Team