COVID-19 Campus Update | 2:53 p.m.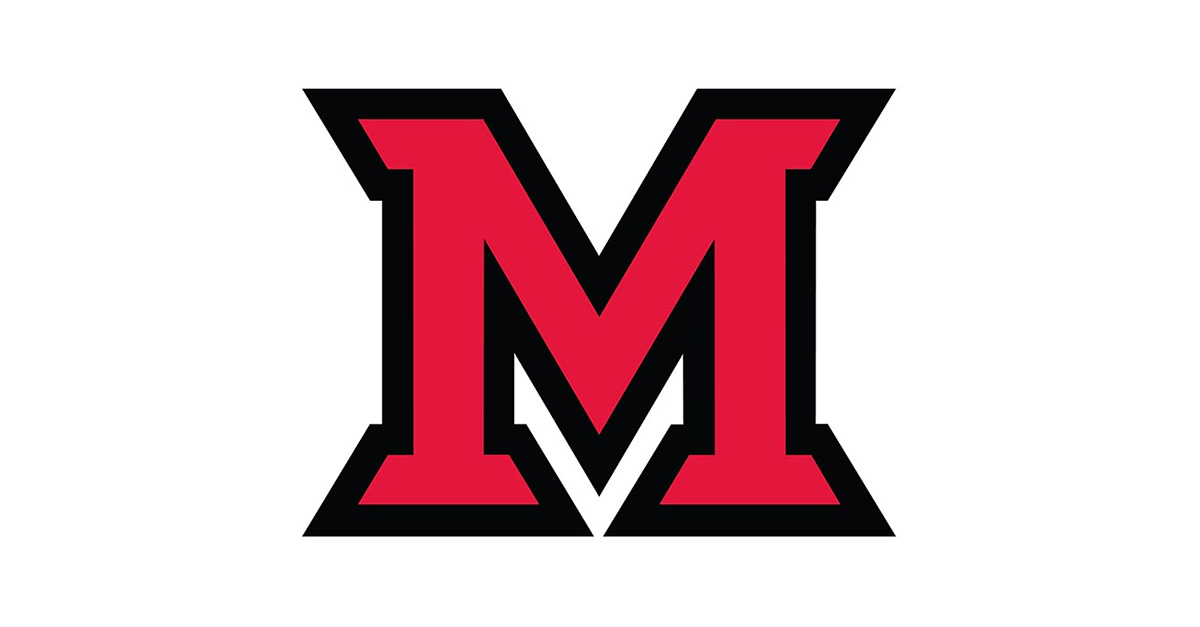 Jan 19, 2022
We are excited and ready for your return to campus! Today's message includes important updates and reminders as we prepare for the first day of classes, Monday, Jan. 24, particularly in light of COVID-19 and its surge with the omicron variant.
Let's all continue to be mindful of each other and do our part to help protect our Miami community: stay up-to-date on your vaccines, get your booster as soon as you're eligible, wear face masks, wash hands, and maintain proper distance. The City of Oxford has reinstated its mask ordinance, requiring facial coverings indoors.
Campus Services
Last week we noted that at times it is possible that a faculty member may need to temporarily switch a class to remote if they or a significant portion of their students needs to isolate or quarantine. Please be aware that it is possible that campus services could be disrupted at times as well. We can only keep an office or dining hall open if we have enough healthy staff available each day. If there are disruptions that cause us to temporarily close a location or office, please be patient. We are all navigating staffing issues during these times, on and off campus, and will do our best to provide the services you need and expect.
Students and Employees: Report Your Booster 
To help us with our planning, please let us know that you received your booster.
Testing
Arrival Testing - Know before you go! All on-campus students were sent instructions to complete a COVID-19 test prior to their return to the residence halls this weekend. Those already in the halls also received instructions to follow this week. We are grateful for our students' compliance and hope that this approach will preserve our limited quarantine and isolation space on campus. If you have questions about arrival testing, please be sure to read the FAQs closely.
If you are a residential student who tests positive this week and you will be delaying your return to campus, please be sure to let us know by completing this brief Formstack. Thank you for looking out for your neighbors!
Surveillance Testing - This spring we will offer a surveillance testing program, where asymptomatic faculty, staff, and students will be randomly selected to participate in free testing (using saliva samples). Participation is free and voluntary. Watch your email to see when you are eligible to participate.
At-Home Tests - We know that there is great demand for at-home tests. We are pleased to announce that tests are available again at the Armstrong Student Center, King Library, and the Recreation Center during regular business hours. You will be required to show a Miami ID and there is now a limit of two tests/person/request.

The expiration dates on our supply of BinaxNow tests were recently extended by an additional 90 days.
Off-campus students: Please pick up one of the at-home tests on campus and test yourself before you attend your first class next week. Do your part to keep your peers and your faculty healthy.
Although we aspire to provide free at-home tests throughout the spring semester, we anticipate some delays in replenishing our supply based on the limited supply and high demand. We will keep you updated on test availability in these weekly messages.
In addition to the free at-home tests provided on campus, staff, faculty and off-campus students can also request 4 free at-home tests from covidtests.gov.

Symptomatic/ diagnostic testing continues to be available at Student Health Services in Harris Hall. If you are experiencing symptoms, please call 513-529-3000  for an appointment.
COVID-19 Vaccination and Booster Clinics
Our partners at TriHealth will offer ongoing COVID-19 booster clinics each Thursday throughout the spring semester. Learn more and schedule your booster today!
Flu Vaccine Clinics
TriHealth will also be offering flu clinics this spring on Mondays, Tuesdays, Wednesdays and Fridays from 8 a.m.-4 p.m in Armstrong. No appointment required. Learn more about the spring flu clinics.
Quarantine & Isolation Space 
Miami has limited isolation or quarantine spaces available on campus. These spaces will be prioritized for on-campus students that receive a positive diagnosis and require isolation and who live at a distance from Oxford. While we will attempt and make every effort to accommodate student needs around Q/I, all on-campus students should arrive back to campus with a plan about where they would isolate or quarantine off-campus (either locally, e.g. in a local hotel, with a friend, or at home) if there were no remaining on-campus spaces available.
Questions
We know you may have additional questions. Please continue to follow these weekly updates, monitor your email for information, and check Miami's COVID-19 website.
Thank you all,
COVID-19 Response Team