COVID-19 Campus Update | 2:11 p.m.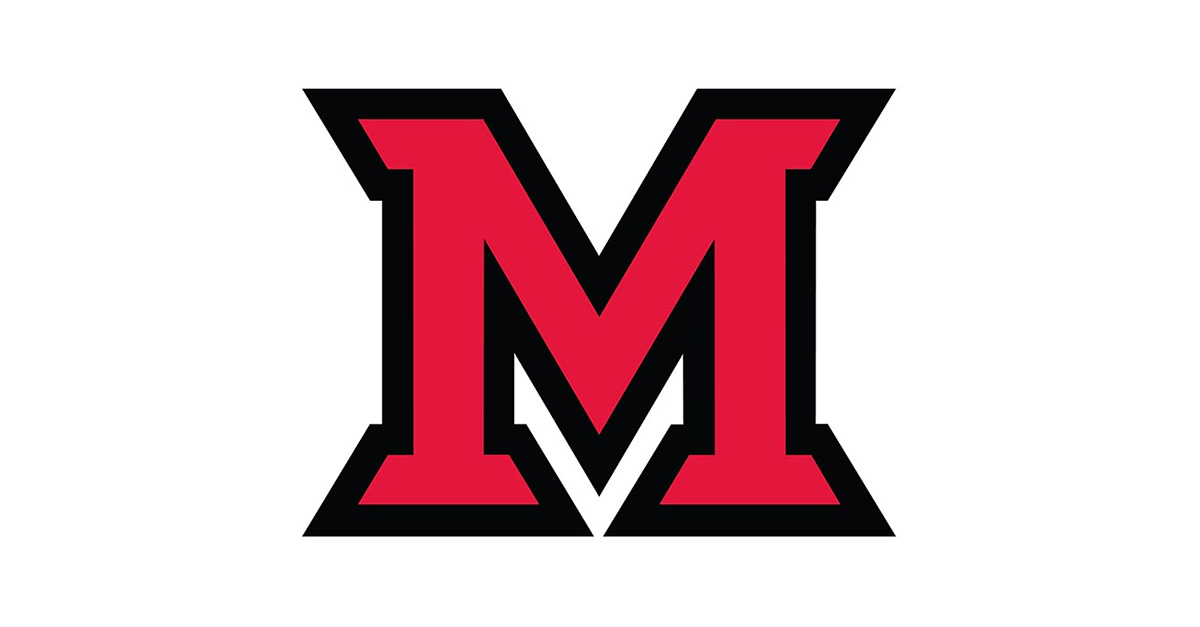 Jan 26, 2022
Tomorrow marks two years since our first suspected case of COVID-19 at Miami, which was the first suspected case in the State of Ohio (and we were so relieved to receive negative test results a week later). It has been a very eventful two years for all of us, but we are struck by the resilience of our community and grateful to be at Miami as we navigate this pandemic.
Thank you to all for your cooperation during our spring semester move-in. Your diligence made it a smooth opening. Below are a few updates and reminders as we settle into this first week of classes.
The Covid-19 Dashboard will be updated Tuesdays and Fridays each week during spring semester. These numbers include results reported by the Oxford campus Student Health Service and Employee Health Center managed by TriHealth, the Butler County General Health District, move-in testing, and self-reported cases. Please know the data reflected in our dashboard will not be a complete picture of COVID at Miami since many people in our community may test themselves with unproctored at-home tests or choose not to inform us of their diagnosis. 
Mask Ordinance in Oxford
Last week, the City of Oxford reinstated its mask ordinance. Learn more online at the city's website. It's important that we follow all safety protocols both on and off campus: wear your mask, wash your hands, and maintain proper physical distance. Be sure to monitor for symptoms daily. 
At-home Tests
You may pick up free at-home antigen tests at the Armstrong Student Center, King Library, and the Recreation Center during regular business hours. Tests are also available at The Regionals: Room 202 Mosler in Hamilton and in Room 135 Johnston Hall in Middletown.
You must show your Miami ID and there is a limit of two tests/person/request, and some tests are packaged as two tests per box. 
Reimbursement options for employees
Employees covered under Miami's health plan can be reimbursed for over-the-counter COVID-19 diagnostic tests purchased on or after January 15, 2022. You may have to pay out of pocket at the time of purchase, but keep your receipt to submit a claim online. Log in to anthem.com, go to Claims & Payment, and choose Submit a Claim.
Surveillance Testing
We will begin our voluntary surveillance testing program this week.  Asymptomatic faculty, staff, and students will be randomly selected to participate in free testing (using saliva samples). Watch your email to see when you are eligible to participate.
Report Your Booster 
VaxCheck is no longer in use - If you think there is a mistake in Miami's records, please contact us using the methods below.
Students: you can submit a Records Correction Request form.
Employees: you can contact hrcovid19@MiamiOH.edu with COVID-related questions. Alternatively, contact the appropriate office (Academic Personnel at 513-529-6724 for faculty and Human Resources at 513-529-3131 for staff).
Booster Clinics and Flu Clinics
Our partners at TriHealth will offer ongoing COVID-19 booster clinics each Thursday throughout the spring semester. Learn more and schedule your booster today. 
TriHealth will also be offering flu shot clinics this spring on Mondays, Tuesdays, Wednesdays* and Fridays from 8 a.m.-4 p.m in Armstrong. No appointment required. *Today's clinic will end at 1 p.m. Learn more about the spring flu clinics.
Thank you all,
COVID-19 Response Team