COVID-19 Campus Update | 10:18 a.m.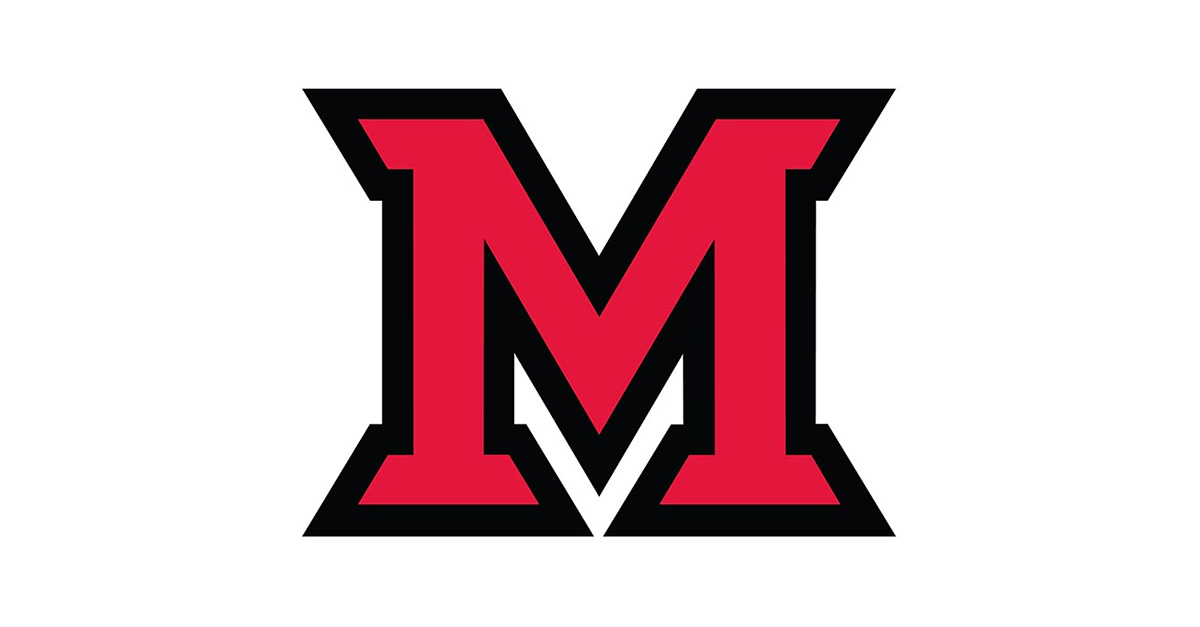 Feb 02, 2022
Hello Miami community,
The most recent Butler County General Health District's COVID-19 Report suggests that although transmission rates are still high, the omicron variant has peaked in Butler County. While the number of cases seems to be declining, we may not have reached our own peak on campus given our semester start date. While the preliminary data looks promising, please continue to remain vigilant and, if you are eligible, get your booster.
COVID Related Academic Support
If you must miss class due to COVID quarantine and/or isolation here are some tips to ensure that you stay on track academically:
Try to document exposure or diagnosis (e.g. positive PCR test, letter from county, etc.).
Submit information via the Electronic Absence Reporting form and immediately communicate to your faculty your need to miss in-person class.
Establish a plan with faculty about options to attend remotely, access lecture recordings, or obtain missed work or assignments.
Connect with the Rinella Learning Center for academic support.
Testing
Surveillance Testing: Our surveillance testing program began last week. Asymptomatic faculty, staff, and students are randomly selected each week to participate in free testing (using saliva samples). Monitor your email every Monday to see when you are eligible to participate. Please note that if the university is closed for a weather emergency, testing will not be conducted.
At-Home Tests: While our supply remains, you may pick up free at-home antigen tests at King Library and the Recreation Center during regular business hours (Armstrong Student Center does not currently have tests). Tests are also available at the Regionals: Room 202 Mosler in Hamilton and in Room 135 Johnston Hall in Middletown. You must show your Miami ID and there is a limit of two tests/person/request. Some tests are packaged as two tests per box. Availability is limited and tests are going fast; please only take what you need.
In addition, as mentioned in last week's message, four free at-home tests are being provided by the government. We learned that when requesting these tests, some individuals who live in multi-unit buildings (such as residence halls) may have difficulty placing their order because the Postal Service does not recognize the address being entered as a single residence address. If you are experiencing this issue, you can file a service request or call 1-800-ASK-USPS (1-800-275-8777).
Reimbursement: Students covered by Miami's student health plan (Aetna) and employees covered by Miami's employee health plan (Anthem) can be reimbursed for over-the-counter COVID-19 diagnostic tests purchased on or after January 15, 2022. Please pay out of pocket at the time of purchase and keep your receipt to submit a claim online.
Students: Learn more and log in at aetna.com.
Employees: Log in to anthem.com, go to Claims & Payment, and choose Submit a Claim.
Close Contact and Isolation Guidance
Close Contact
Miami University received notification that the local health department will no longer call students identified as close contacts. Students identified as close contacts will be entered into the Ohio Contact Tracing System and monitored for symptoms via text message. If someone tests positive for Covid-19 and informs you of your close contact status, it is recommended that you follow these guidelines. Students who test positive for COVID-19 should still upload their test results to MedProctor and complete a self-report form.
Isolation
Based on updated public health guidance from the Butler County General Health District (BCGHD), students are to remain in isolation for at least 5 days from the onset of COVID symptoms or the date of their positive COVID-19 test (if asymptomatic).
Off-campus students may return to campus on day 6 as long as their symptoms have improved and they have had no fever for 24 hours (without the use of fever reducing medication). If symptoms haven't improved, or you still have a fever after 5 days, you are required to isolate until you are fever-free and your symptoms have improved.
On-campus students must complete a proctored antigen test on day 5 of their isolation period in order to potentially be cleared by BCGHD and return to their residence hall and classes on day 6. This is due to the high density of residence halls, with most people having roommates.

If you test positive, you will be required to remain in isolation for a full 10 days.
If you test negative, you may return to your residence hall on day 6 after you upload your negative test result to MedProctor, email covidqandi@miamioh.edu to let us know your upload is complete, and receive a confirmation email from a COVID-19 case manager. You should wear a well-fitted mask for 5 additional days while indoors and around others.
If you choose not to complete a proctored antigen test, you will be required to remain in isolation for a full 10 days.
Booster and Flu Clinics
Our partners at TriHealth will offer ongoing COVID-19 booster clinics each Thursday throughout the spring semester. Learn more and schedule your booster today. TriHealth will also be offering flu shot clinics this spring on Tuesdays and Wednesdays* from  8 a.m.-4 p.m in Armstrong. No appointment required. Learn more about the spring flu clinics. (*Note the flu clinics will no longer be offered on Mondays and Fridays.) For all clinics, always check the vaccine clinic websites for cancellations and changes before you go.
Report Your Booster
Other Reminders
Thank you all,
COVID-19 Response Team