COVID-19 Campus Update | 12:50 p.m.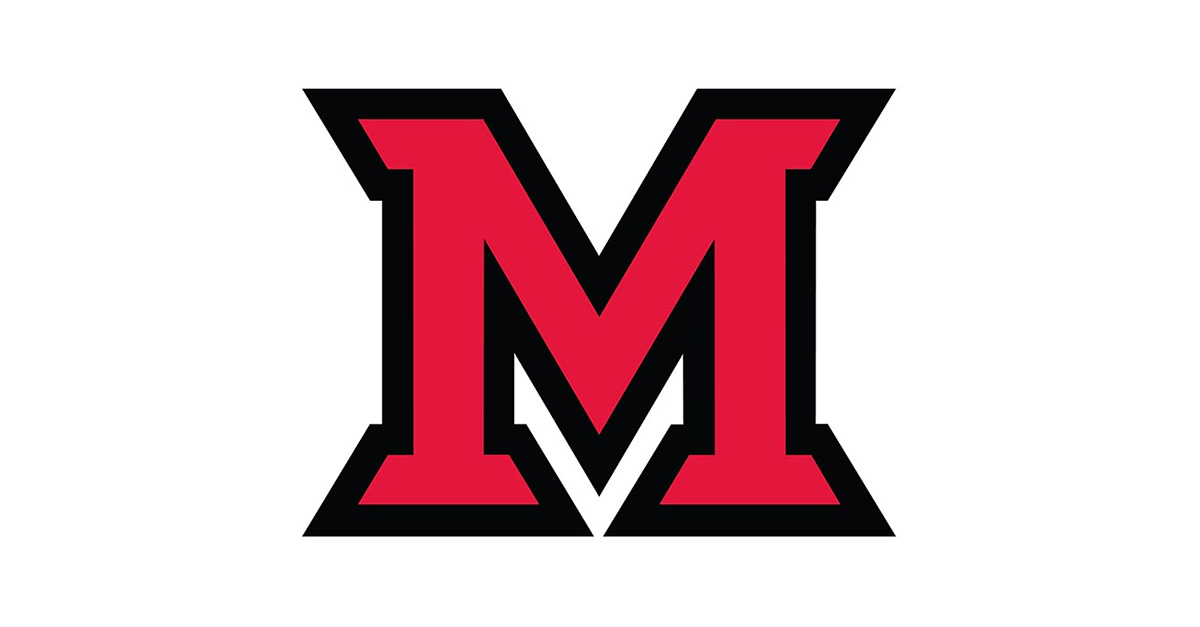 Feb 09, 2022
Hello Miami community,
We appreciate your continued flexibility and adaptability as public health guidelines have shifted time and again as we learn more about COVID-19 and its variants. Please continue to follow our campus policies and take public health guidance seriously, including observing quarantine/isolation guidelines, masking while indoors, participating in surveillance testing, and getting your booster when eligible. 
Below are clarifications on quarantine and isolation, and updates on masking, testing, and flu/booster clinics. 
Pandemic to Endemic
Since the start of the pandemic, Miami University has been in regular communication with the Butler County General Health District (BCGHD) to implement policies and promote practices that best protect the health of our campus community. In the coming weeks, we anticipate additional changes in public health guidelines as the state of the disease transitions from a pandemic to an endemic. We understand that changing guidelines can be confusing to follow, and we will continue to update you as we learn more. We appreciate your understanding and flexibility as we all adapt. As of now, this is the most current information about isolation, quarantine, and masks, based on both policy and best practice. 
Q&I and Masking
Quarantine
BCGHD will no longer be contacting or issuing formal quarantine orders to close contacts of positive cases (except in unique situations). If you have been in close contact with someone who has COVID-19 and you have not been vaccinated or received a booster if eligible, you should self-quarantine, wear a mask for 10 days if you are around others, and monitor for symptoms. If you are up to date with the COVID-19 vaccine and recommended booster, you do not have to self-quarantine, but you should monitor your symptoms and wear a mask for 10 days around others.
Isolation
If you test positive for COVID-19 the practices that we described last week are still in place.
If you live off-campus, you should fully isolate yourself for 5 days. If your symptoms have improved and you don't have a fever, you can resume normal activity on Day 6 while wearing a mask around others through day 10.
If you live on-campus, our policies are different because disease spread is more likely and isolation is more difficult in a congregate living environment. We need to ensure that you are no longer contagious before being in the residence halls. If you test positive for COVID-19, you should either return home for your isolation period, or we will provide you with an on-campus isolation space, as long as we have space remaining. On day 5 (or later), when your symptoms have improved and you don't have a fever, you can complete a proctored antigen test. (One test will be provided to each student in on-campus isolation spaces.) If you test negative, you may return to your residence hall on day 6 (or later) after you upload your negative test result to MedProctor, email covidqandi@miamioh.edu to let us know your upload is complete, and receive a confirmation email from a COVID-19 case manager. You should wear a well-fitted mask for 5 additional days while indoors and around others. If you choose not to complete a test, you should stay in isolation for a full 10 days. 
Masking
We previously stated that we would revisit the on-campus mask requirement on February 10. Butler County is still in a period of high transmission for COVID-19, defined as more than 100 cases/week for each 100,000 people. In the most recent public health report, Butler County was at 673 cases/100,000 residents. That is down from nearly 1,800 cases/100,000 residents two weeks before. We will continue to monitor those rates and will retain our mask requirement as is until we move below the high transmission threshold for both Butler County and for the 45056 zip code. That means that masks continue to be required indoors while on campus. We will announce any change in a future weekly message. 
Testing
Surveillance Testing
Asymptomatic faculty, staff, and students continue to be randomly selected to participate in free testing (using saliva samples). Monitor your email to see when you are eligible to participate. Remember that your participation in surveillance testing is voluntary. If you receive an invitation to participate and you are not available or interested, simply disregard the email. 
At-Home Tests
The demand for at-home tests continues to be high and our supply is limited. While our supply remains, you may pick up free at-home antigen tests at the Armstrong Student Center, King Library, and the Recreation Center during regular business hours. Tests are also available at the Regionals in Room 202 Mosler in Hamilton and in Room 135 Johnston Hall in Middletown. You must show your Miami ID and there is a limit of two tests/person/request. Some tests are packaged as two tests per box. Please only take what you need.
Booster and Flu Clinics
Our partners at TriHealth will offer ongoing COVID-19 booster clinics and flu clinics throughout the spring semester. For all clinics, always check the vaccine clinic websites for cancellations and changes before you go.
Report Your Booster  
Other Reminders
Thank you all,
COVID-19 Response Team