COVID-19 Campus Update | 10:58 a.m.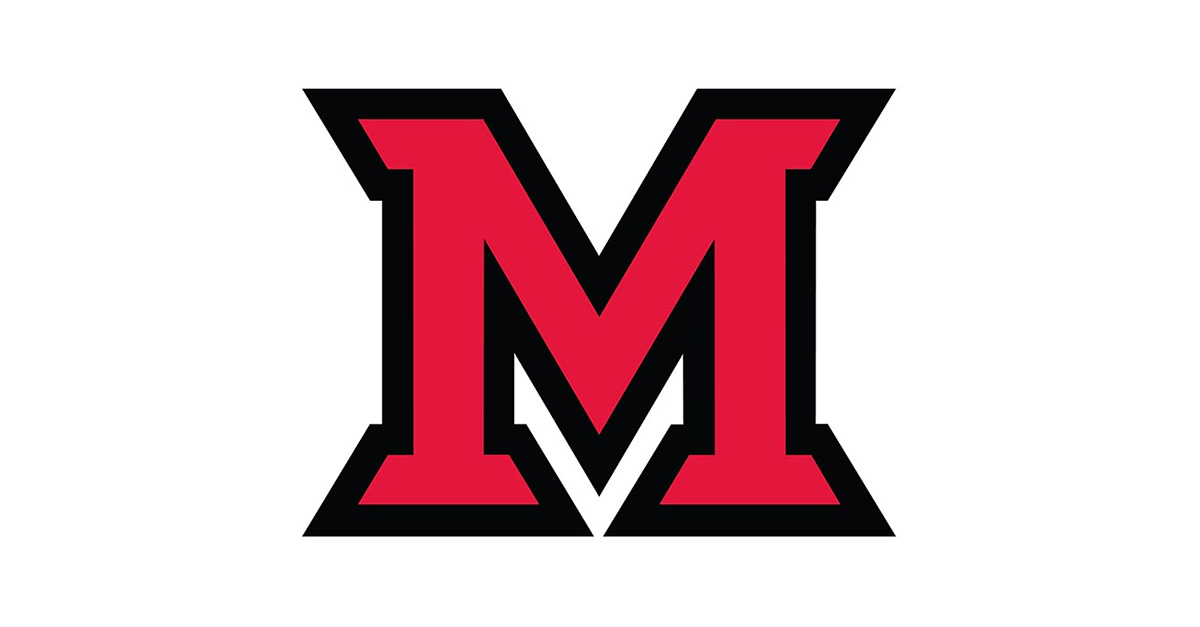 Feb 16, 2022
Hello Miami community,
From around the country and state, we are seeing stories about the relaxation of COVID-19 requirements as disease transmission rates fall and the pandemic shifts to an endemic state. Butler County, where we are located, is still in a period of high transmission for COVID-19 necessitating our requirements remain in place. However, we are hopeful that in the near future, we will see the rates for Butler County and our 45056 zip code fall and we too can begin to relax our requirements.
Below are reminders about testing, quarantine, and masking based on both policy and best practice, as well as links to booster and flu clinics.
Testing
Testing Refresher
COVID-19 testing, and the various terms that come along with it, have become a common occurrence for many of us. We thought it might be helpful to provide some information on different types of tests.
When you have symptoms, the at-home antigen tests provided by Miami can be a helpful way to screen yourself for COVID-19. For every 10 symptomatic infected people who take the test, around 6-7 will test positive with a single at-home test, particularly early in the infection cycle. Some will be missed, which is why genetic tests, like the PCR test, are still preferable. PCR tests will catch 8-10 out of every 10 symptomatic people. However, false positives are rare, so if an antigen test is positive, you can trust that result.
When you are asymptomatic or only have mild symptoms, we do not recommend the at-home antigen test. For every 10 asymptomatic infected people who take the test, only 3-4 will test positive. Genetic tests are much more accurate for people who are infected but who are asymptomatic. These tests are available through our Surveillance Testing Program. 
Surveillance Testing
Asymptomatic faculty, staff, and students continue to be randomly selected to participate in free testing (using saliva samples). Monitor your email from covidtesting@MiamiOH.edu to see when you are eligible to participate. While your participation in surveillance testing is not required, it is strongly encouraged. A high level of participation provides campus data that will help inform decisions about relaxing other requirements, such as indoor masking. That said, if you receive an invitation to participate and you are not available or interested, simply disregard the email.
At-Home Tests
The university recently replenished our supply of at-home tests so we can continue offering them in the weeks ahead. Our supply might run out at some point this semester and we will keep you updated as that time nears. For now, free at-home antigen tests remain available at the Armstrong Student Center, King Library, and the Recreation Center during regular business hours. Tests are also available at the Regionals in Room 202 Mosler in Hamilton and in Room 135 Johnston Hall in Middletown. You must show your Miami ID and there is a limit of two tests/person/request. Some tests are packaged as two tests per box. Please only take what you need.
Quarantine and Isolation 
Quarantine
BCGHD will no longer be contacting or issuing formal quarantine orders to close contacts of positive cases (except in unique situations). If you have been in close contact with someone who has COVID-19 and you have not been vaccinated or received a booster if eligible, you should self-quarantine, wear a mask for 10 days if you are around others, and monitor for symptoms. If you are up to date with the COVID-19 vaccine and recommended booster, you do not have to self-quarantine, but you should monitor your symptoms and wear a mask for 10 days around others.
Isolation
If you test positive for COVID-19 the practices that we described last week are still in place, with one exception. If you miss your call with the disease investigation/contact tracing team, you should expect to receive a self-isolation letter from the health department. Any student who would like a letter can request one during their disease investigation/contact tracing interview and the health department will send the letter (due to demand, please expect possible delays in receiving your letter).
Masks
Requirement
As we announced last week, our on-campus mask requirement remains in effect. Butler County is still in a period of high transmission for COVID-19, defined as more than 100 cases/week for each 100,000 people. We will continue to monitor those rates and will revisit our mask requirement when we move below the high transmission threshold for both Butler County and for the 45056 zip code. That means that masks continue to be required indoors while on campus. We will announce any change in a future weekly message. 
Mask Care
A recent New York Times article interviewed experts about how to care for high-performance masks, such as N95 and KN95 masks, so that they can last for multiple uses. In summary, the article advises:
Do not try to clean your high-performance mask. 
Let your mask air out on a hook, in a paper or mesh bag or on a clean shelf. 
Wash your hands before touching the mask, hold it by the straps, and keep it in a clean, dry place when you're not wearing it. 
Keep a few masks on hand and rotate their use so each mask has plenty of time to air out between uses.
Booster and Flu Clinics
Our partners at TriHealth will offer ongoing COVID-19 booster clinics and flu clinics throughout the spring semester. For all clinics, always check the vaccine clinic websites for cancellations and changes before you go.
Report Your Booster
Other Reminders
Thank you all,
COVID-19 Response Team