COVID-19 Campus Update | 3:11 p.m.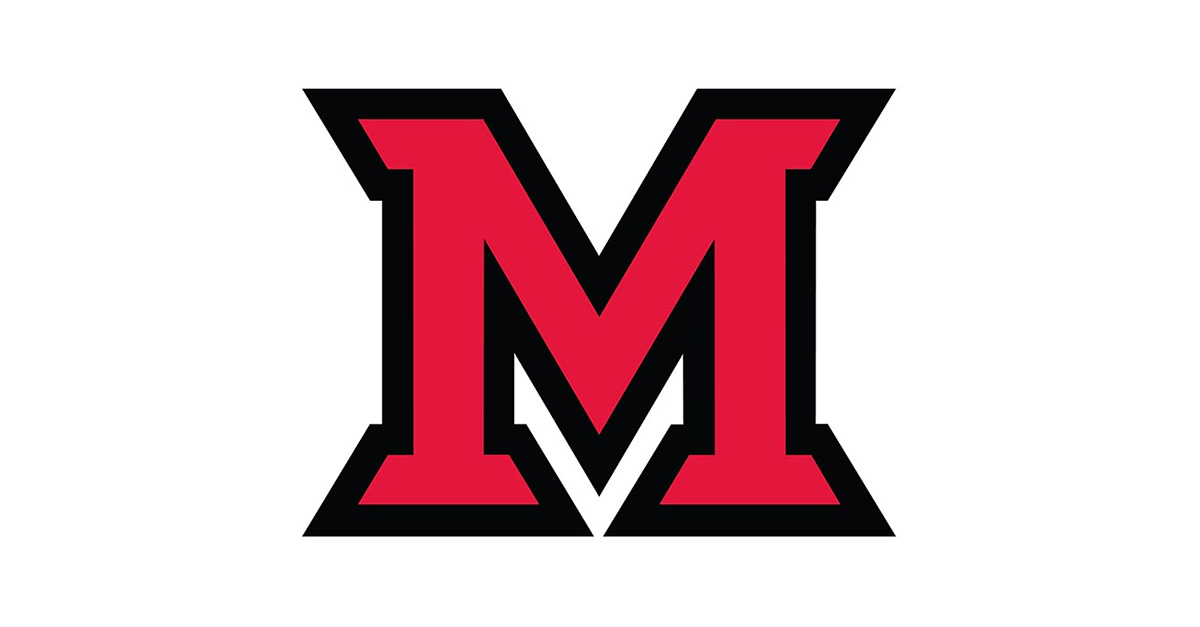 Jul 22, 2022
Dear Miami Community,
For the first time since February, there has been a change in the CDC classification of COVID risk level for Butler County, Ohio. The risk level has moved from low risk to high risk.
Miami asks that while on campus, you follow CDC recommendations, and for this risk level, that includes:
Wear a mask indoors in public

Stay up-to-date with COVID-19 vaccines

Get tested if you have symptoms

Take additional precautions if you are at high risk for severe illness.
Other best practices for protecting yourself and others from COVID-19 include staying six feet away from others and practicing good hygiene. 
At-home antigen tests remain available on campus, while supplies last, to those with a Miami ID on the Oxford and Regional campuses. You can also order four free at-home tests through the mail from the federal government. Students covered by Miami's student health plan (Aetna) and employees covered by Miami's employee health plan (Anthem) can also be reimbursed for over-the-counter COVID-19 diagnostic tests. Please pay out of pocket at the time of purchase and keep your receipt to submit a claim online. 
Students: Learn more and log in at aetna.com.

Employees: Log in to anthem.com, go to Claims & Payment, and choose Submit a Claim.
Miami's COVID Management Team is discussing fall COVID Protocols for our campuses and will summarize our plans in a webinar on August 5 at noon ET. Registration information will be available on Miami's COVID webpage next week. 
We will email again if and when there is another change to our CDC community risk level.
Thank you for your commitment to helping Miami stay safe and healthy. We hope you are enjoying your summer months.
-COVID-19 Response Team