Update: Isolation and Quarantine Guidance for Fall Semester 2022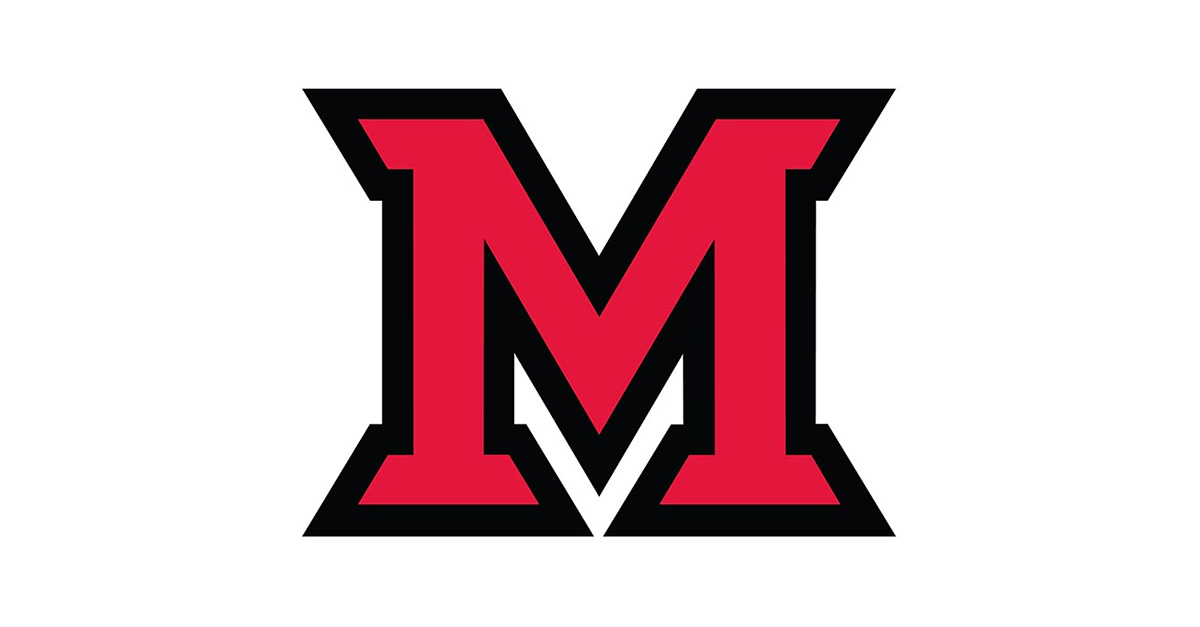 Aug 18, 2022
The following guidelines are taken directly from a memo entitled "Updated: Fall Semester Covid-19 Guidance" from the Butler County Health Commissioner to Miami University on August 17, 2022.
Updated: Fall Semester Covid-19 Guidance
On Thursday August 11th 2022, CDC released an update to its general COVID-19 community guidance as well as its Operational Guidance for K-12 Schools and Early Care and Education (ECE) Programs. A summary of the updated guidance can be found online at:
https://www.cdc.gov/mmwr/volumes/71/wr/mm7133e1.htm?s_cid=mm7133e1_w
The change in guidance is due to a variety of factors including the widespread availability of COVID-19 vaccinations for nearly all ages, acquired immunity, and emerging therapeutic medical treatments have helped to significantly decrease the strain on our hospital systems and the rate of serious illness throughout Butler County and the rest of the country.
The main changes to the general COVID-19 community guidance include removing the need to quarantine after exposure, regardless of vaccination status, and clarifying isolation recommendations following COVID-19 exposure or a positive test within the community, school, and ECE settings.
The General Community guidance for individuals who test positive for COVID-19 is the following:
Those positive with COVID-19 should stay home (isolate) for 5 days.
Infected persons (positive cases) may end isolation after 5 days, only when they are without a fever for at least 24 hours without the use of medication and all other symptoms have improved, and they should continue to wear a mask or respirator around others at home and in public through day 10.
The General Community guidance for individual who are close contacts of individuals with COVID-19 are the following:
In light of high population levels of SARS-CoV-2 immunity and to limit social and economic impacts, quarantine of exposed persons is no longer recommended, regardless of vaccination status. CDC now recommends case investigation and contact tracing only in health care settings and certain high-risk congregate settings. In all other circumstances, such as those common to Miami University, public health efforts can focus on case notification and the provision of information and resources to exposed persons about access to testing. Now, individuals who have had recent confirmed or suspected exposure to an infected person should wear a mask for 10 days around others when indoors in public and should receive testing ≥5 days after exposure (or sooner, if they are symptomatic), irrespective of their vaccination status.
As a reminder, Butler County General Health District is no longer sending out individual quarantine and isolation letters. Furthermore, BCGHD has not issued any mandates regarding COVID-19 and schools. Implementation and enforcement of the guidance is at the ability and discretion of each business, school, or university. The health department's focus and role moving forward will be primarily on outbreak situations, vaccinations, and providing assistance as needed. Please feel free to reach out to our department should you have any questions moving forward.