COVID-19 Campus Update | 3:05 p.m.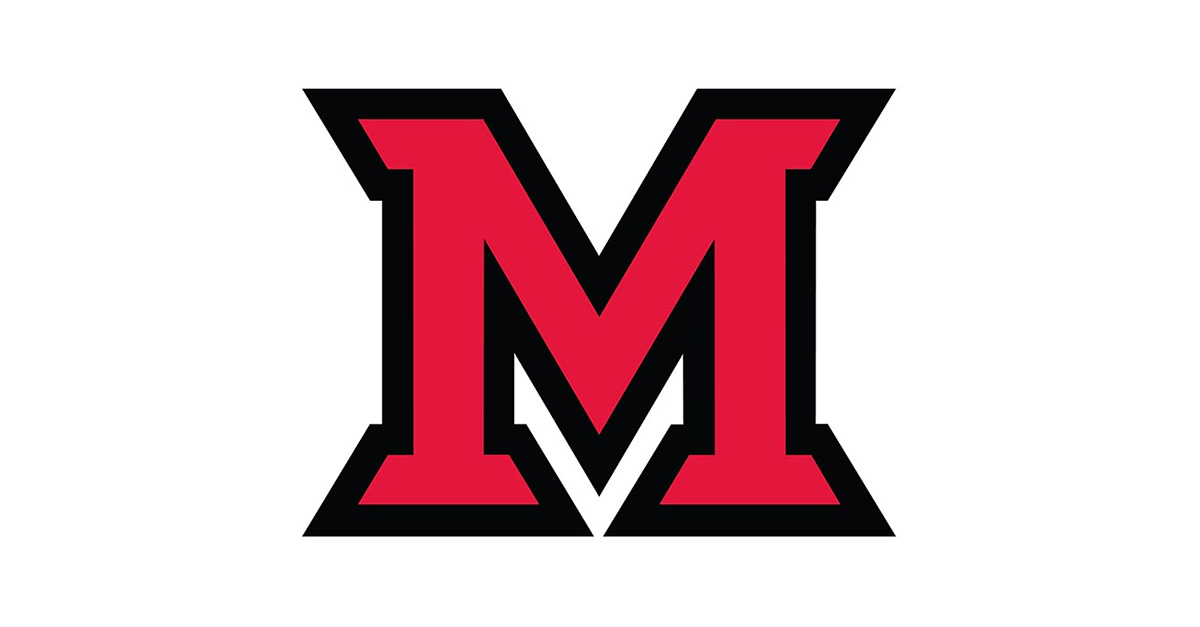 Sep 01, 2022
Dear Miami Community:
We received notification from the Butler County General Health District (BCGHD) that the Miami University student body is currently in the midst of a COVID-19 outbreak, which means the case rate of the student body far exceeds the case rate of the rest of Butler County. There are currently 194  known COVID cases among our student body, including 103 cases among our on-campus students and 91 cases among our off-campus students. 
Masks and Prevention
Following BCGHD and CDC guidance, we strongly recommend wearing a mask while indoors during this outbreak period, especially in congregant living spaces (e.g. residence halls and fraternity houses) which present a higher risk of transmission. We ask that members of our community continue to carry a mask with them and honor an individual's request to wear a mask in their space (e.g., in a classroom, lab, office, etc.).
A KN95 or N95 mask offers good protection for the individual, even if those around them are not in a mask. If you need a KN95 or N95 mask, a limited supply is available for free, while supplies last, at Armstrong Student Center, King Library, and the Recreation Center, or on the Regional campuses in Room 202 Mosler in Hamilton and in Room 135 Johnston Hall in Middletown.
In addition to wearing a mask indoors, best practices for protecting yourself and others from COVID-19 include:
Getting vaccinated and staying up-to-date with your COVID-19 vaccine boosters (Student Health Services has vaccine available);

Washing your hands regularly with soap and water; and  

Staying home and getting tested if you have COVID symptoms.
Testing Positive and Isolation
Students who test positive for COVID-19 are asked to complete the student self-report form, where they can request university housing space to isolate and ask for their faculty to be notified of their absence.
As noted in our message to on-campus students earlier this week, to preserve isolation housing for those who do not have nearby options, we ask on-campus students who test positive for COVID-19 and who live within 2 hours of campus to spend their isolation period at home if it is safe to do so. University housing is not guaranteed, so please have a backup plan for your isolation period if you test positive.
We will update the Miami Community once BCGHD notifies us that we are no longer in an outbreak situation.
Thank you,
Covid Response Team