COVID-19 Campus Update | 2:42 p.m.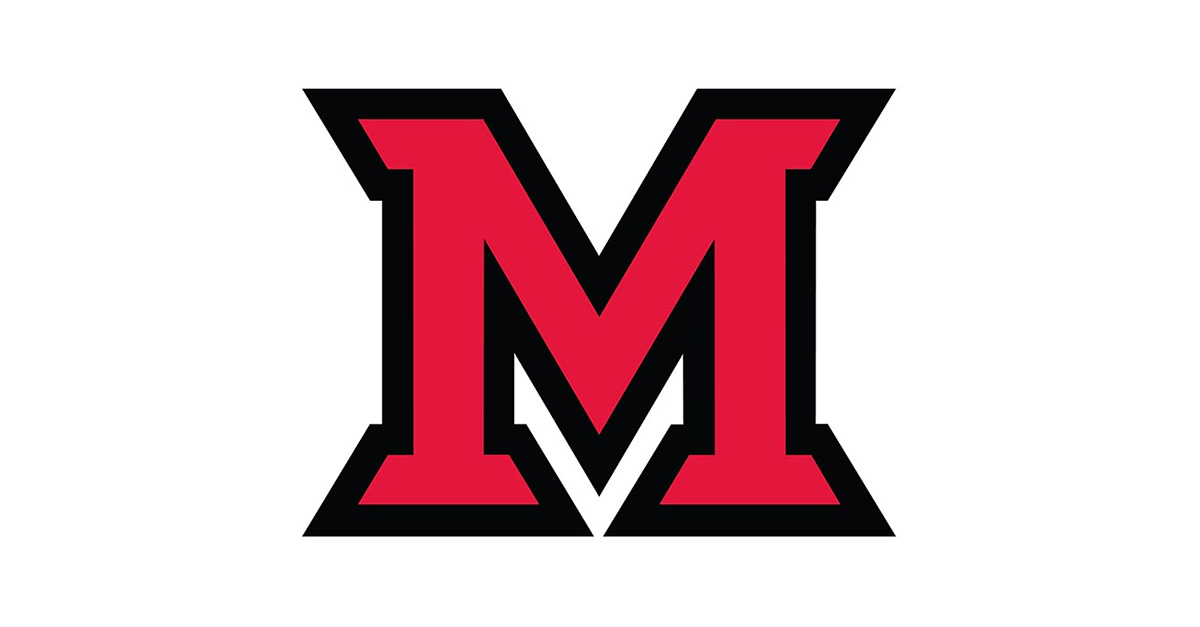 Nov 14, 2022
Dear Miami Community:
Today, the Butler County General Health District (BCGHD) issued its 142nd COVID-19 report stating that COVID-19 community levels are MEDIUM in Butler County, Ohio.
According to the Centers for Disease Control and Prevention (CDC), during MEDIUM COVID-19 community levels, you should:
Stay up-to-date on COVID-19 vaccines;

Get tested if you have symptoms; and

Talk to your healthcare provider (if you are at high-risk for severe illness) about whether you should wear a mask or take any additional precautions. 
At-home COVID-19 tests are available free of charge for students and employees (while supplies last) at Armstrong Student Center, King Library, and the Recreation Center. We encourage students and employees to test for COVID-19 before leaving for Thanksgiving and before returning to campus afterwards. 
Students who test positive for COVID-19 should complete the self-report form, which allows the University to notify instructors of absences and/or provide on-campus students with housing during their isolation period. 
The CDC has also reported an increase in the number of flu and respiratory syncytial virus (RSV) cases across the country. With the holidays right around the corner, we encourage our Miami Community to take the following precautions against all three viruses to stay healthy this holiday season:
Schedule your flu shot and/or COVID-19 vaccine/booster shot at Student Health Services/Employee Health Center by calling 513-529-3000;

Stay home if you are sick and avoid close contact with people who are sick;

Get tested if you have symptoms (e.g., cough, fever, sore throat, runny/stuffy nose, fatigue);

Wash your hands frequently for 20 seconds with warm soapy water or use alcohol- based hand sanitizer (if soap and water are not available);

Avoid touching your nose, mouth and eyes;

Cover your cough or sneeze with a tissue or your sleeve (do not use your hands); and

Disinfect frequently touched surfaces (e.g., doorknobs, mobile devices) and avoid sharing objects (e.g., utensils, cups) with others.
Throughout the rest of the semester and J-term, we will continue to update our COVID-19 webpage with any changes to the COVID-19 community level for Butler County, Ohio, but do not anticipate emailing another update this semester. 
We hope you have a wonderful Thanksgiving break next week and a safe and healthy holiday season. Best wishes as you wrap up the rest of the semester. 
COVID Response Team