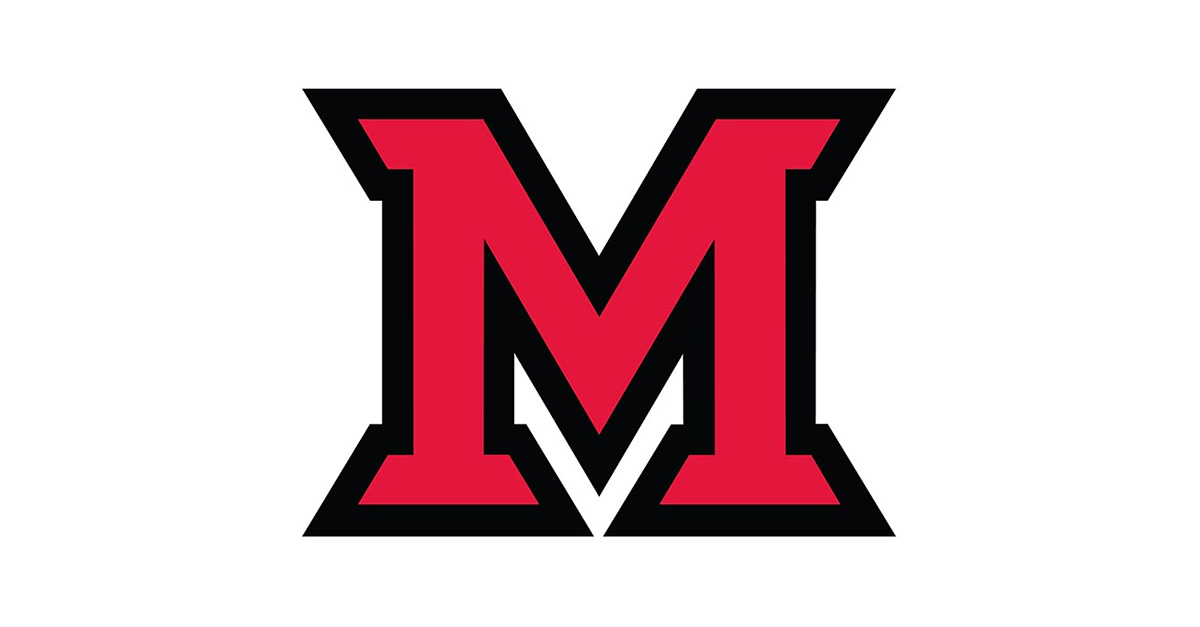 Sep 16, 2020
Greetings Miami Community
Here is the "weekly three" from the Office of Institutional Diversity.
One: Diversity conference
Please remember to register for the 2020 Across the Divide Diversity and Inclusion Conference. The conference will be virtual and will take place on Friday, October 9th, 2020. We have some pretty exciting programming lined up! We hope to see you there.
Two: DEI Implementation Team
This week we are finalizing the team and getting our first meeting scheduled so we can get to work on the recommendations. We are also finalizing our first few town hall meetings (OEEO [September], OGC [October], Admissions [November]). Please keep an eye out for the Formstack to submit questions you would like addressed during this town hall session.
Three: Welcome back
This week we are welcoming back many of our residential students to campus. There is much stress and anxiety over this, for good reason. Please be conscious of how your behaviors reflect on the type of community we desire to be. Be kind. Be considerate.
Love and Honor
Anthony James