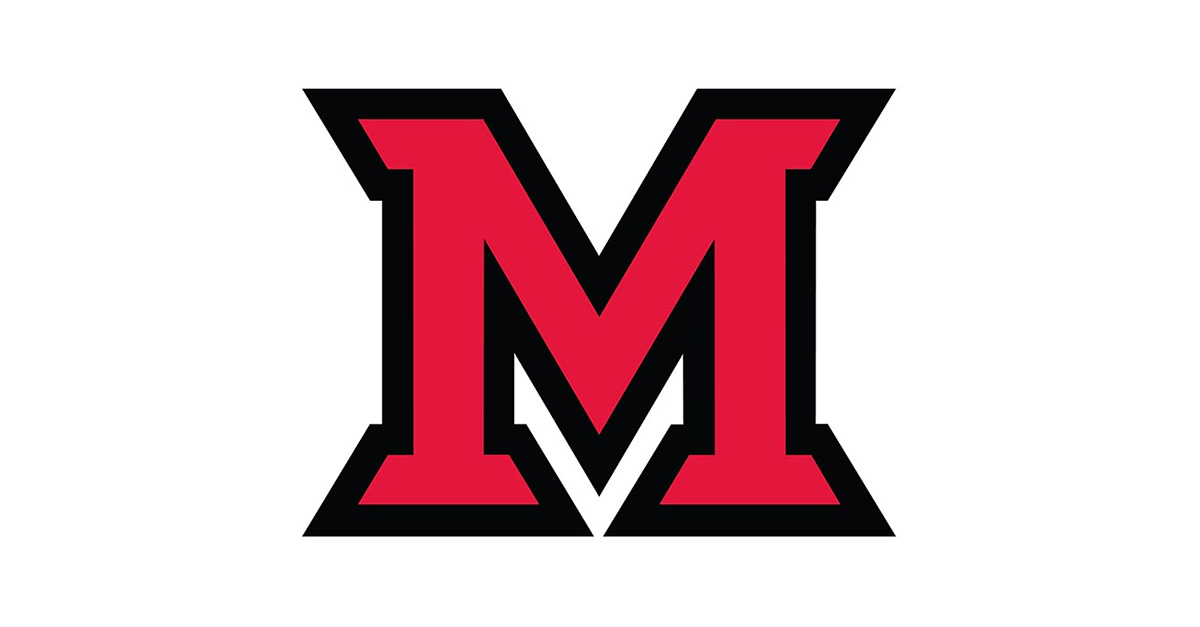 Nov 18, 2020
Greetings Miami Community
Here is the "weekly three" from the Office of Institutional Diversity.
One: DEI Implementation Group Updates
The implementation group has selected a method for updating the community. We are working with University Communications and Marketing to determine the best way to deliver the updates. Please keep up with the Office of Institutional Diversity & Inclusion website for updates. 
The EMSS "Behind the Scenes" Town Hall was conducted earlier this week. When ready, you can find the video at Video Series. Please be on the lookout for registration to the next two sessions with President Greg Crawford and Provost Jason Osborne.
Two: Post Election Forum Update
Post Election Forum
The forum session took place on Wednesday, November 18th, 2020 at 6:00pm EST. In collaboration with the Menard Family Center for Democracy, ASPIRE, and others, the Office of Institutional Diversity and Inclusion is hosting this post election community-level (i.e., Butler County) forum to discuss how we move forward now that the polls are closed.
Three: Celebrations and Recognition in November 2020
American Indian Heritage Month
Sharing a common name and place, Miami University and the Miami Tribe of Oklahoma have formed a multi-layered relationship built on trust, respect, and a shared commitment to education.  In 2017, a new logo was created to visually depict the relationship between the two Miamis.  The Myaamia Heritage Logo, which was inspired by the Myaamia artform of ribbonwork, represents the long standing relationship.  The most important part of the logo is the red dot in the center, representing fire, which reminds us that we must tend the relationship or it will be extinguished.  To learn more about the relationship, visit Miami Tribe Relations.
International Education Week
November 16-20, 2020 marks International Education Week with the release of a music video project undertaken by 48 students from the Miami University Symphony Orchestra under the conducting of Dr. Ricardo Averbach.  The video was done in collaboration with dozens of students from the India-based LEAP Boundary Breakers children's choir under the leadership of Miami alum Srinivas Krishnan.  The video pays tribute to the black American female composer Florence Price, through her composition "Adoration".  When Price died in 1953, a number of her music manuscripts were left untouched in her summer home.  As the house fell into ruin, Price was left largely forgotten.  Her life story is captured poetically in this video with lyrics by Dr. Derrick Harkins, Senior VP at Union Theological Seminary in New York City.
The Miami Redhawks football team's unity council chose to express their solidarity with Black Lives Matter and support the fight for social justice with a new
'matter is the minimum'
logo.  The team will wear the 'matter is the minimum' patch on their uniforms and select team apparel for warm-ups.  We commend the unity council and the team for using their voices and platform to raise awareness for social justice.
Love and Honor,
Anthony James Jr.