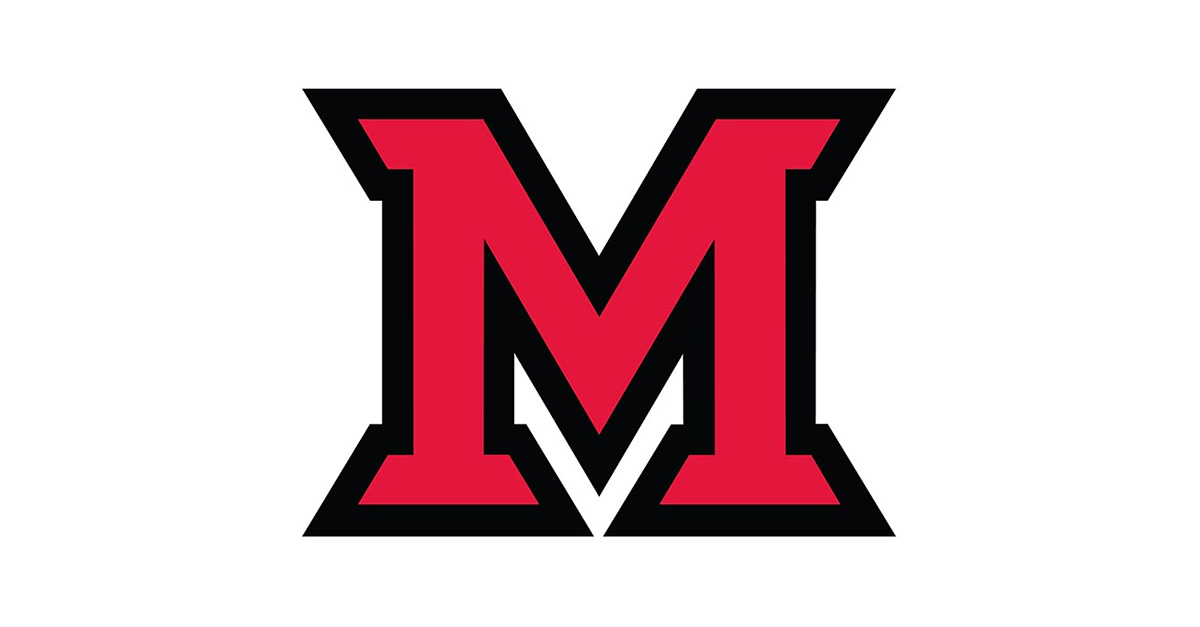 Dec 09, 2020
Greetings Miami Community
Here is the "weekly three" from the Office of Institutional Diversity.
One: DEI Implementation Group Updates
The implementation group continues to work on the first update on the DEI task force recommendations. They will be released December 2020. To that end, thanks to the many entities/offices/units that continue to work with the implementation group to advance DEI at Miami University.
This is just a friendly reminder that the content related to the President's DEI Task Force has been incorporated into the Data, Reports, Demographics tab of the Office of Institutional Diversity & Inclusion website.
Two: Community Updates
In collaboration with the Menard Family Center for Democracy, ASPIRE, and others, the Office of Institutional Diversity and Inclusion hosted a post election community-level (i.e., Butler County) forum to discuss how we move forward now that the polls are closed. That video has been posted on the DEI Video Series, as a "community conversation".
Three: Celebrations and Recognition
One way that Miami University supports its diverse students is through the LSAMP program. The Office of Institutional Diversity and Inclusion would like to congratulate the many Miami University personnel who were critical to the institution being awarded the 2020 Inspiring Programs in STEM Award. Congratulations and thanks for the work you do to advance diversity, equity, and inclusion!
Hanukkah
Hanukkah (Hebrew: "Dedication") also known as the Feast of Dedication or Festival of Lights, is the Jewish festival that is celebrated for eight days, this year from December 10 - December 18, 2020 . Hanukkah reaffirms the ideals of Judaism and commemorates in particular the rededication of the Second Temple of Jerusalem by the lighting of candles on each day of the festival.
Love and Honor,
Anthony James Jr.