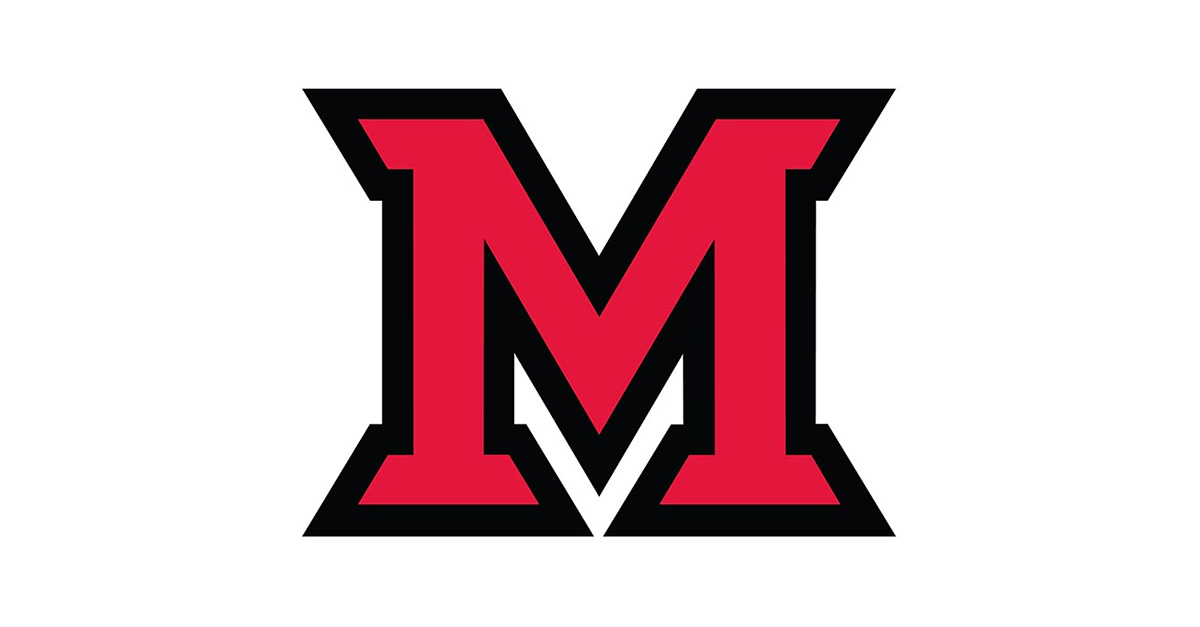 Jan 20, 2021
Greetings Miami Community
Here is the "weekly three" from the Office of Institutional Diversity.
One: DEI Implementation Team Updates
Transitioning of DEI Work
The
DEI Task Force Implementation group
meetings have now concluded and the work will now transition to
CODI
, a subcommittee of University Senate that will also serve as an advisory group to the Office of Institutional Diversity & Inclusion.
Restructure of Institutional Diversity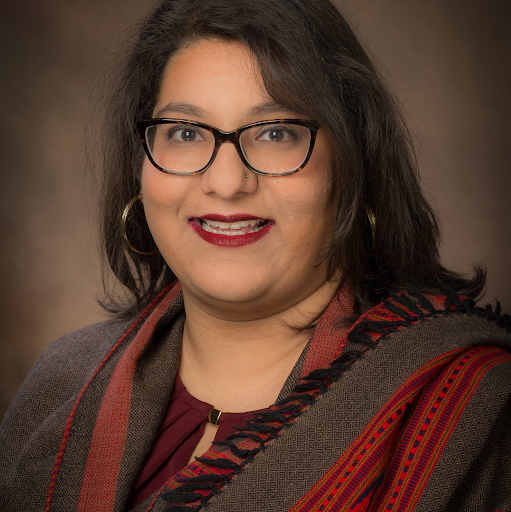 The Office of Institutional Diversity would like to formally announce that Mrs. Simran Kaur-Colbert
(pictured)
will be  joining the office as special assistant. Mrs. Kaur-Colbert is a PhD candidate in the Student Affairs in Higher Education program at Miami. I would also like to offer a public thanks to the Deans of Graduate Studies and the College of Education, Health and Society for willingness to allow Mrs. Kaur-Colbert this opportunity. She will be assisting in the management of several projects, programming goals, and responsibilities in line with the recommendations set forth by the
DEI Task Force
. Please join me in officially welcoming Simran!
Two: Community Update
Democracy Under Pressure: A Town Hall Discussion of Recent Events
We, of course, are in the month of a Presidential inauguration and tensions are high. Again, we want each member of our community to be an
engaged citizen
; however, you must not lose sight of the
responsibilities and consequences
as a member of our community. Our values at Miami University commit us to the common good, solidarity, respectful dialogue, civil discourse, and the unfettered, evidence-based search for truth. Our mission as an educational institution includes elevating awareness of our democratic government and civic responsibility. With many well-respected experts on our campuses on the Constitution, the Electoral College, and our democracy, we encourage the campus community to
register to attend the January 27th virtual webinar
on these topics scheduled for 4pm EST.  Please join us for this important opportunity to learn and grow as individuals and as a community.
Three: Celebrations & Recognition
Rev. Dr. Martin Luther King Jr. Day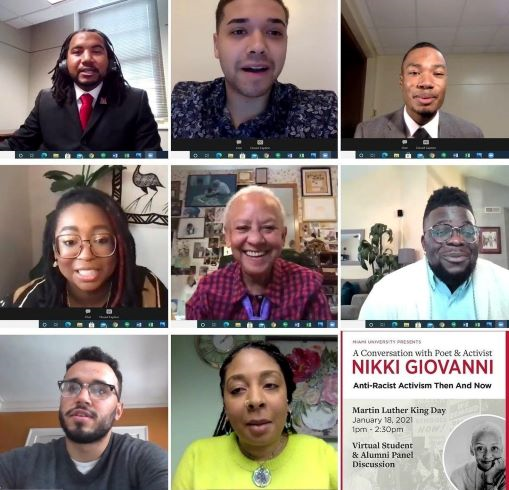 Anti-Racist Activism Then and Now: A Conversation with Nikki Giovanni
Our virtual panel event was a success with over 350 online attendees. Thanks so much to our undergraduate and graduate student panelists for your willingness to be involved and the thoughtful engagement with our esteemed guest speaker, Nikki Giovanni. Thank you to our partners who collaborated to make this event possible: The Center for Student Diversity & Inclusion, The Office of the President, The Office of Institutional Diversity, Black Student Action Association, Diversity Affairs Council, Graduate Students of Color Association, Miami University Associated Student Government, and Miami University Alumni Association.
Humanities Center Lecture "The Danger of Origins: Migration and Time in the African and Black Diasporas"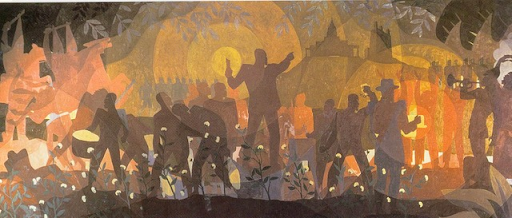 On Thursday, February 11, Michelle Wright, Augustus Baldwin Longstreet Professor of English at Emory University, will give a lecture on Black Diaspora. Professor Wright is an expert on the origins of Black identity and on cultural, philosophical and political discourses on Blackness. She is the author of Becoming Black: Creating Identity in the African Diaspora and Physics of Blackness: Beyond the Middle Passage Epistemology. Her current research "Afroeuropolis," looks at how Western Europe is constructed as a space of both freedom and oppression in Black and African diasporic travel narratives. More information is available on the Humanities Center Website.
Black History Month
Black history month planning will be finalized this week. Please pay attention to future communication and the university calendar for more information.


Representation
We would also like to again congratulate President Joe Biden and Vice President Kamala Harris, the first ever African American and (South) Asian American woman vice president of the United States
Love and Honor,
Dr. Anthony James, Jr.