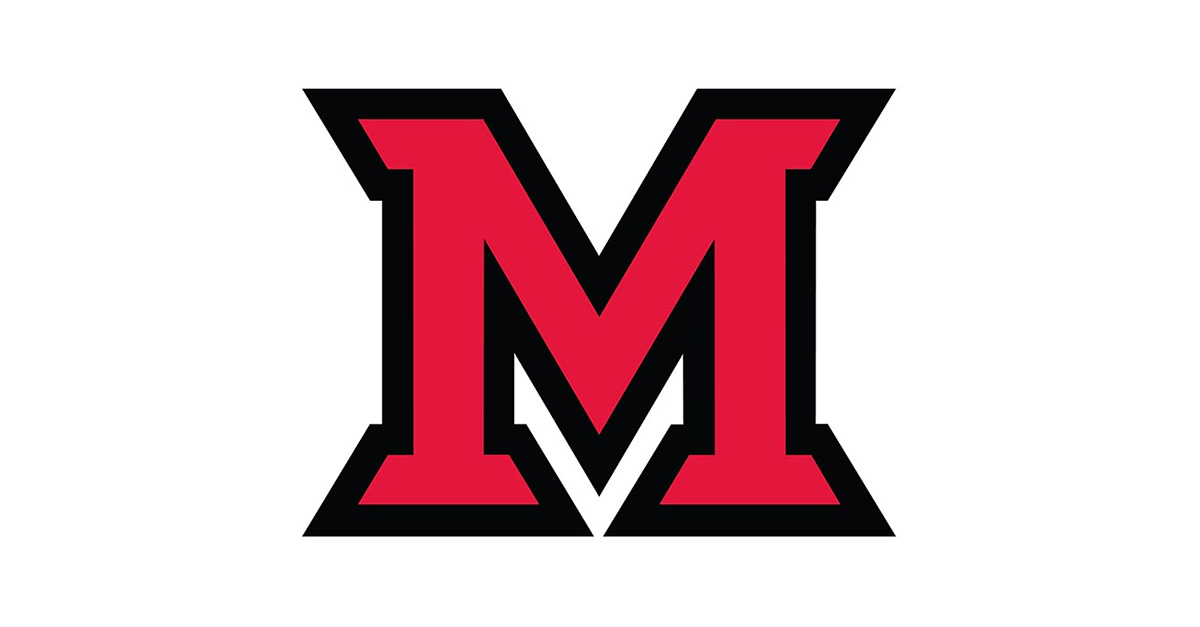 Jan 27, 2021
Greetings Miami Community
Here is the "weekly three" from the Office of Institutional Diversity.
One: DEI Implementation
Miami University is a participating member in Ohio Campus Connect, a non-profit coalition of 35 college and university presidents and their campuses working to promote and develop the civic purposes of higher education. Join participants from across Ohio as they discuss Tia Brown Mcnair, Estela Mara Bensimon, and Lindsey Malcolm-Piquex's recently released book "From Equity Talk to Equity Walk: Expanding Practitioner Knowledge for Racial Justice in Higher Education." The authors provide examples of ways institutions can design and implement effective campus change strategies to establish expansive and equity-minded campus cultures. Starting Tuesday, March 23, 2021, discussion will take place virtually on the third Tuesday of each month from March through July. Discussions are offered both from 12-1 PM (EST) and 4-5 PM (EST). Registration is free, participants must obtain their own copy of the book.
Two: Community Update
Center for Analytics and Data Science (CADS)
The Center for Analytics and Data Science (CADS) at Miami University promotes education, collaboration, and innovation in data science and analytics. With the right data available, CADS would be happy to partner on measuring the impact of our strategic diversity goals, principals and initiatives on campus. CADS is also interested in finding ways to develop scholarship and mentorship opportunities for underrepresented students. Please reach out to CADS@miamioh.edu if you would like to brainstorm collaboration opportunities.
Center for Teaching Excellence (CTE)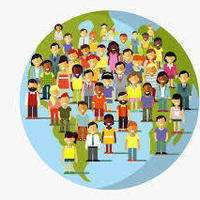 The Center for Teaching Excellence (CTE) is offering a 4 part seminar series on Intergroup Dialogue applied to classroom teaching. This new series is designed to support instructors in improving learning outcomes by transforming classroom environments in alignment with the DEI Pillars and Recommendations from Miami University's DEI Task Force. The first of the four seminars, Intergroup Dialogue Basics: Evidence-Based, Anti-Racist Strategies for Leveraging Diversity and Empathy in the Classroom, takes place on February 12th from 10-11:30am.
Three: Celebrations & Recognition
CASE Award Winner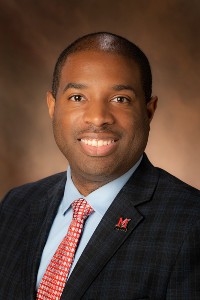 With the leadership of Mr. Seth Howard ('11) Miami University Alumni Association's Assistant Director of Alumni Groups, Miami University was selected the Platinum Award Winner winner in the Council for the Advancement and Support of Education (CASE) District V (which includes many Big 10 schools in Ohio, Michigan and Wisconsin). Seth's entry in DEI Initiatives of his Black Alumni Social Media Profiles will now go on to the international competition this July. Join me in congratulating Seth!
Black History Month Updates
We have a variety of events planned for Black history month. We have taken an approach of intersectionality. Briefly, the programming put forward is intended to examine the intersectionalities of Black experiences. Please review programming details and registration at Black History Month and on the Diversity and Inclusion university calendar. Thanks and we hope to see you there.
Representation
January 27th is International Day of Holocaust Remembrance and the 76th anniversary of liberation of Aushwitz-Birkenau. We honor and remember the six million Jewish victims of the Holocaust and Nazism. 
Love and Honor,
Dr. Anthony James, Jr.